Main Content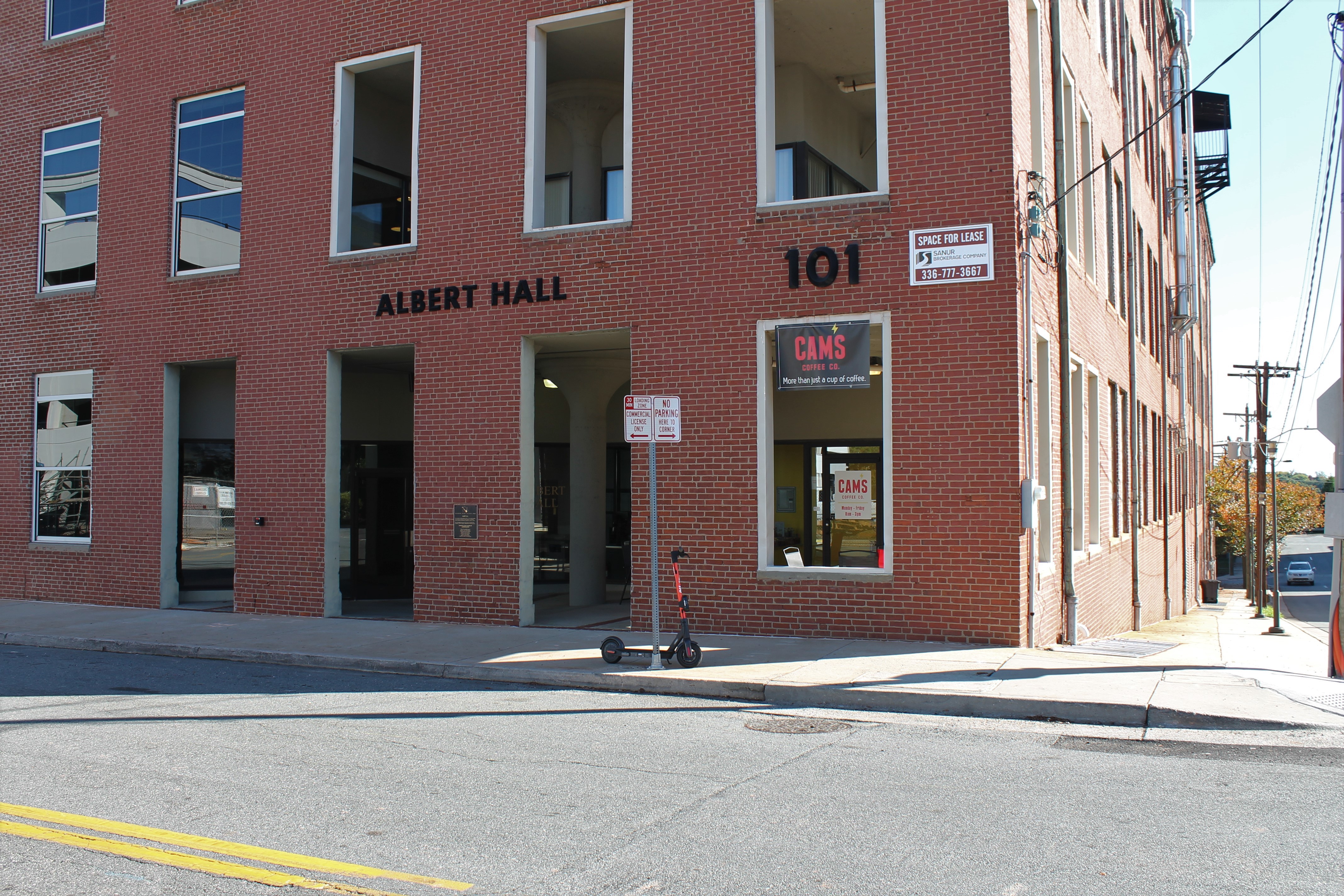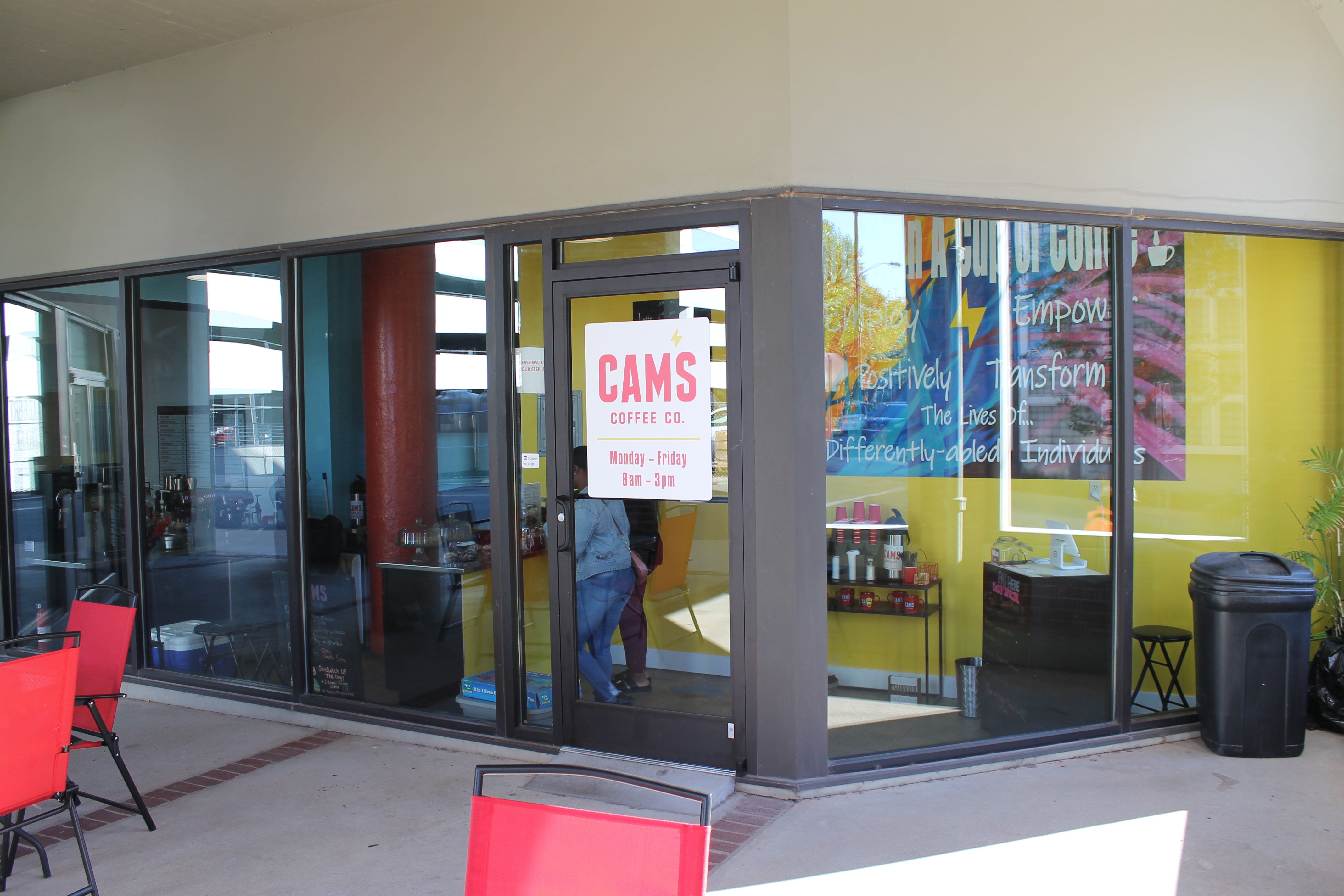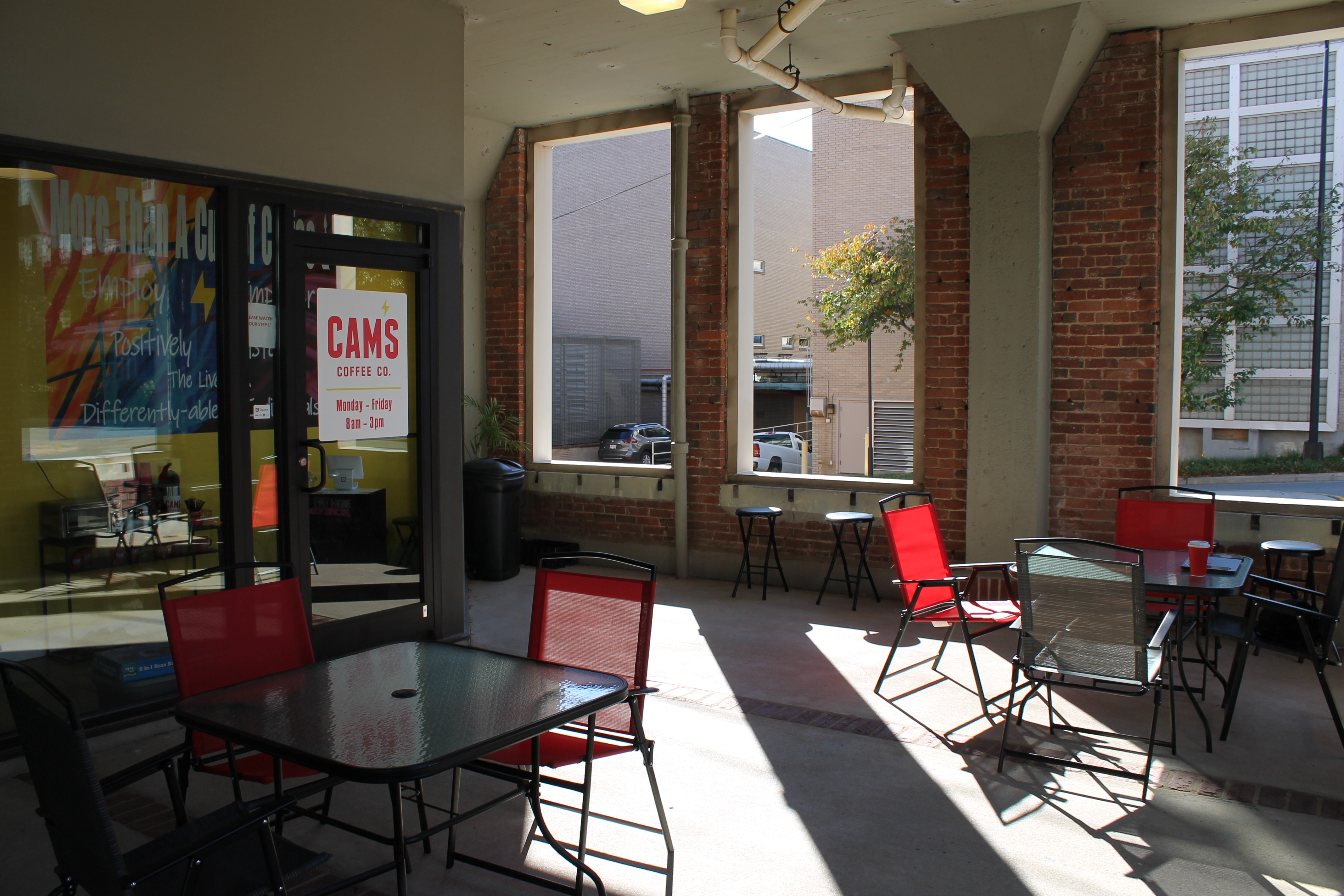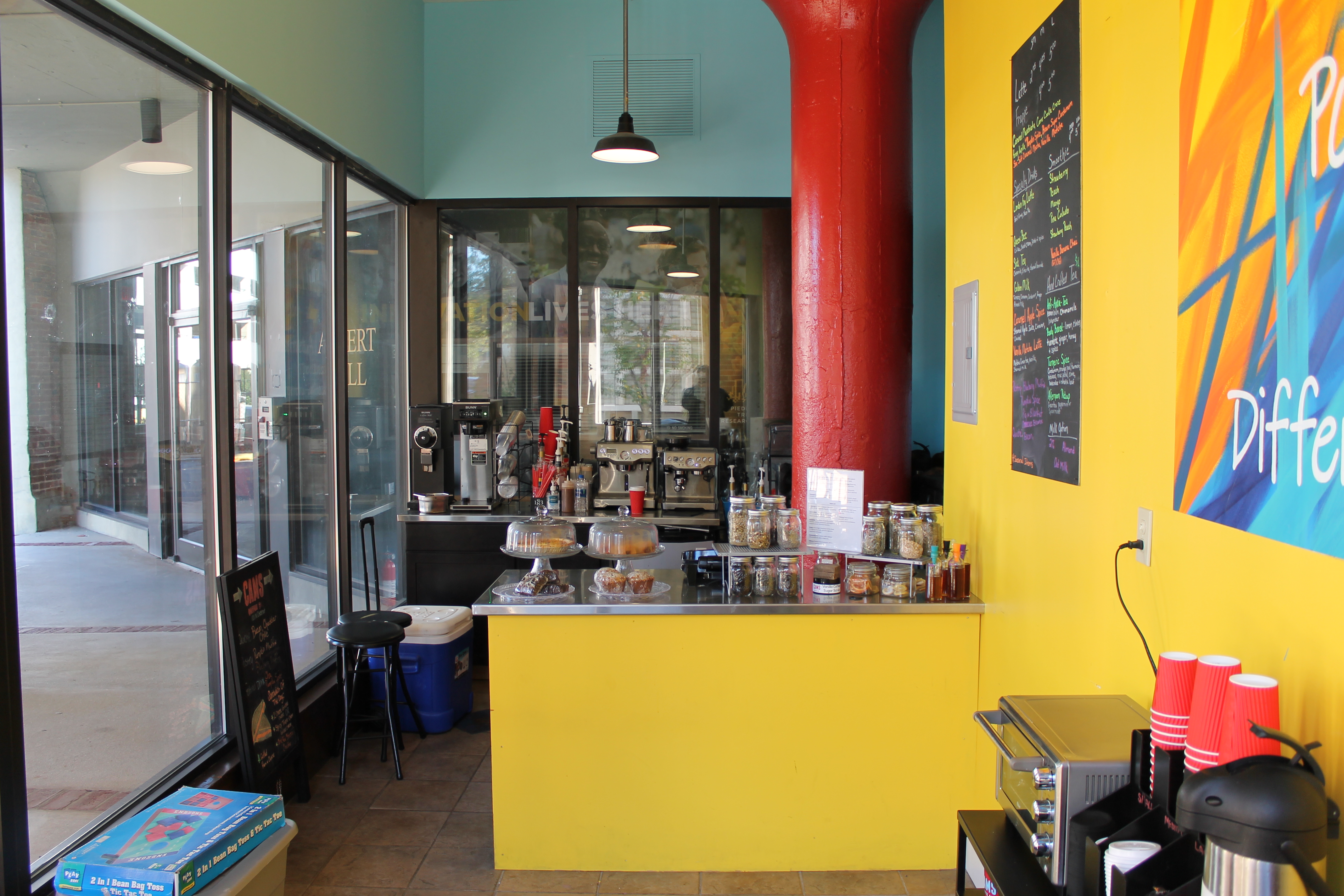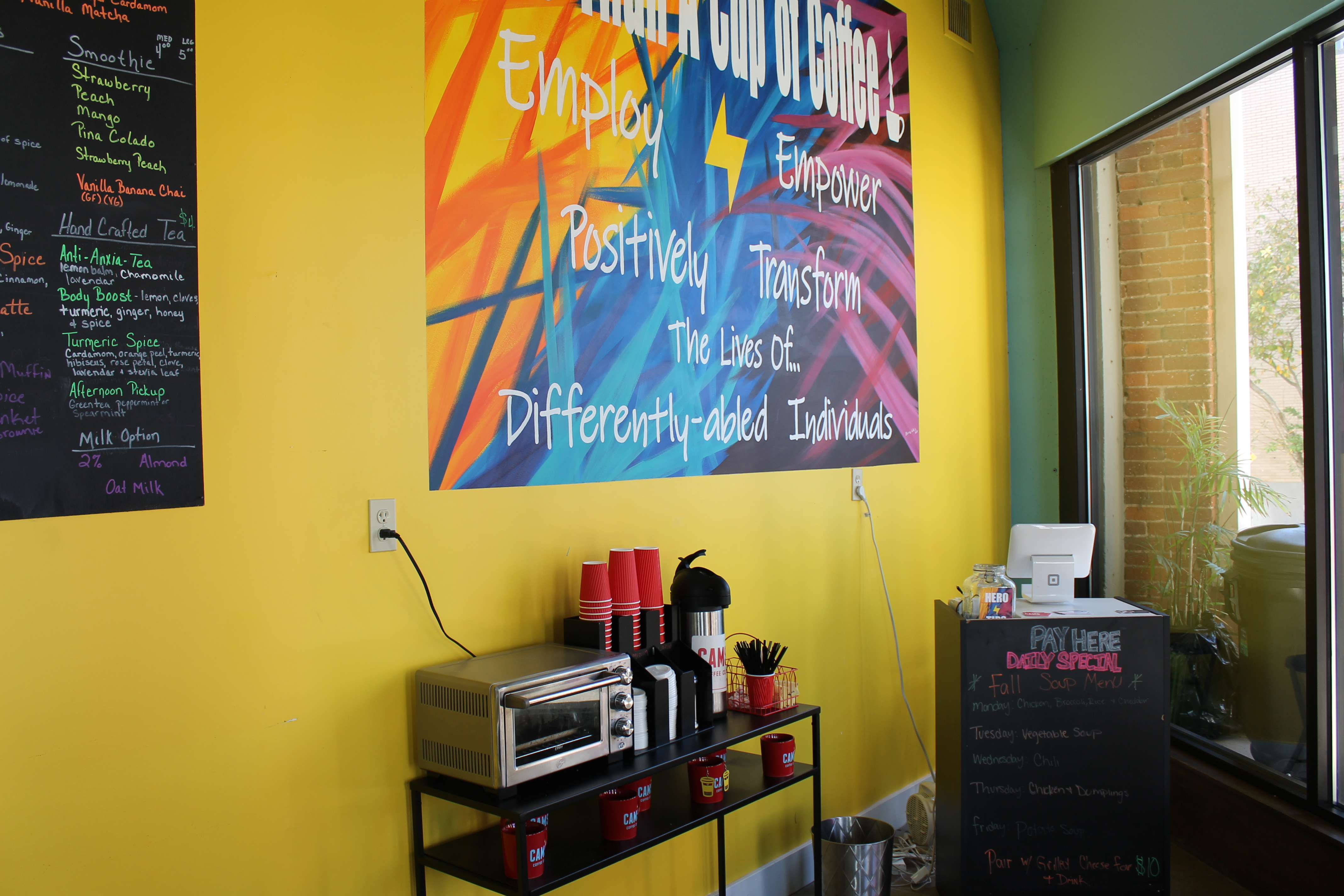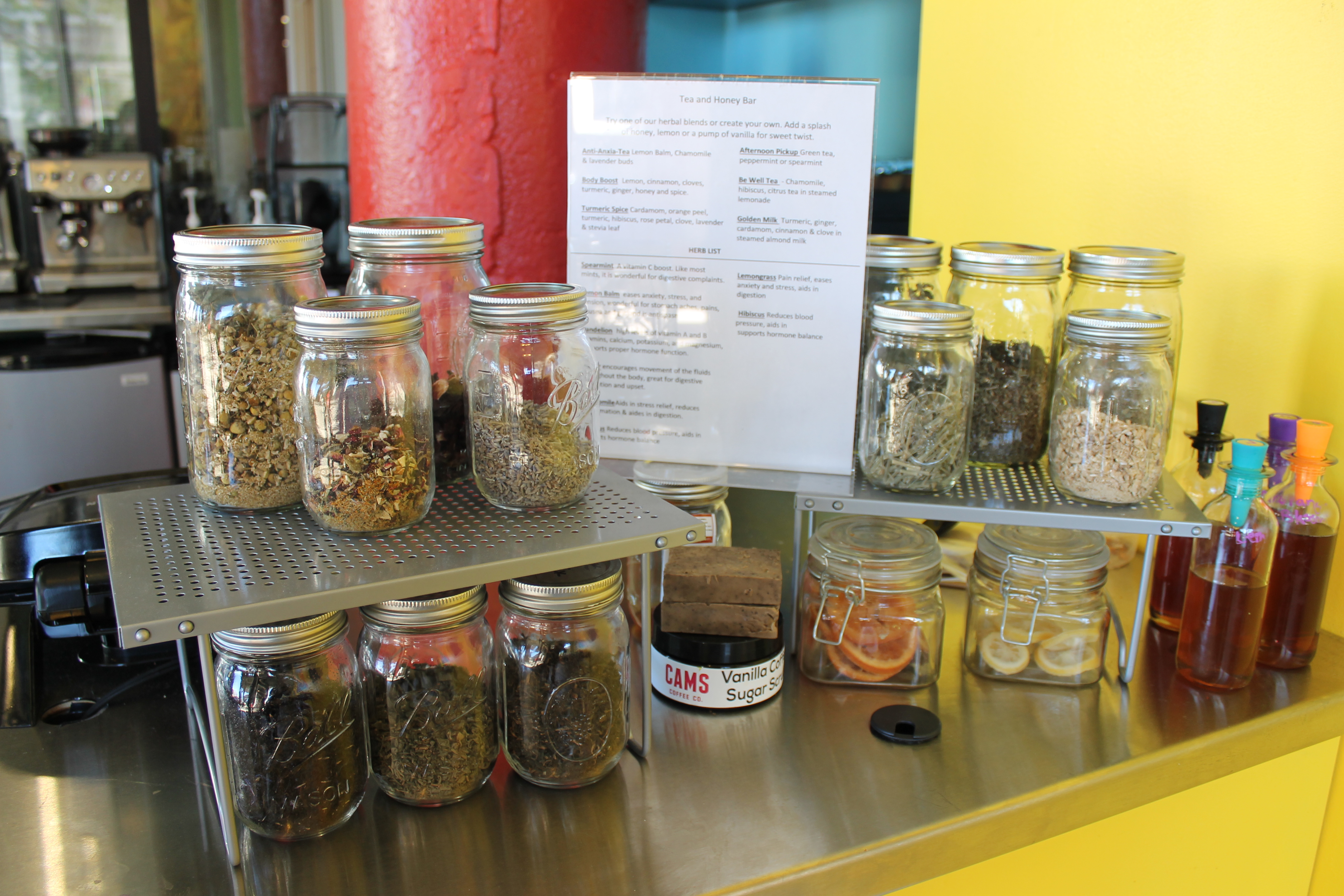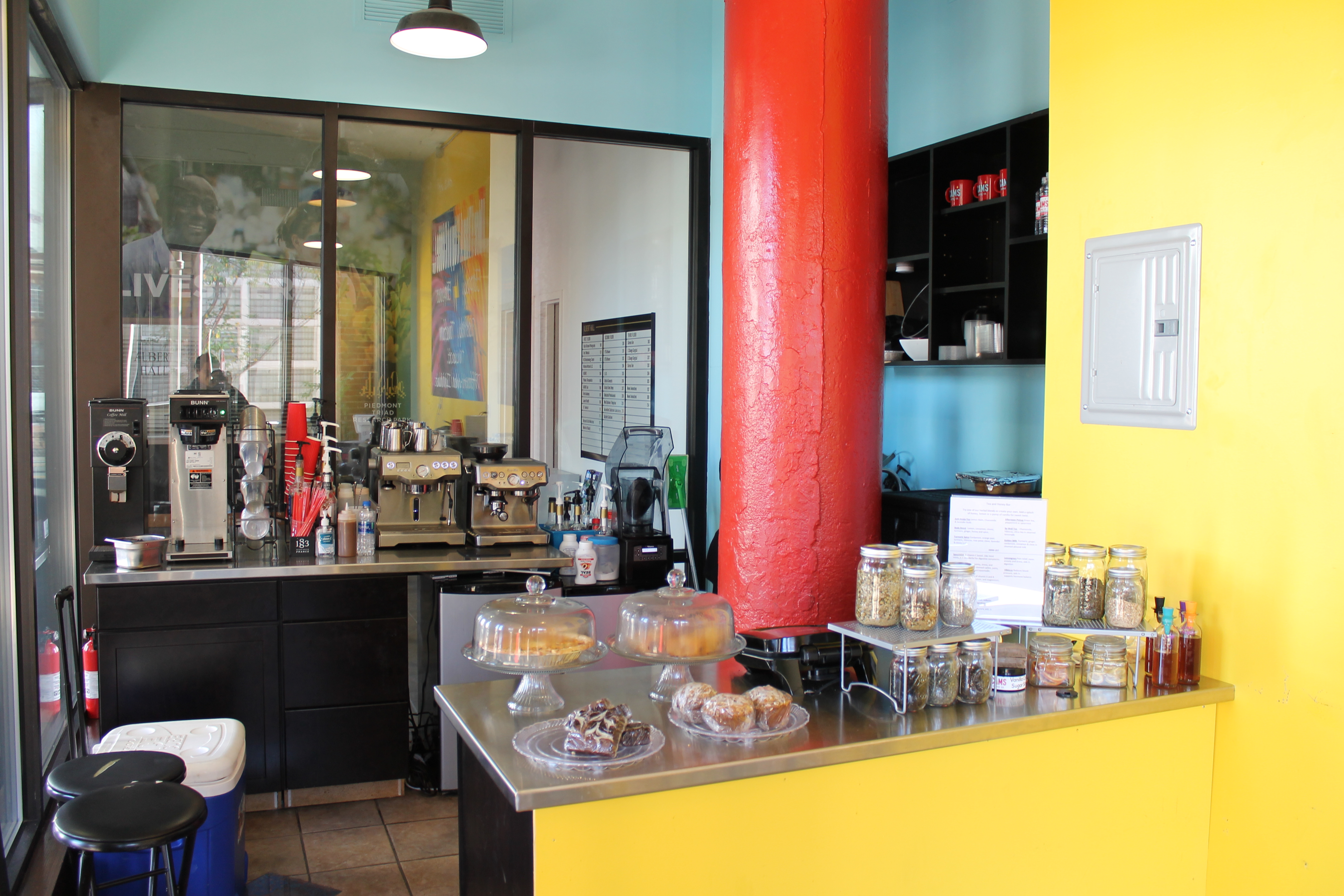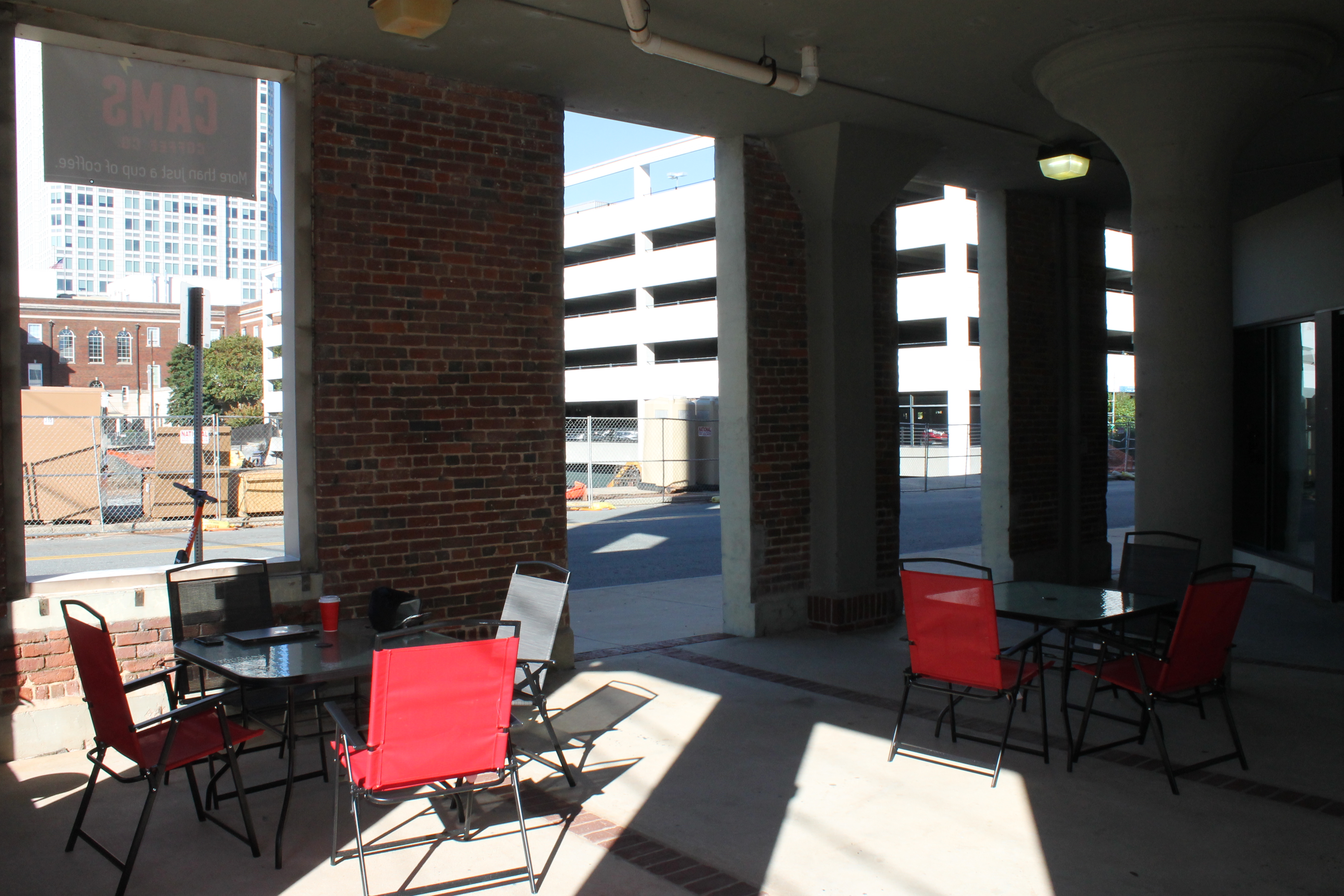 What is the background of Cam's Coffee and how long have you been operating?
Cam's Coffee was actually started by my son when he was 8 ½ years old. We started as a hobby to give him something to do because he has a traumatic brain injury. I am an educator so he had just bee kicked out of school, not because of his behavior but because they did not have the same resources to support him as Public Schools. Private schools do not have to have special education, only public schools. He started selling coffee on the weekends just as a way to make him work on his communication skills. He has nerve damage in one arm so having to lift and give people a cup of coffee is repetition so it makes him work on the arm. That was really the sole purpose. It was never intended to be anything more than that. When we first started out name was Cam's Coffee Creations! About 4-5 months into it we had really good results, really good impact on him that he decided that he wanted to be able to hire other people with disabilities. We then went down this rabbit hole trying to figure out if we actually could get into the coffee business, and could we hire individuals with disabilities. At the time he was just using a keurig machine! He was using little pods, and he would put a little whipped cream on top, a little caramel drizzle and that was a latter. Our first jobs that we offered we did not have a brick and mortar, we just sold bags of coffee online. The first jobs we just packaging and shipping and nothing else. Then we realized the job needs for young adults with disabilities in our community. We have only been in this location for a year next month. We started out on broad street, but it was shared space so we were only there certain days of the week. This is our first brick and mortar coffee shop.       
What has being a part of the Winston-Salem community been like for Cam's Coffee?
It has been awesome for us. Specifically because of our mission. Literally Cam was 8 ½ when we first kind of went down this path of wanting to do this, and we were the first company in the Triad to start a business specifically for the employment of individuals with disabilities. So there was nothing like us in the community when we started. In the beginning we were more of a resource than a business. Not saying that people did not come by and support, but people came by for answers. They wanted solutions to some of the things that they were facing because there is such a gap for kids with disabilities once they graduate from high school. There is no secondary education. There is no specific job training locations for them. Many parents are at their wits ends when their kids graduate because there is nothing. If they are moderate to high functioning there is little to no options. So we found ourselves asking how can we be most impactful in our community? For us it has always been more so about what we can give rather than what we can get. We have spent a lot of time to the people that we solely set out to help.
Your personal favorite item on the menu or merchandise? 
My personal menu item would either be the London Fog, or the Zen Latte. I can tell you for sure that Cam's is definitely the Honey Vanilla Latte.     
Do you have a mission if so what is it? 
Our mission is to positively employ, train, and impact the lives of individuals with disabilities. We are so much more than a coffee shop. I think that is the part behind the scenes that people do not see. We really are a close knit family so we get involved in the other areas of our employees lives that impact their ability to be employed like transportation, education, and their home lives in general. We help employees train to get their drivers licenses. We help them find whatever resources they need. So one of the things we are actually thinking about doing is bringing a social worker on board to be part of the staff here at Cam's Coffee because we really do work so much on the other side of life that can impact their ability to be good workers.     
What is Cam's Coffee known for? 
I think we are probably more so known for Cam. He has gotten older now, but when he was little he was just so ambitious about wanting to do this. Last year he took a year off from school. We home schooled last year and he worked everyday. He was here in the coffee shop working Monday-Friday, and as a kid with a traumatic brain injury, there is nothing in the shop that Cam doesn't know how to do. He makes drinks, he runs the cash register, he prepares food, and he actually does a large percentage of our training. 
What is the most fun thing to do in Winston-Salem? 
Our most fun thing to do probably is we love to food hop! We love when new restaurants open up. We go from restaurant to restaurant supporting other places so we love a good place to eat. We love the local entrepreneurs. We go to food trucks a lot! When they set up at breweries, of course Cam and the rest of our kids are not old enough to drink, but it is the whole notion of being able to go somewhere and everybody get something different, and we try it all. We love to food hop!      
If Cam's Coffee was a superhero what powers would it have? 
I'd say that we would have the power to make the underdog believe in themselves. That is basically what we do. We take people who are marginalized, often forgotten about, and pushed to the side based on assumptions, and we show them their worth! We treat them on that level and encourage them to go after what they really want in life. 
Anything else you would like Wake Community/Community at Large to know?
When you make a purchase at Cam's Coffee it is so much more than the coffee. Every dollar that you spend directly impacts individuals with disabilities in our community. So we value not only your dollar, but we value the interaction. We call our workers everyday heroes, and we call them that because they each overcome some sort of challenge everyday to be able to show up and work. Whether it is hearing impaired or being physically impaired or cognitively impaired they work really hard to wait on you, and to provide food for you. Coming is an opportunity for you to interact with some awesome people. The one thing that you get here is that you get just as much as you give. You can't go wrong with interaction with the team.