Main Content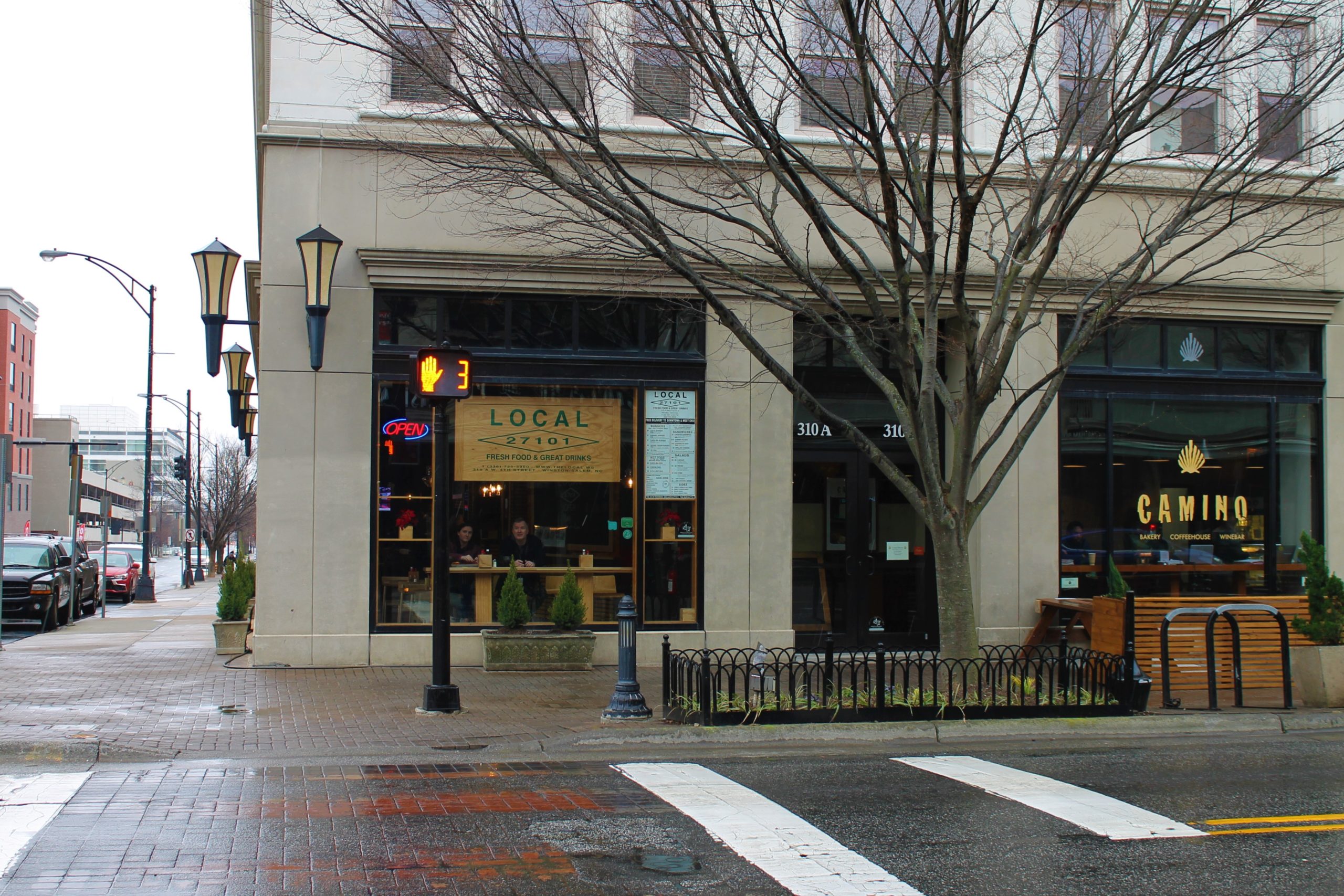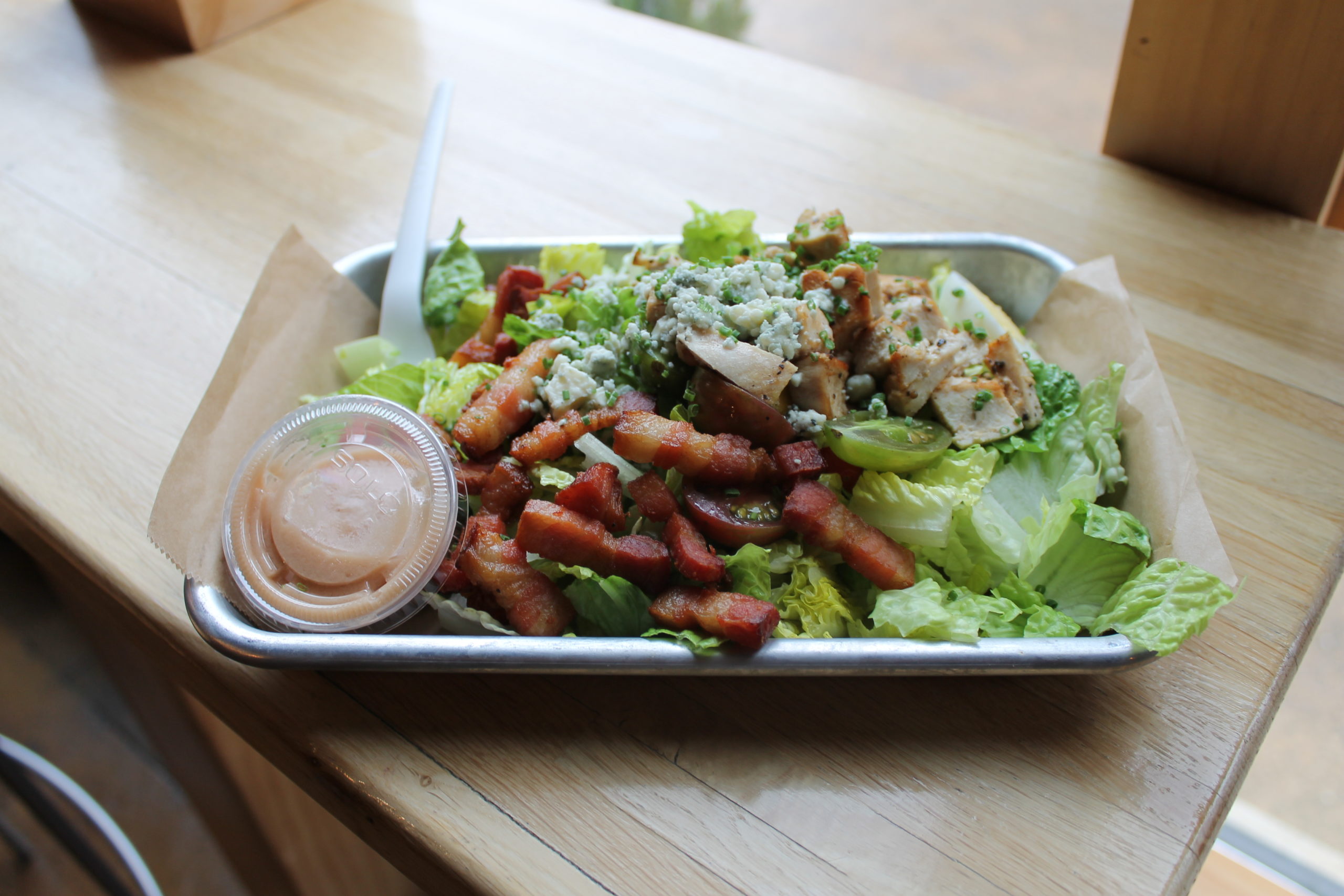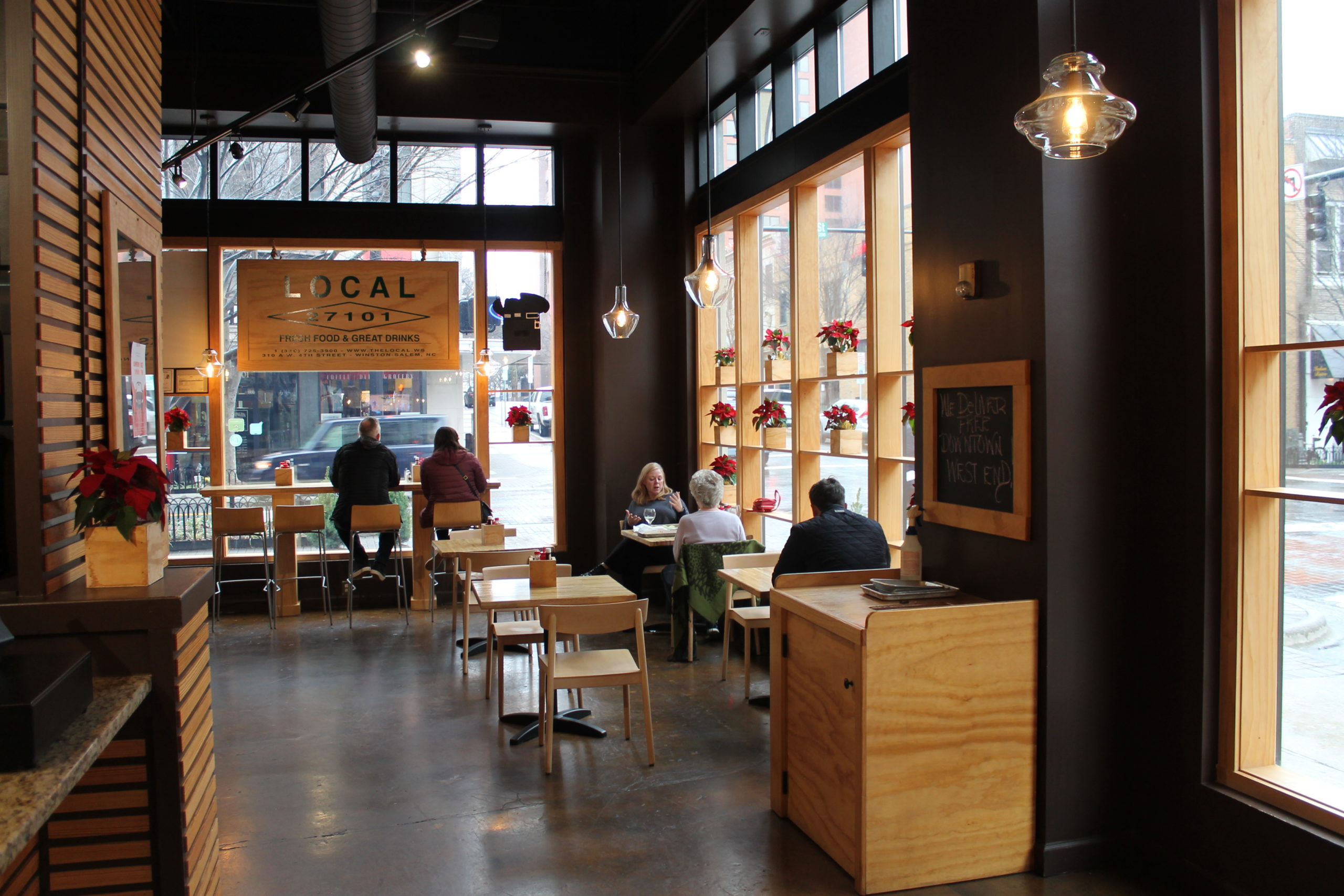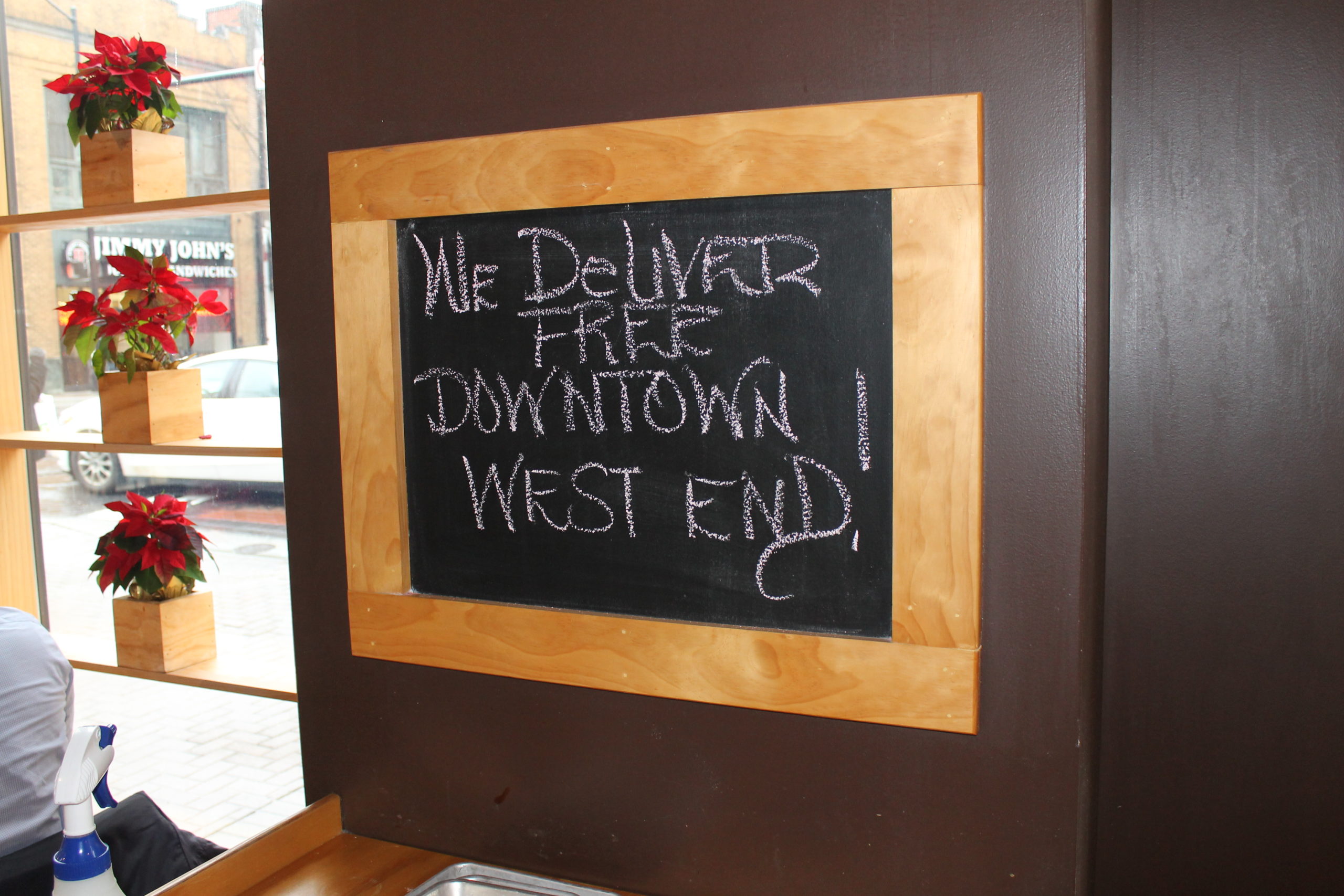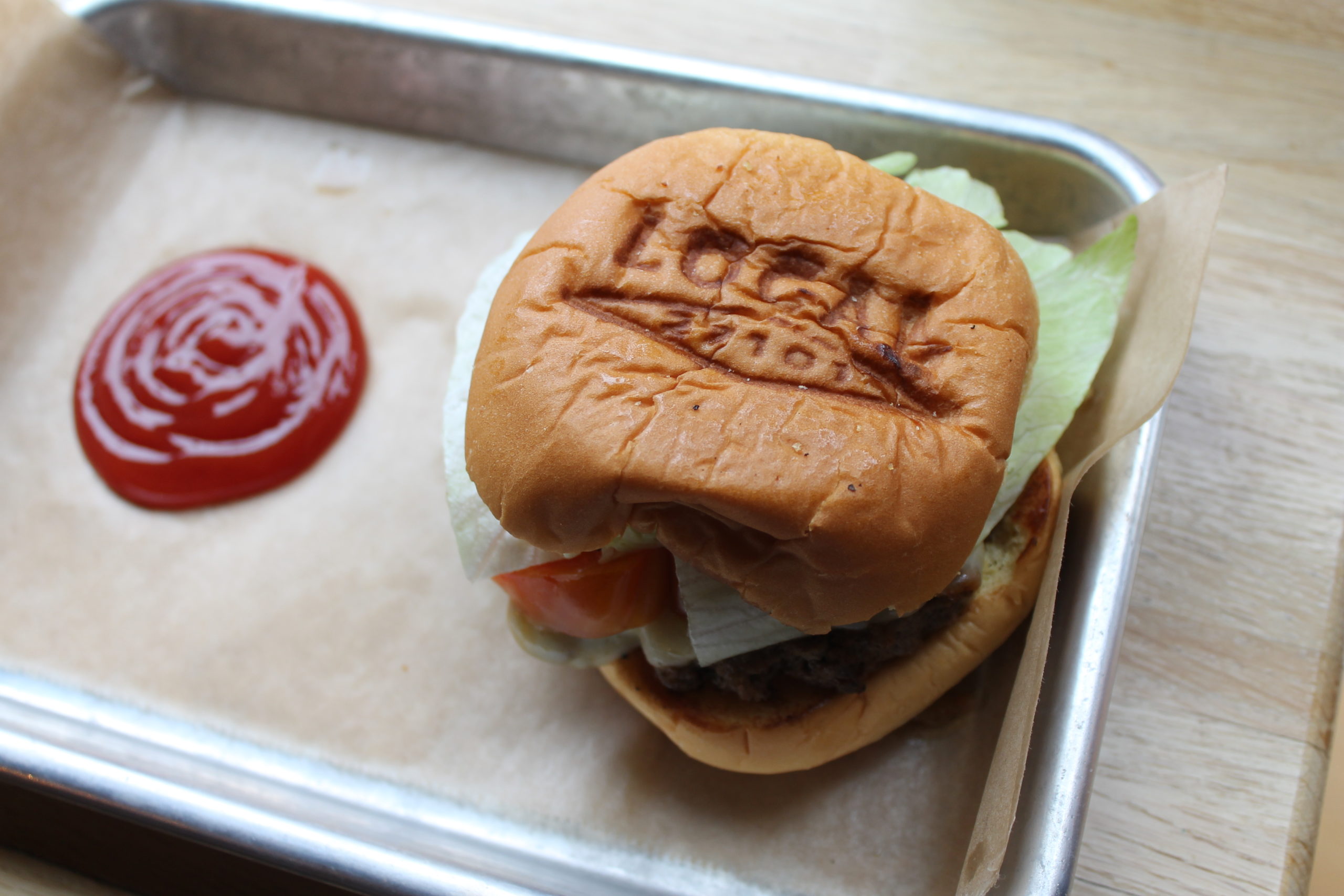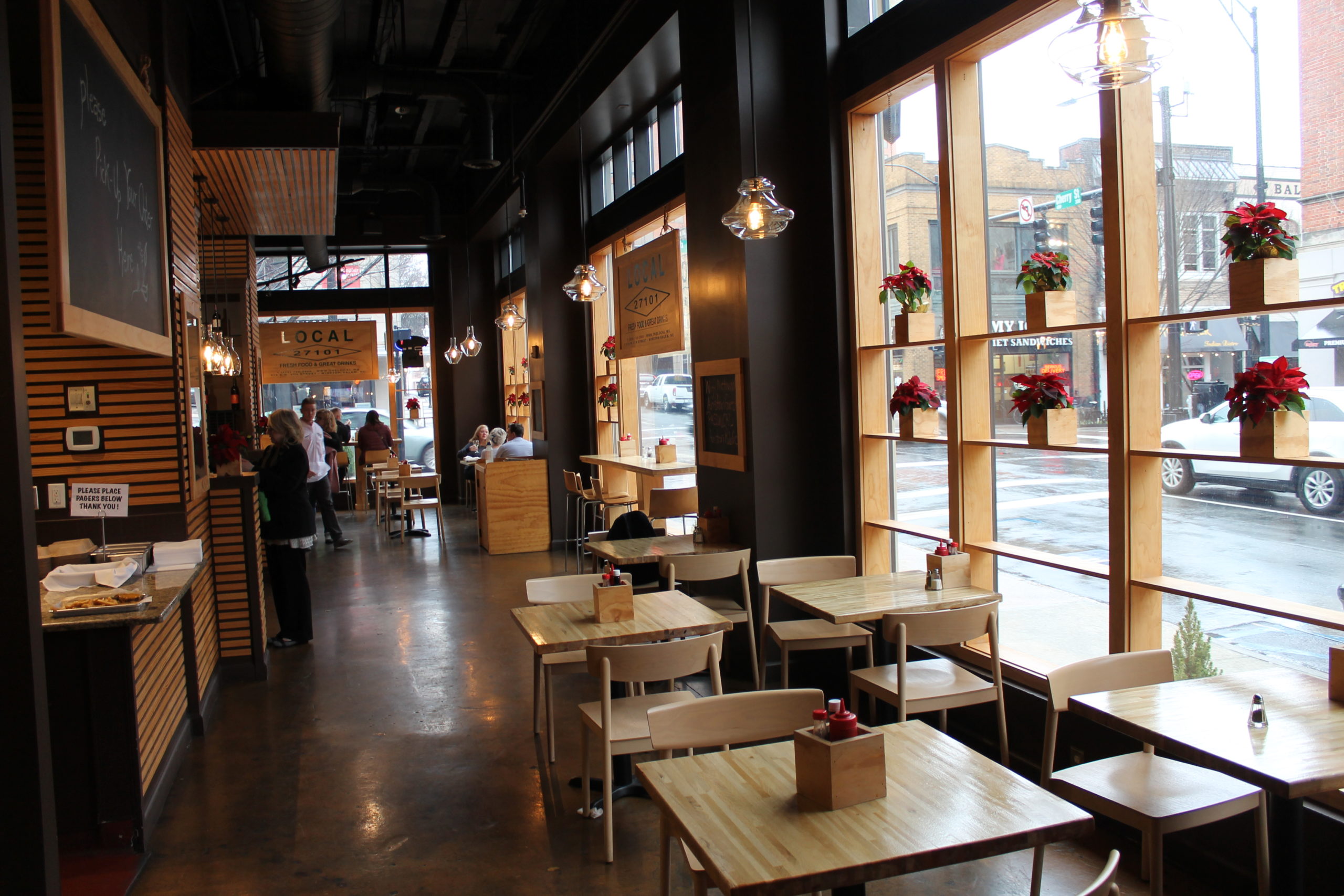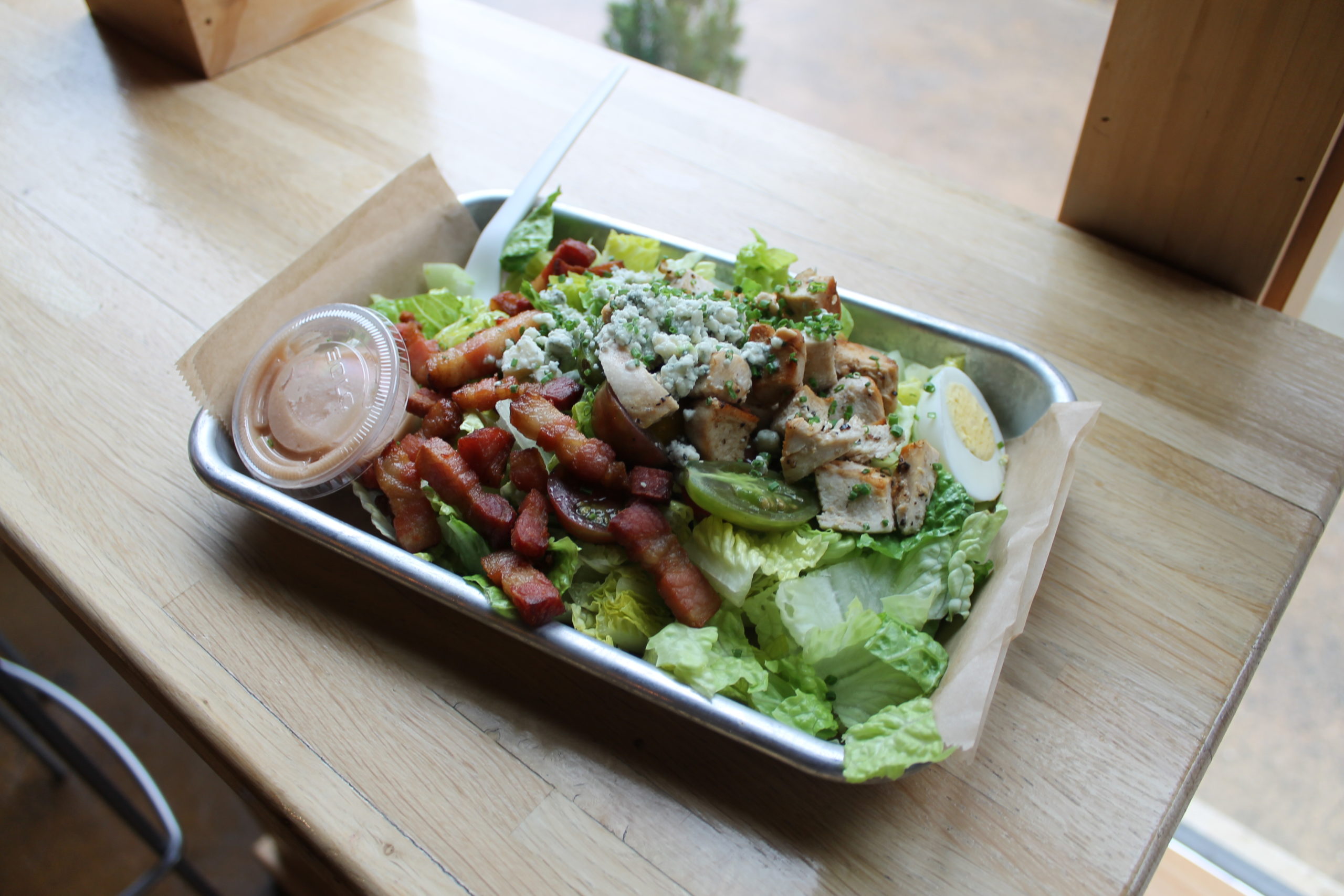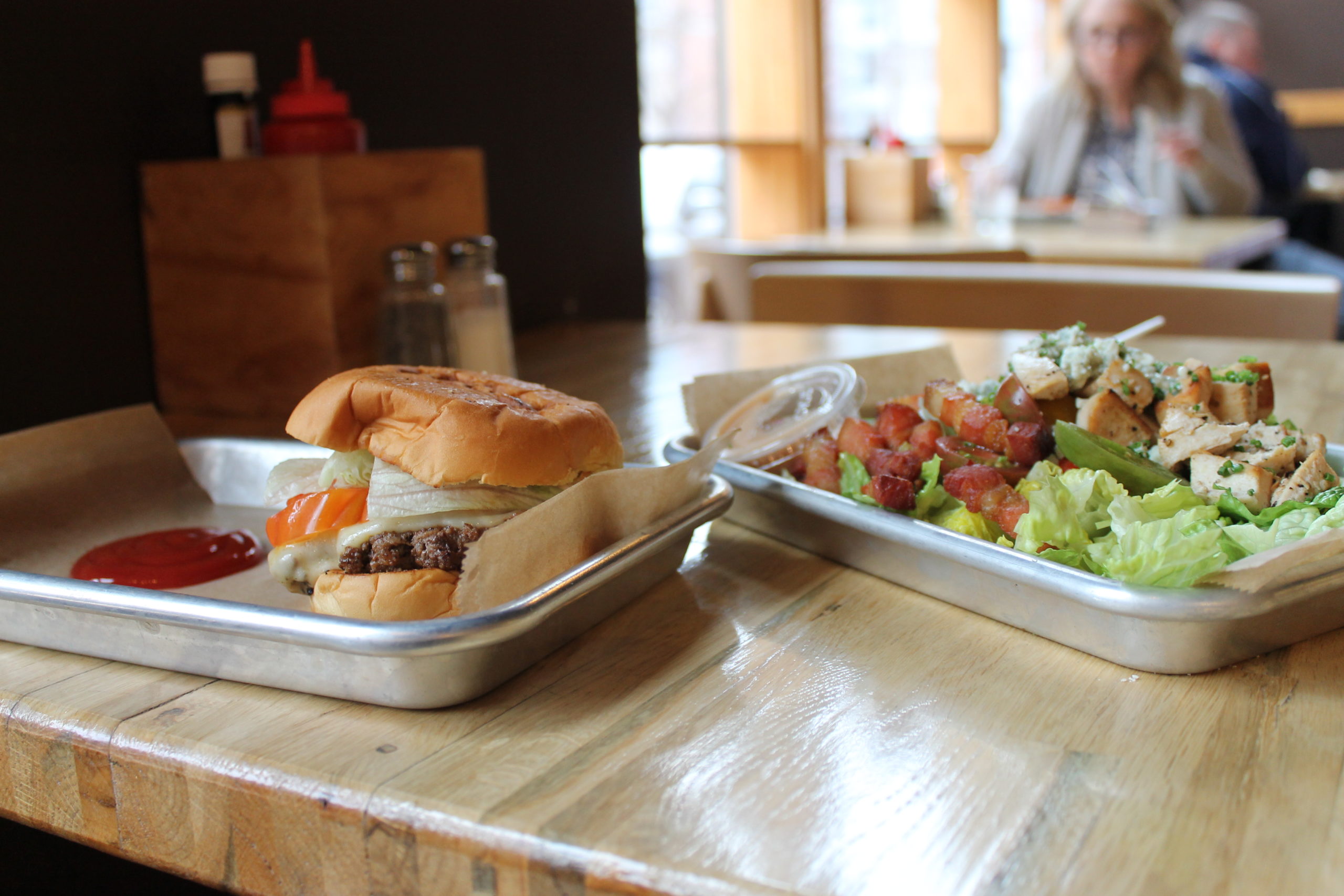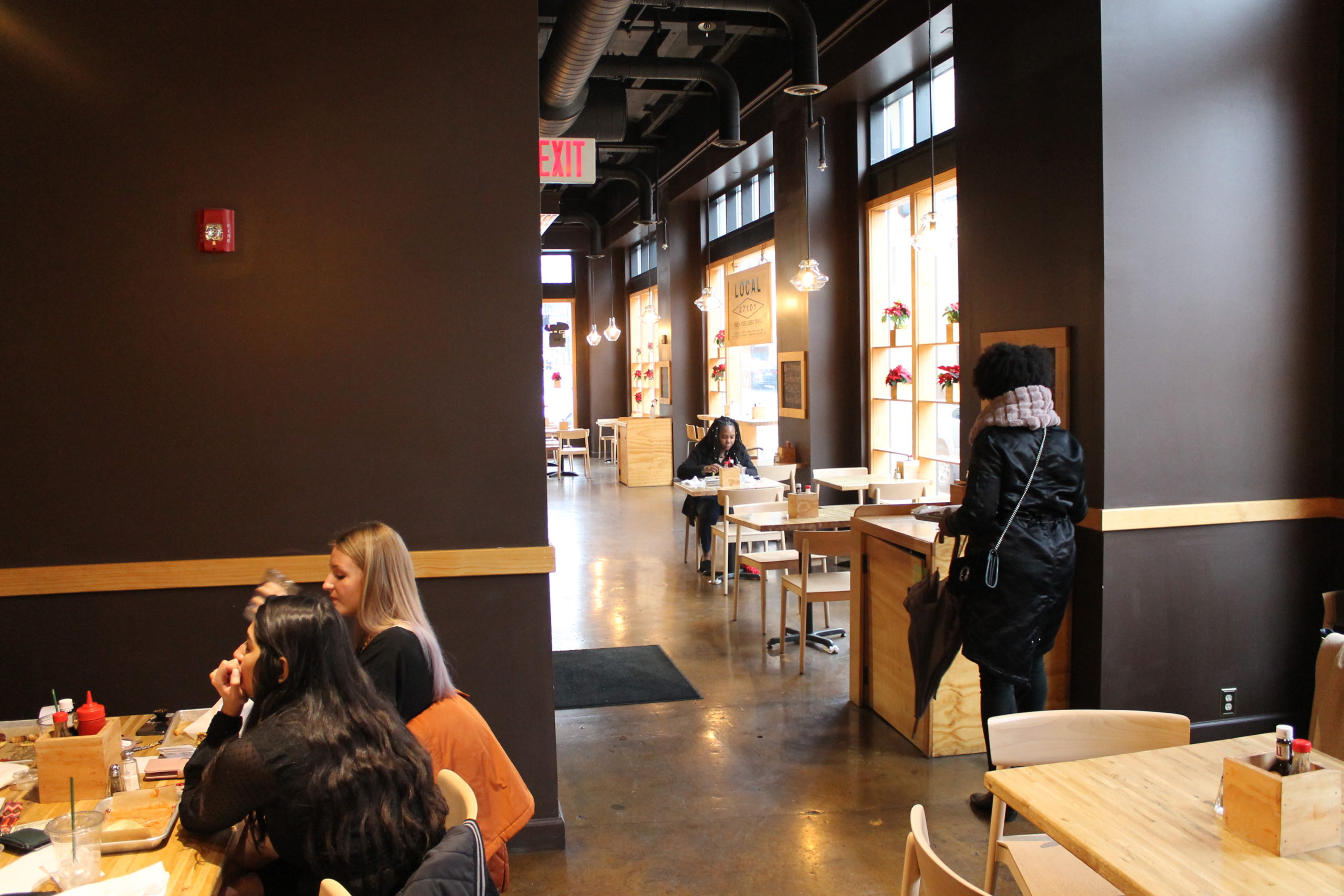 What is the background of Local 27101?
Local 27101 is a restaurant that was created to address the needs of Downtown Winston-Salem. Specifically the people that work down here, the people that live down here, and the people that visit Downtown. We wanted to create a quick service restaurant that would allow people to come in here for a bite of lunch, or of course visitors to Winston-Salem like the convention crowds that are here who have a limited amount of time to get food. We also recognize that the movement nationally was toward quick service restaurants so we aimed to create a restaurant that felt like the local area. Hence Local 27101, the zip code of this area, our target market. We decided that the menu should reflect some North Carolina favorites, and perhaps some other influences that I have had in my travels around the United States and Europe.     
What has being a part of the Winston-Salem community been like for Local 27101?
For us it has been successful. In the last year to 18 months with all of the construction going on in the downtown area, and the I-40 corridor closure it has been difficult at times for people to get to us. Overall we have had a great response from the business community as well as the increasing number of people who live in the Downtown area. We have also had a great response from people who visit Winston-Salem, and of course Wake Forest University with their interest in the Downtown Biotech area. The Medical School has brought us a lot of new clients. In fact the building that Local 27101 is located in, the historic Nissan Building, has about 200 apartments above us, and a good number of those residents are affiliated with Wake Forest University. At all times we see Wake Forest clients here. On homecoming weekend, parents weekend, and big game weekends we see a lot of Demon Deacon fans here. We understand and appreciate that Wake Forest has already made a big impact on our restaurant. 
Do you have a mission if so what is it? 
I think our goal moving forward with the restaurant is to expand our hours, and to continue to utilize sustainable products within our business. We use sustainable products in our packaging, and all of our disposable items here are compostable. We want to continue to move toward using local ingredients whenever possible, employ local people, and overall participate in the renaissance of Downtown Winston-Salem. Our sister company the Millennium Center is also part of the local renaissance. When we opened the Millennium Center and we got into catering, we realized that we needed a retail restaurant operation to ensure that our culinary team had full time employment. This allowed us to ensure that we had career employees instead of part time employees. 
What is Local 27101 known for? 
I think Local is known for fresh, fast food.  
What is the best thing to do in Winston-Salem? 
The best thing you can do is to come to Downtown Winston-Salem, park anywhere, and just walk around slowly covering the entire Downtown area. I think you will be surprised to find what is down here, and the quality of the offerings in our Downtown area. Whether you are talking about our breweries, food truck scene, our restaurants with global cuisine different styles of service/price, the Arts District on Trade St., Live music, places to go for late night drinks, or just simply to go sit in the lobbies of one of our beautiful hotels to people watch, you can not go wrong!    
Your personal favorite item on the menu or merchandise?
Boy that's a tough one! I think our fried chicken sandwich. We use fresh chicken, brined, seasoned and cooked to order. They are 6 oz pieces of chicken so there is plenty to eat. 
If Local 27101 was a superhero what powers would it have?
I think sight would be our super power. As we are always looking at our customers, and our surroundings to be inspired of what to offer. Whether you are walking down the street and you look in here to a busy restaurant in the middle of the afternoon on a rainy/snowy day, or you are sitting in here looking out to the snowflakes falling, the busy staff, or people chatting, we have a great diversity of clients and employees here. In creating this restaurant I studied what was going on around the nation and sort of created a composite restaurant of what I thought was the future. You go around, you look, you process, and you think how can we do something/what part of this is something that we could incorporate into our vision. We always have our eyes open to what's next, never to look back.   
Anything else you would like Wake Community/Community at Large to know? 
We are looking forward to the spring. As the construction and dust settles downtown, we will be opening our new patio outside, expanding our menu, and offering full bar service as well dinner hours. I would also like for the Wake Forest community to know how much I personally appreciate all of their support. Not only here at our restaurant, but also at the Millenium Center. More importantly just how much the Wake Forest community means to our city. I think Wake Forest University and their affiliates have stepped up at a time when Winston-Salem was fearful that maybe we had lost our way. Wake showed us the way. Not only showed us the way, but lead us and continues to do so!