Main Content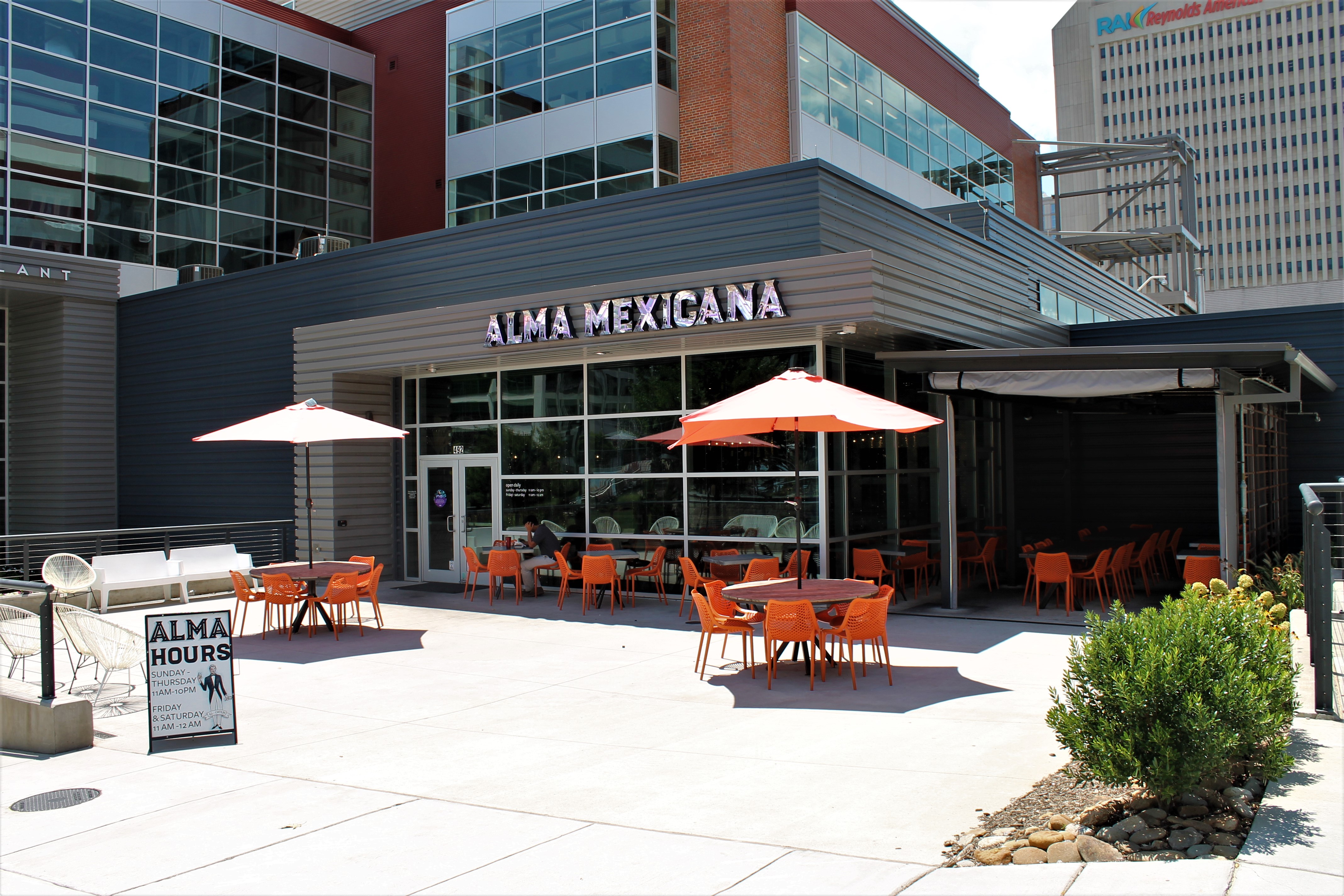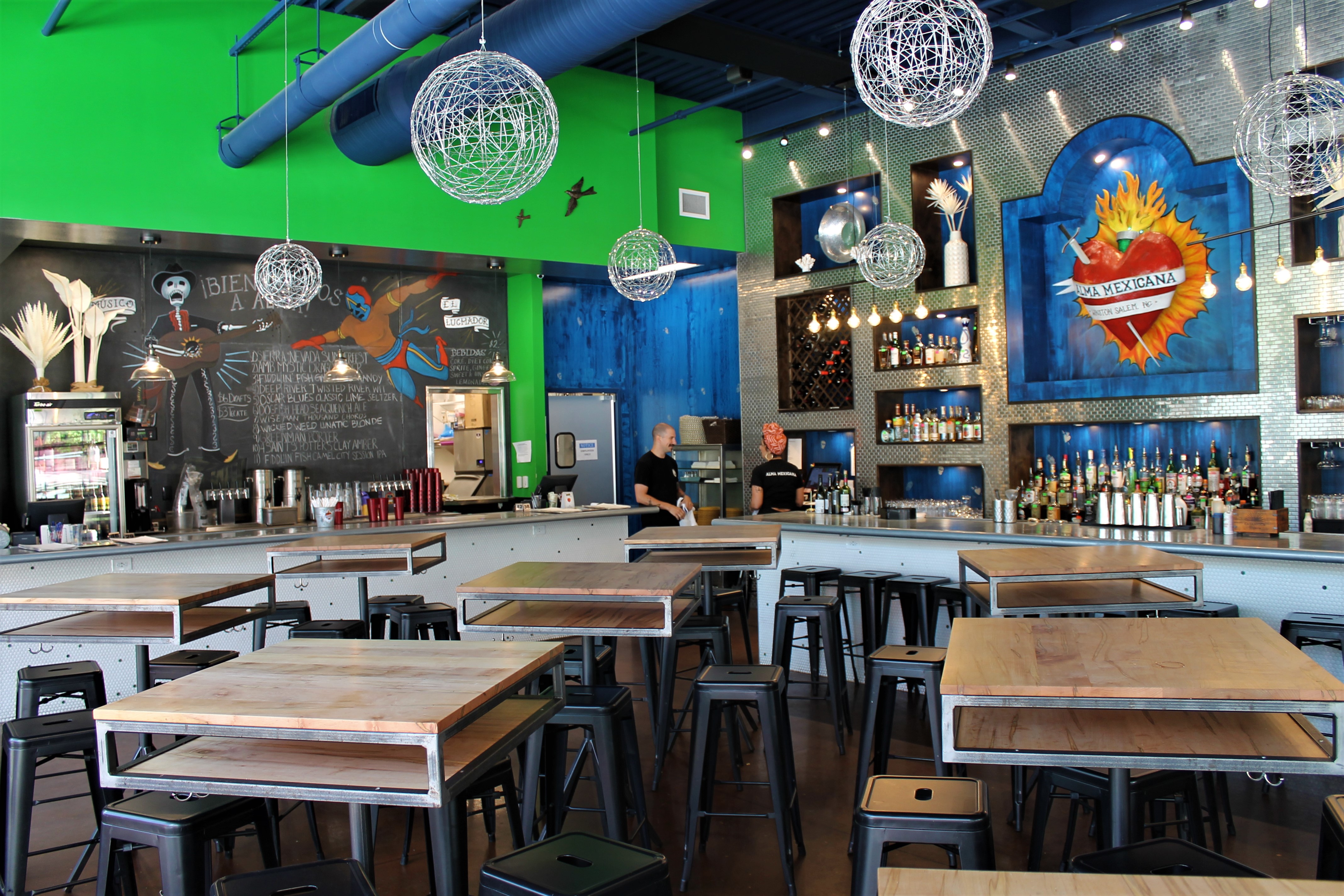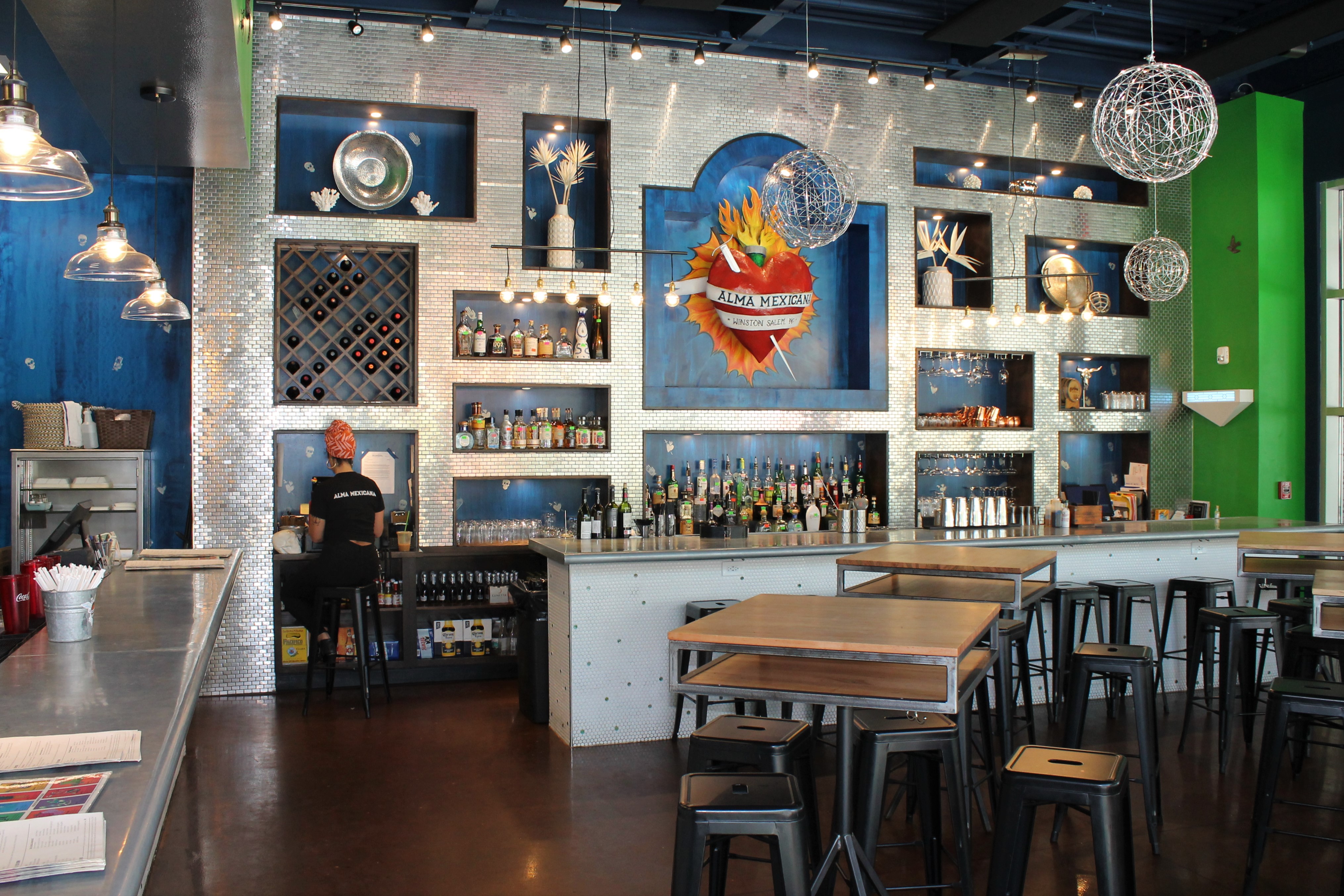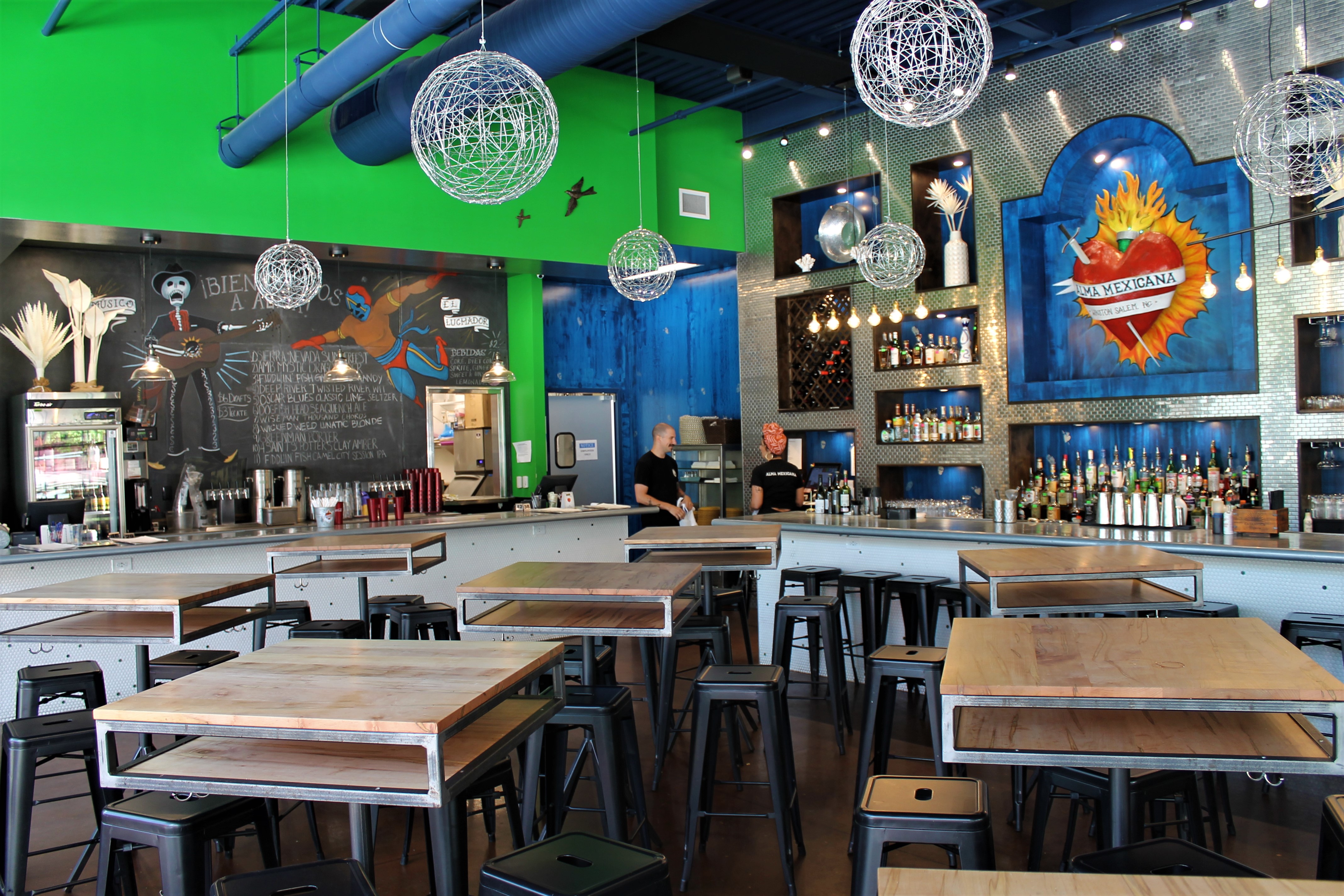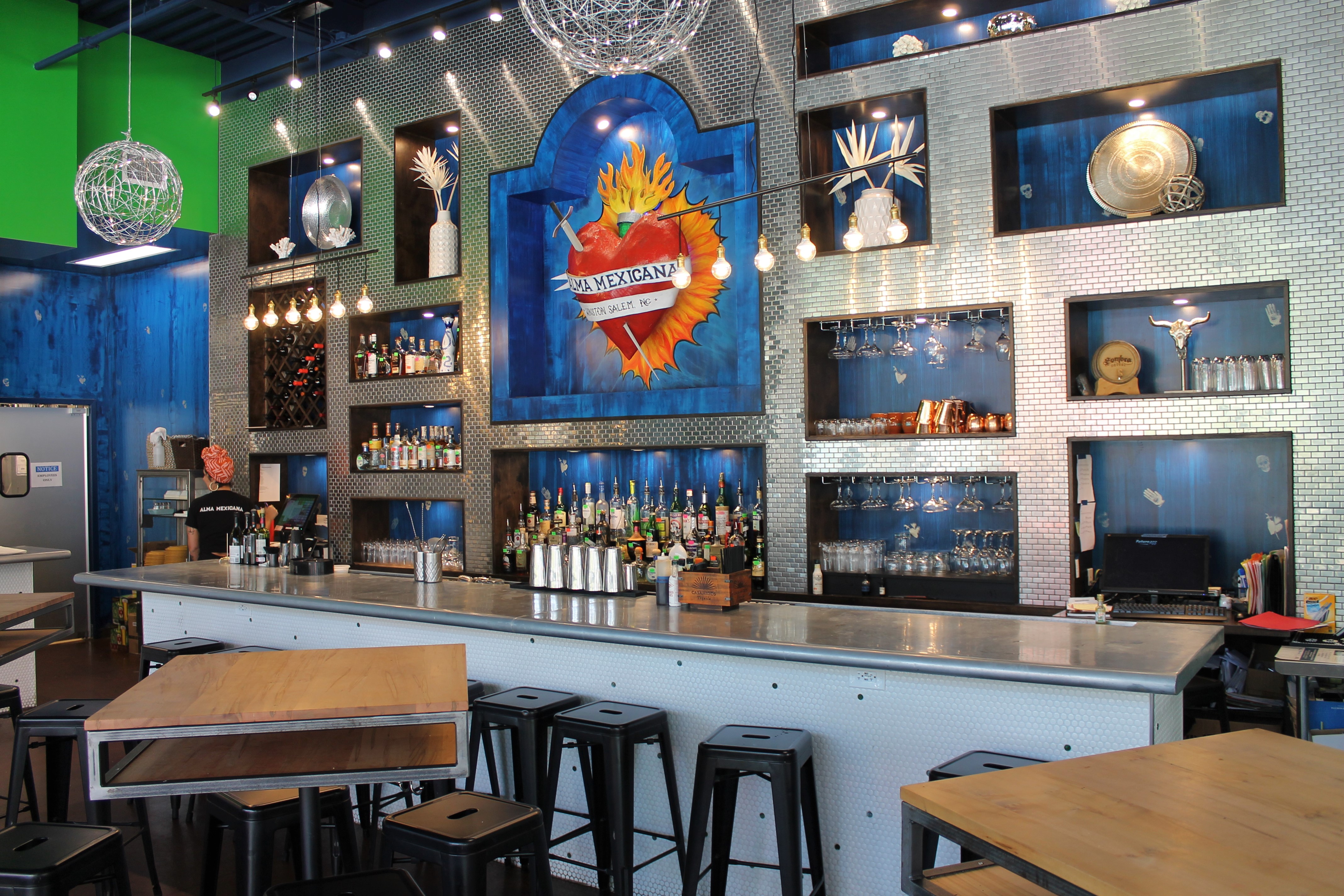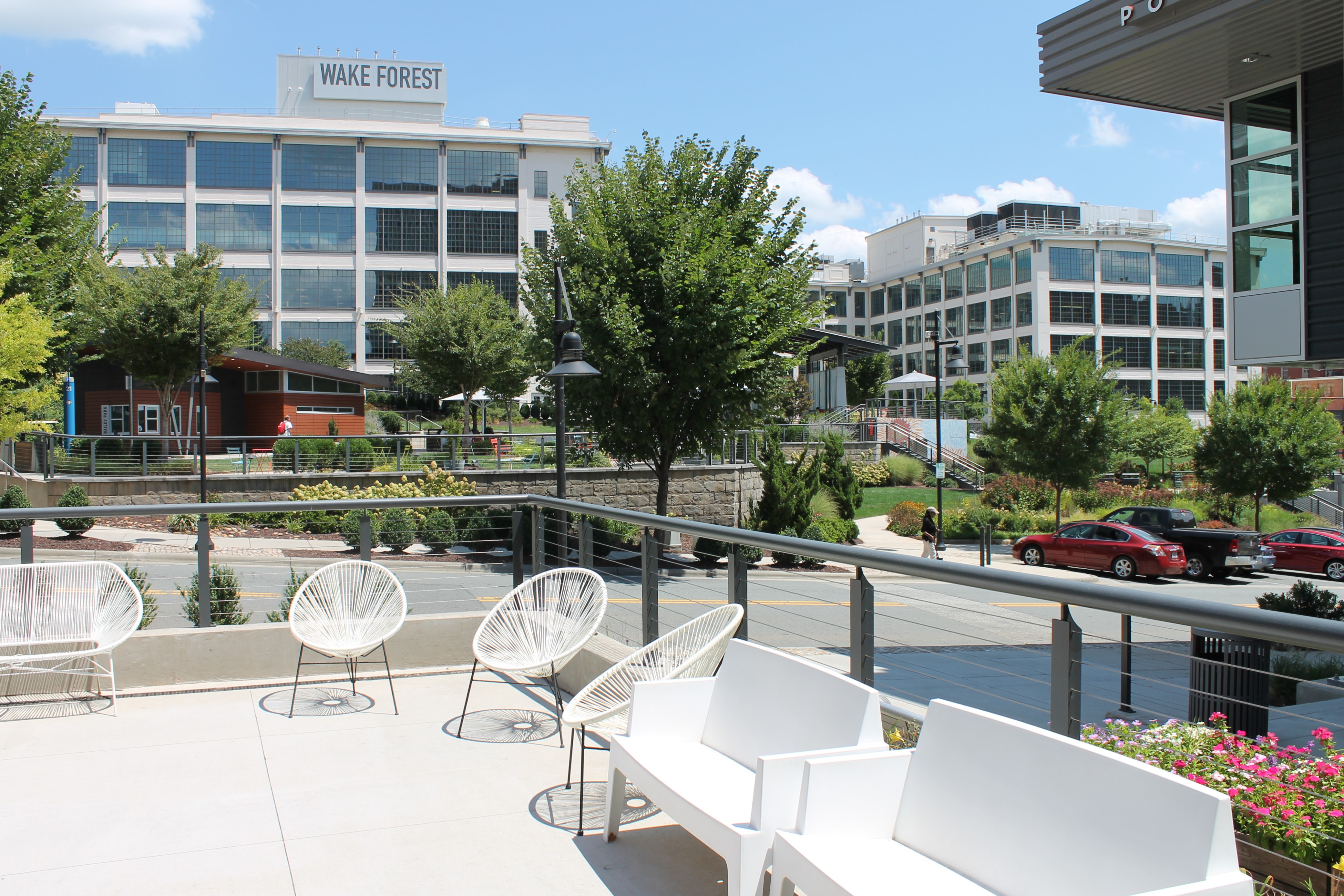 What is the background of Alma Mexicana, how long have you been operating?  
Alma was our second restaurant after The Porch, and we started looking at that space a long time ago when they were just starting to renovate Bailey Power Plant. We fell in love with it, and thought it was so cool. I thought this is going to be the coolest part of the City in 5 years. I really wanted to be part of that in some way so we ended up leasing the space we are in, and developing the concept around that. I am from Texas, and so I love Mexican food, culture, and cuisine. The Porch really has the Tex-Mex dialed in so I thought it would be cool to have a restaurant that serves an exploration of more traditional Mexican cuisine and culture. We opened Alma Mexicana in January of 2018 so about a year and a half.    
What has being a part of the Winston-Salem community been like for Alma Mexicana?
We see so many of the Graduate and Medical School students, as well as the people that are working and living in all of Innovation Quarter. We also get a lot of undergraduate students at dinner on the weekends. Our brunch on Saturday and Sunday has also become really popular! 
Do you have a mission if so what is it? 
The mission for Alma Mexicana is similar to the one for Canteen Market, but I do feel like for me personally it was important to do something that felt more thoughtful, not that The Porch is not thoughtful. Not to be political, but I do feel like there is so much negativity about Mexico, and what we see everyday in the news. I obviously am not Mexican, but I really wanted to celebrate that culture, cuisine, and history. I do not think that often times Americans have the perspective that it is not just tacos, free chips, and salsa.  
What is Alma Mexicana known for?
Probably the Cocktails! 
How did you come up with the name? 
It was so random! I speak Spanish, and I was working one day at The Porch and the staff was asking how did I learn to cook Mexican food, and to speak Spanish? I responded by saying I don't know I just have an Alma Mexicana (Mexican Soul)!  
What is the most fun thing to do in Winston-Salem? 
I really like spending time at concerts in Bailey Park, I enjoy being outdoors in the city. I love shopping. I have three kids and we live near downtown, so we will walk to Bookmarks and walk down to Camino and get coffee. I really like being a city dweller!  
Your personal favorite item on the menu or merchandise? 
At lunch I think it is the Mexican City Rice Bowl . At dinner I would say it depends. I really like the Chuletas, but I also love making a meal out of small plates and mixing it up.      
If Alma Mexicana was a superhero what powers would it have?
I think the superpower would be sparking fun. I do see people at dinner there having so much fun, especially in the nice weather out on the patio and at the Salsa Classes.  
Anything else you would like Wake Community/Community at Large to know?
Call ahead if you are coming with a big group! It is a small space so it is hard for us to accommodate big groups some time. We just need to know it is happening! It is a great place to bring your parents during Parents Weekend. It is that kind of a place that is fun to show off to other people! There is so much you can do at the location. You can go down to Incendiary and have a beer, walk around in Bailey Park, or get ice cream at the Lill Dipper!