Celebrating Maya Angelou's Birthday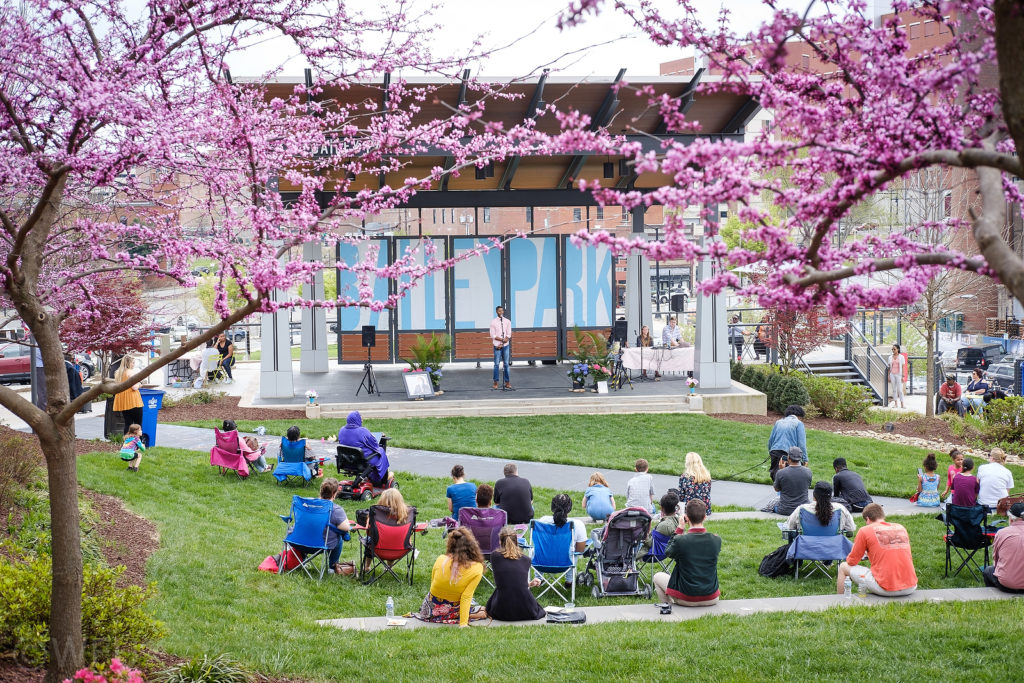 Past Celebrations
Due to growing concerns regarding the spread of the COVID-19 virus during Spring 2020 and 2021, the Garden Party did not take place in person. Instead, we created a podcast and video that everyone could safely enjoy from their homes.
---
For 30 years Dr. Maya Angelou inspired generations of Wake Forest students to become better writers, thinkers and citizens. She frequently enjoyed "garden parties" with friends and family in her own backyard. Bailey Park serves as a wonderful location to celebrate her 94th birthday, uniting natural beauty with the vibrant cultural and arts community in downtown Winston-Salem. We use this event to celebrate community, storytelling, art and the spirit of one of the most influential artists, poets, and voices of our time, the incomparable Dr. Maya Angelou.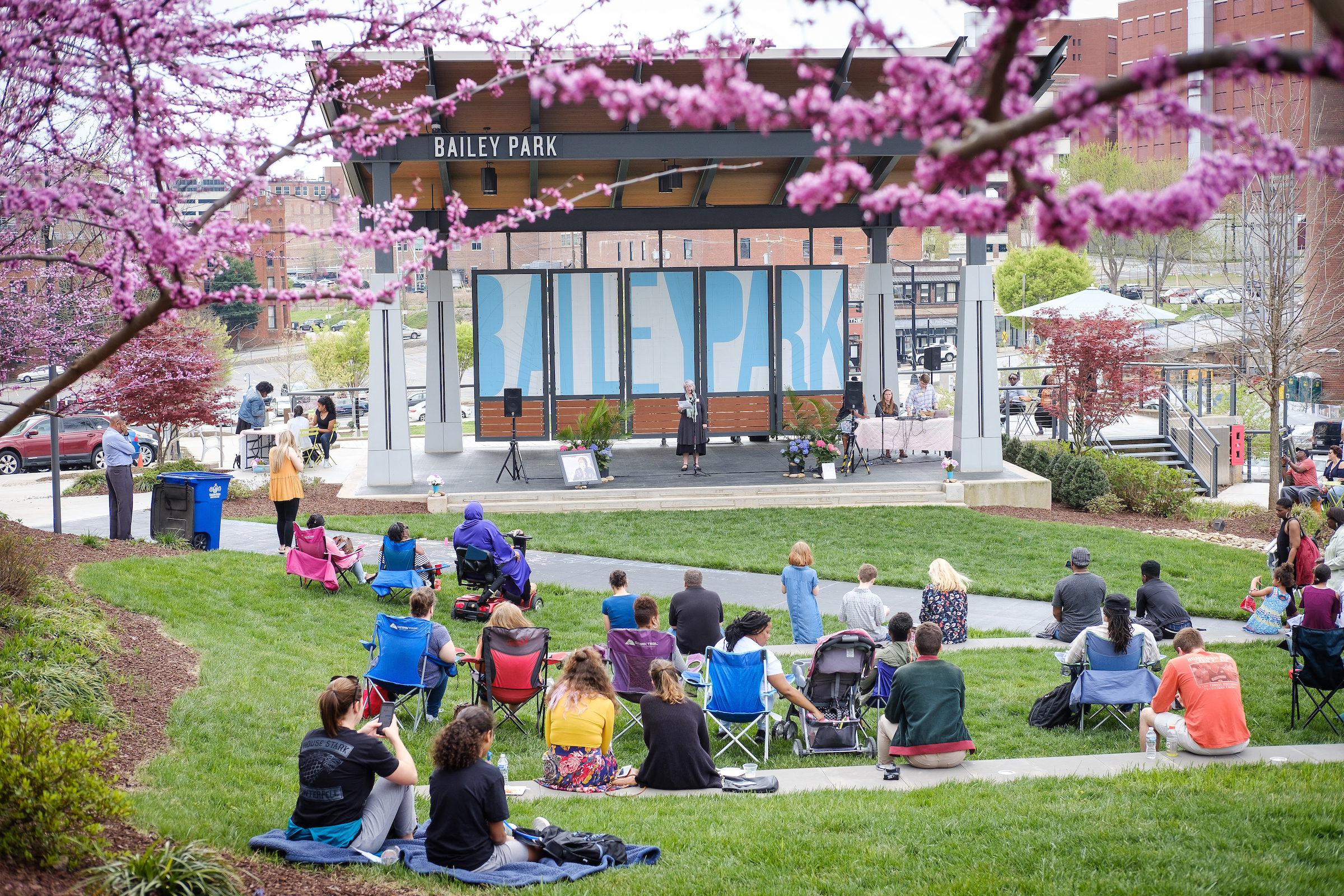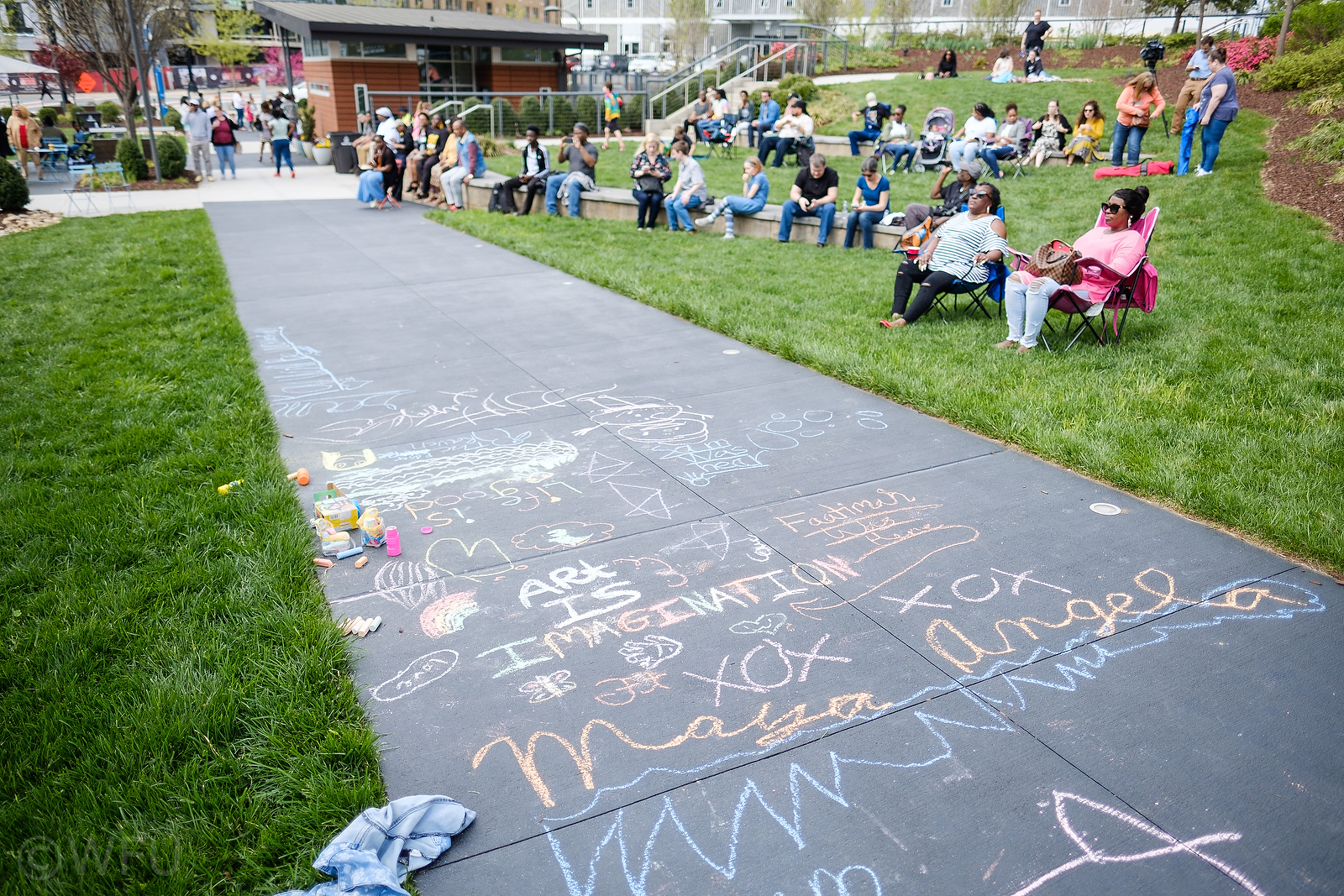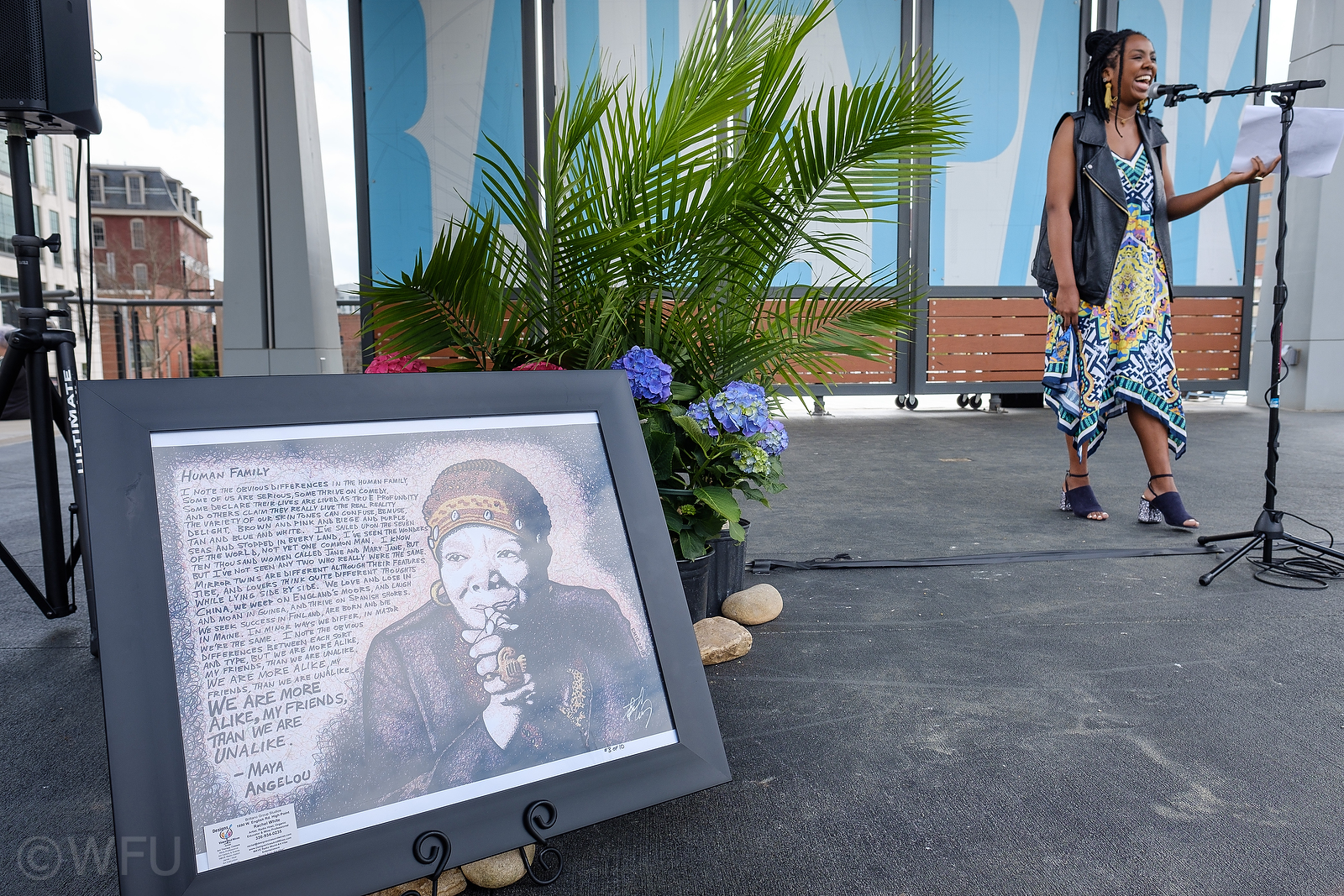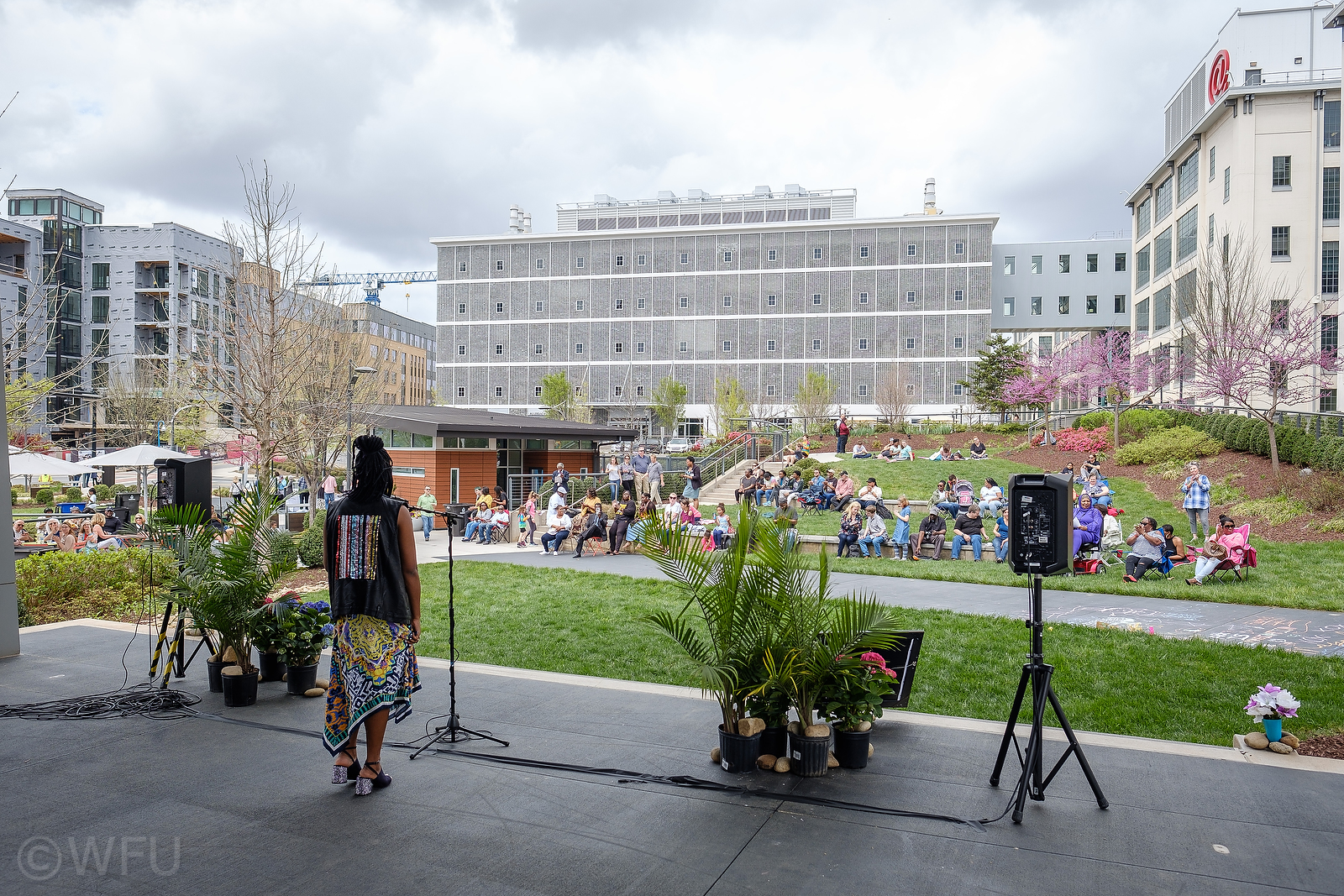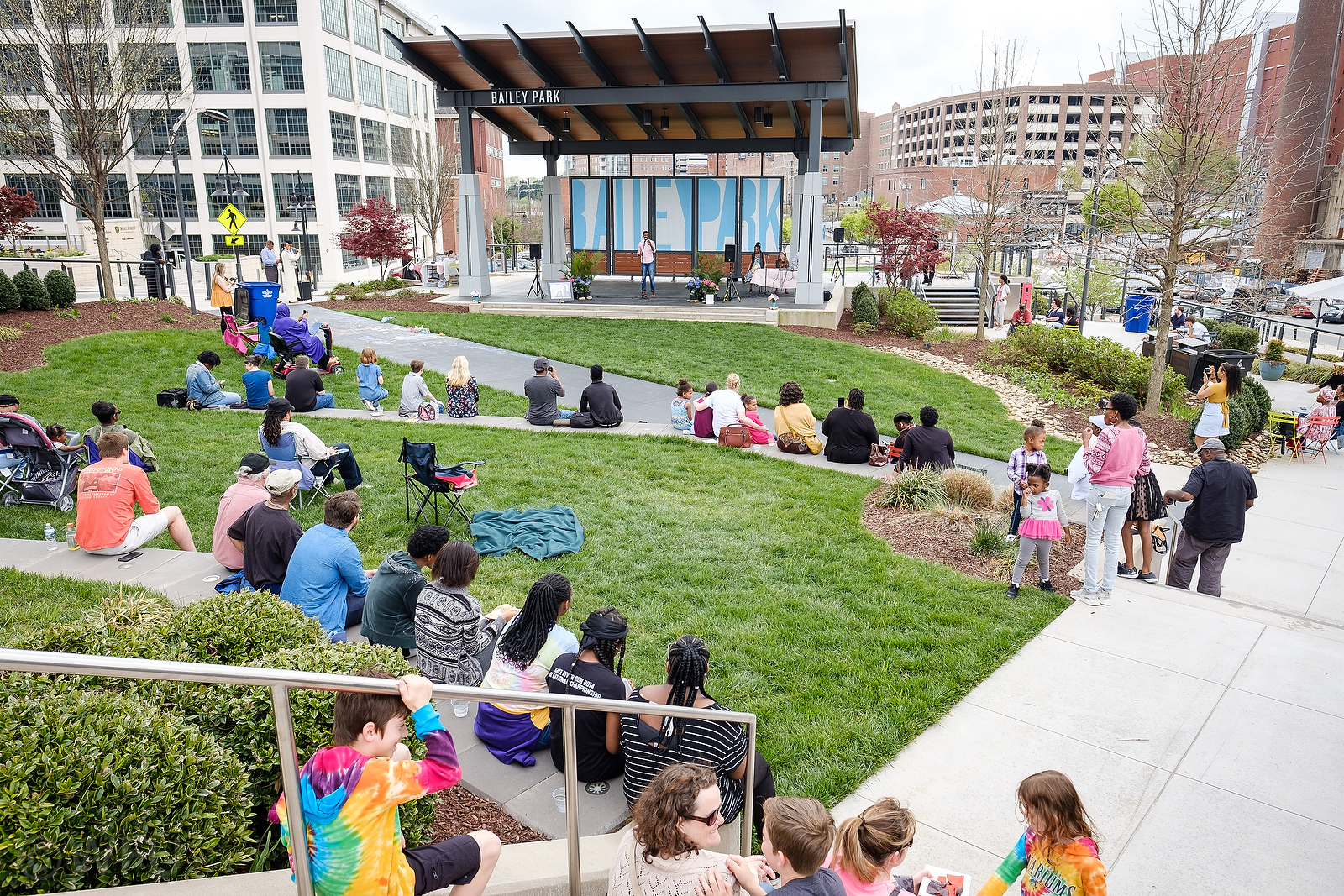 Each year this event is free and open to both the Public & Wake Forest Communities, with poetry slam and spoken word performances on display to honor Dr. Angelou's literary legacy. Food, music, and lawn games are also part of the celebration, and members of the Angelou family will be in attendance. This event is possible due to the generous donation of time and resources from multiple University and Community entities.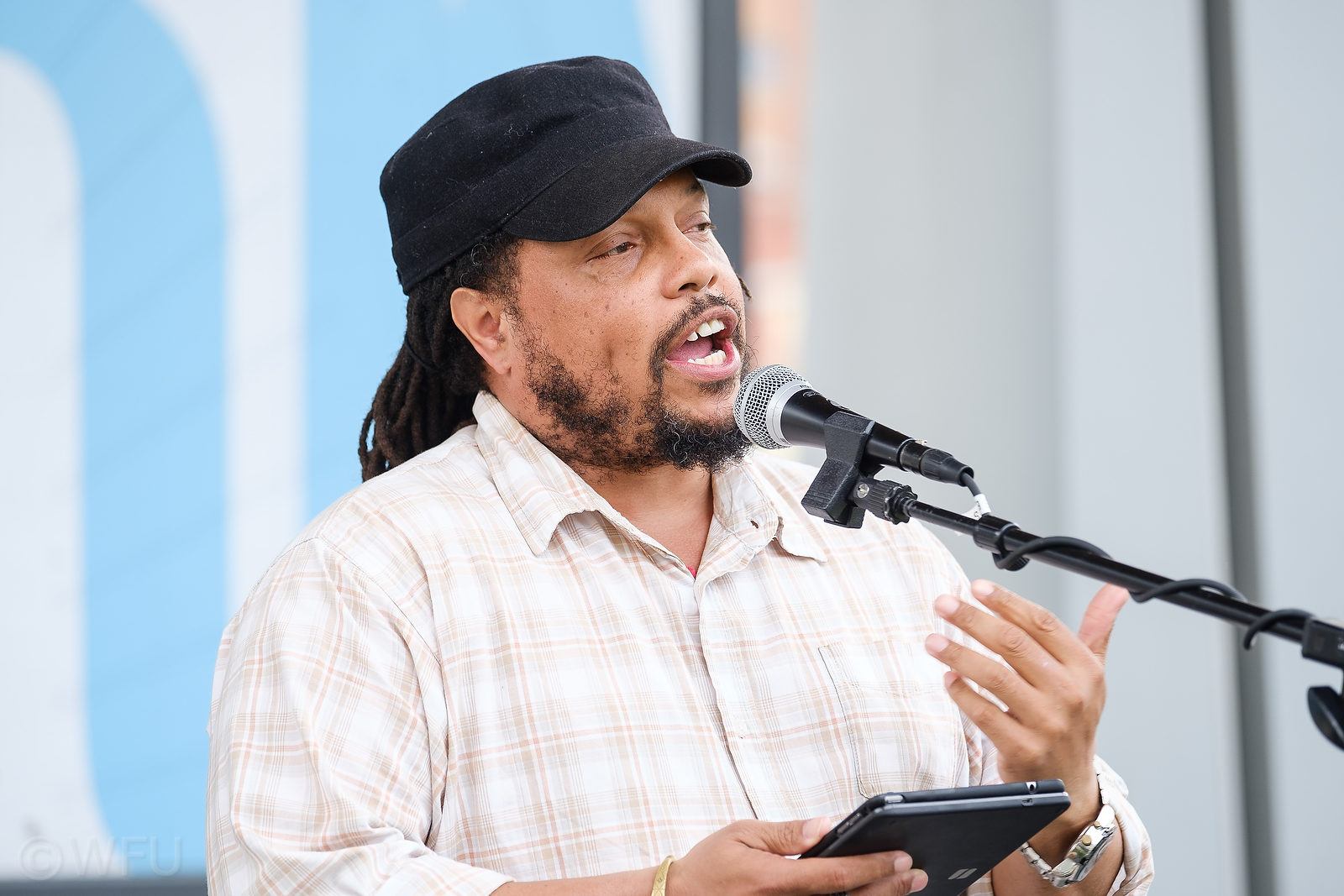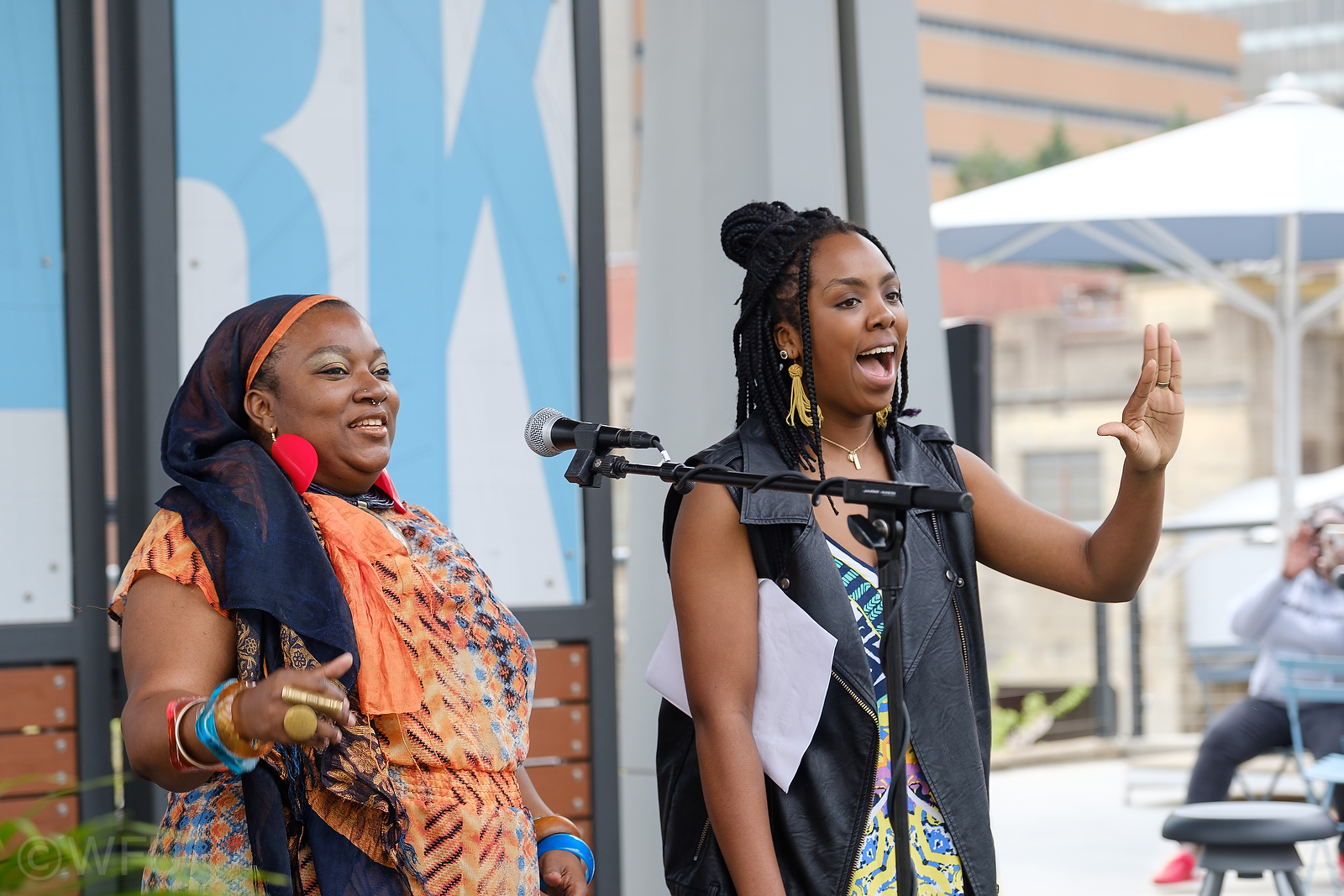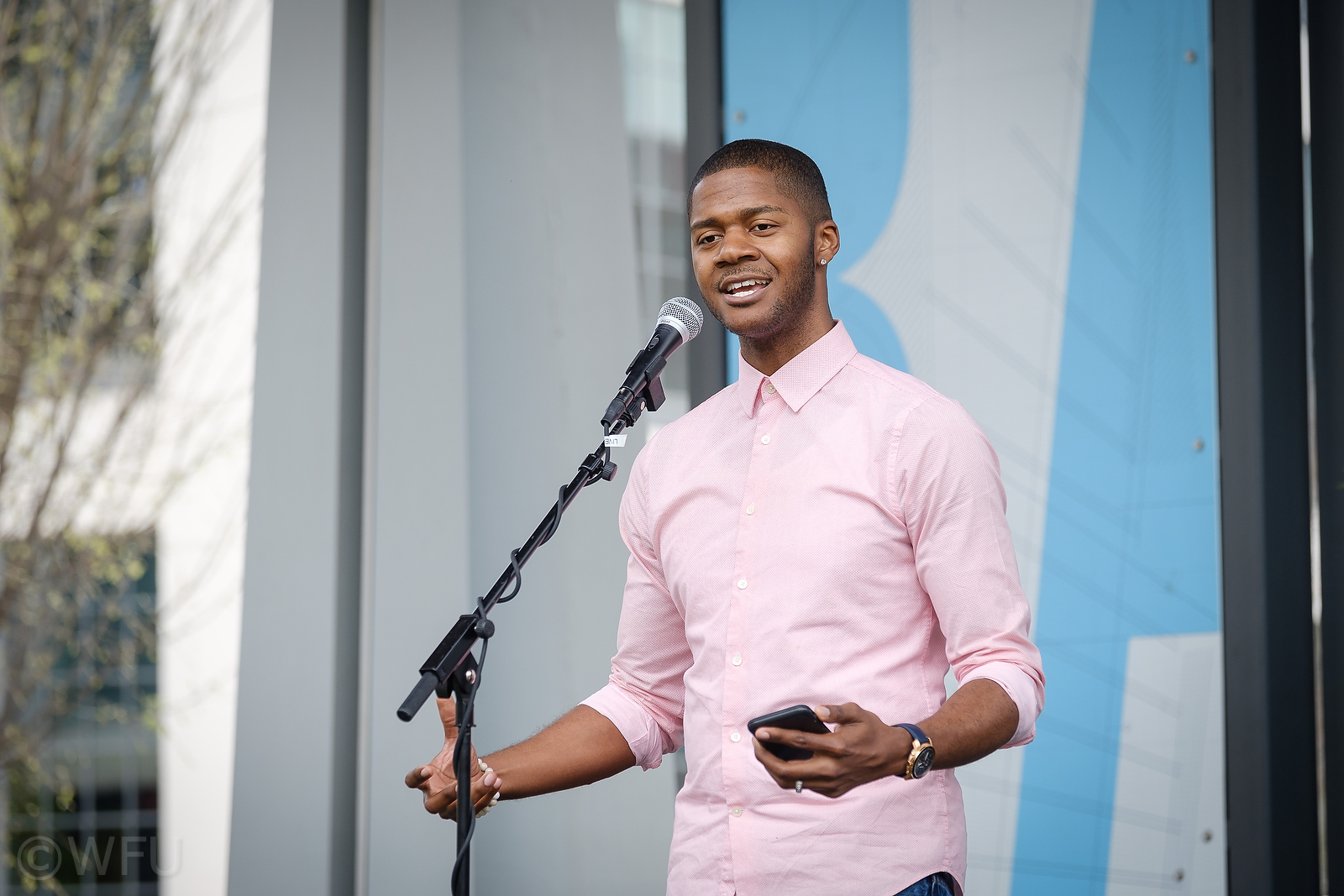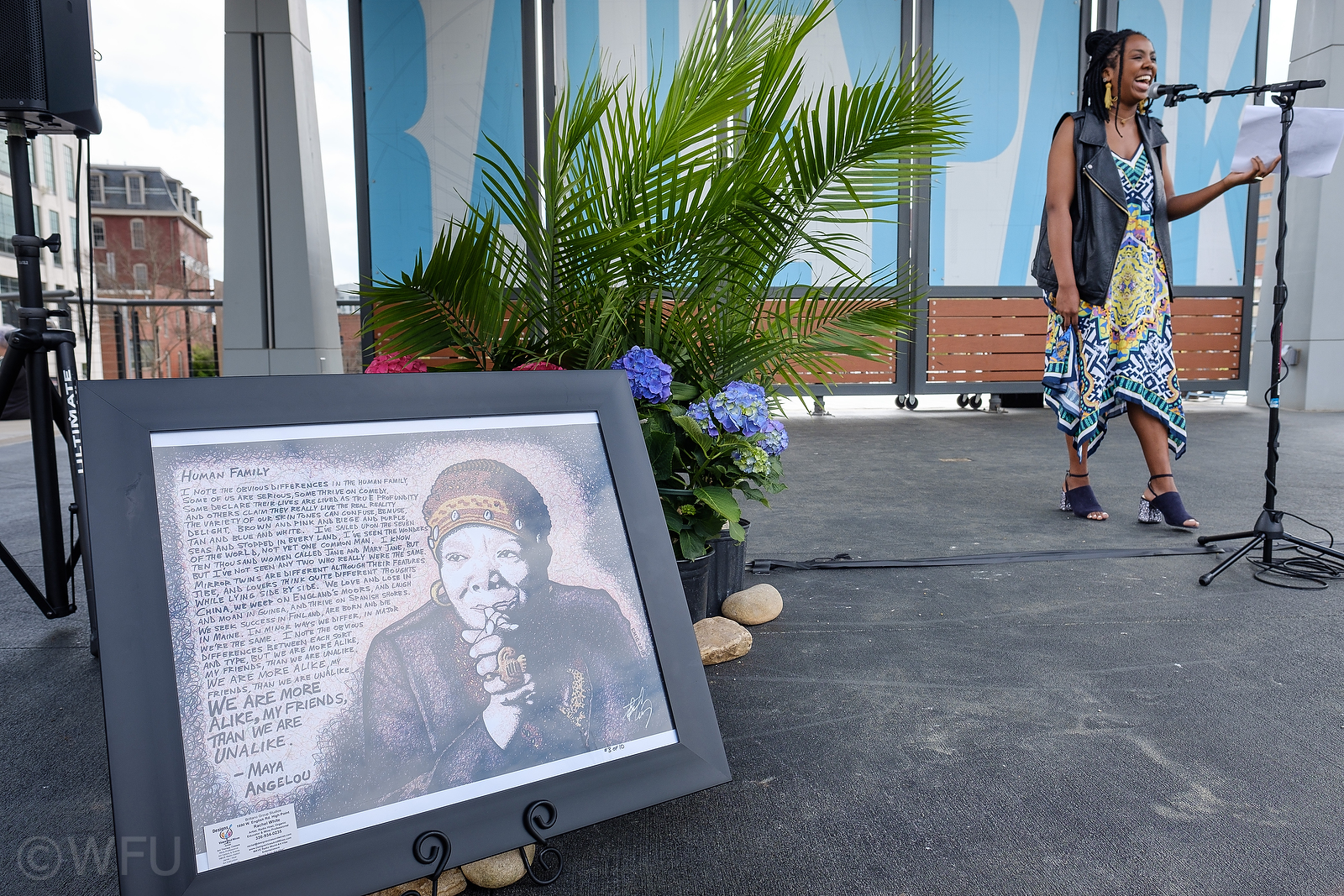 At the second annual Maya Angelou Garden Party, volunteers performed Angelou poems and their own poetry and songs. Pictured above, Ishmael Khatibu reads an original poem titled Grandma's Hands. Ja'Net McDonald reads an original poem, Dream Catcher. We also heard from volunteers Allison Thompson and Donovan Livingston who performed readings of original pieces as well as Angelou original works!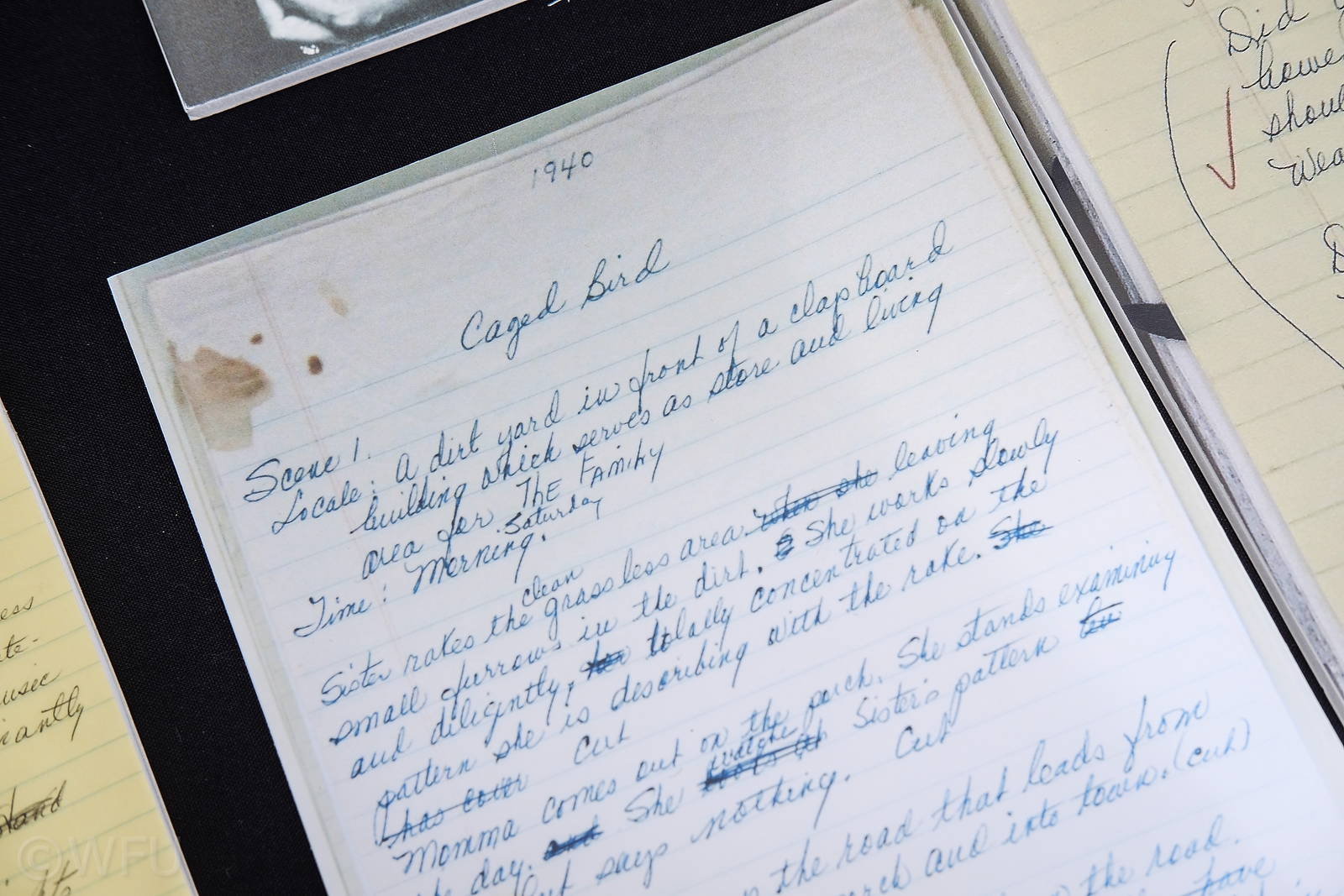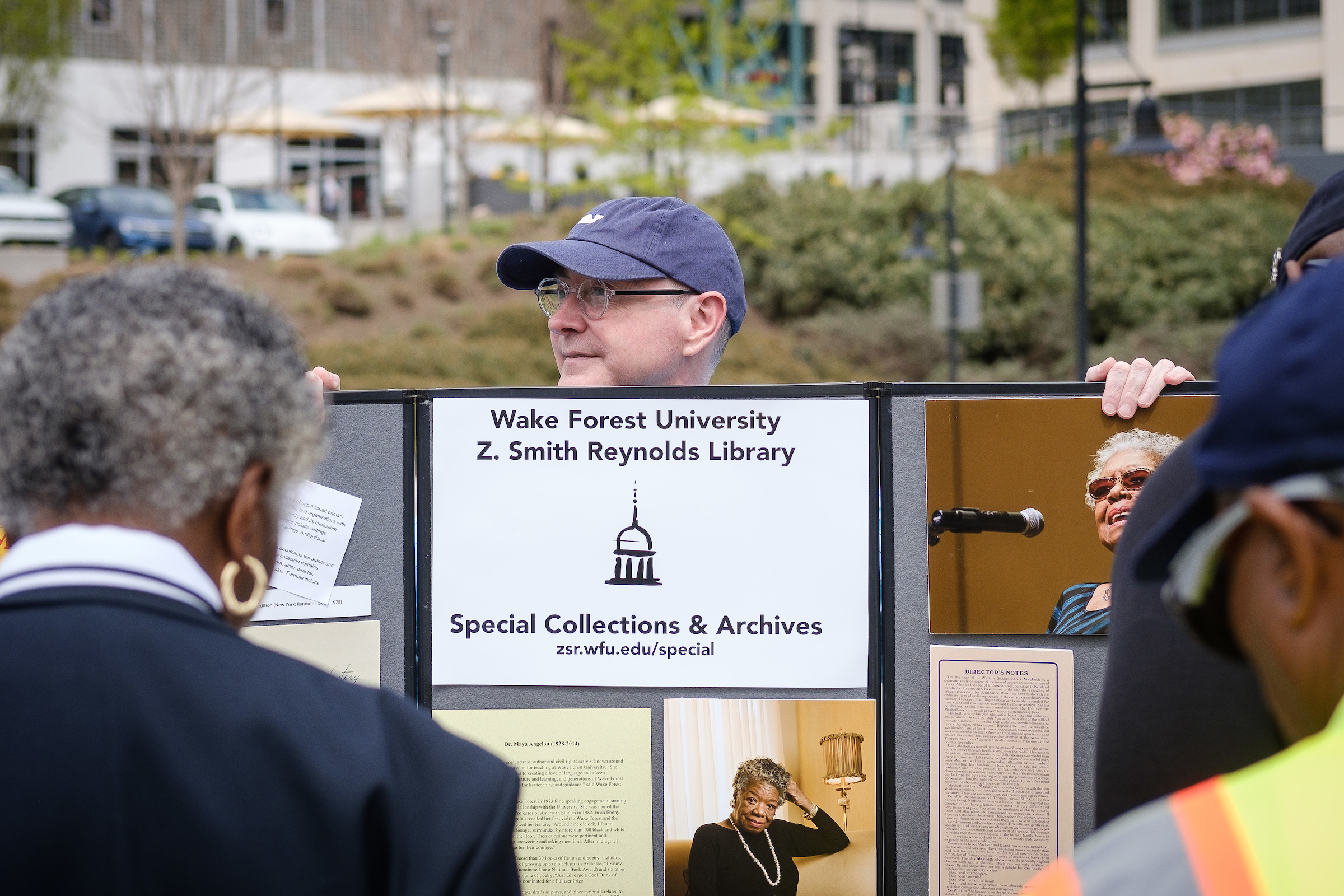 Hu Womack and Tanya Zanish Belcher from Z. Smith Reynolds Library brought pieces of Dr. Angelou's personal notes from the University's Special Archives collection. Event attendees were encouraged to read and interact with an early hand written draft of Caged Bird, one of Dr. Angelou's highly treasured works.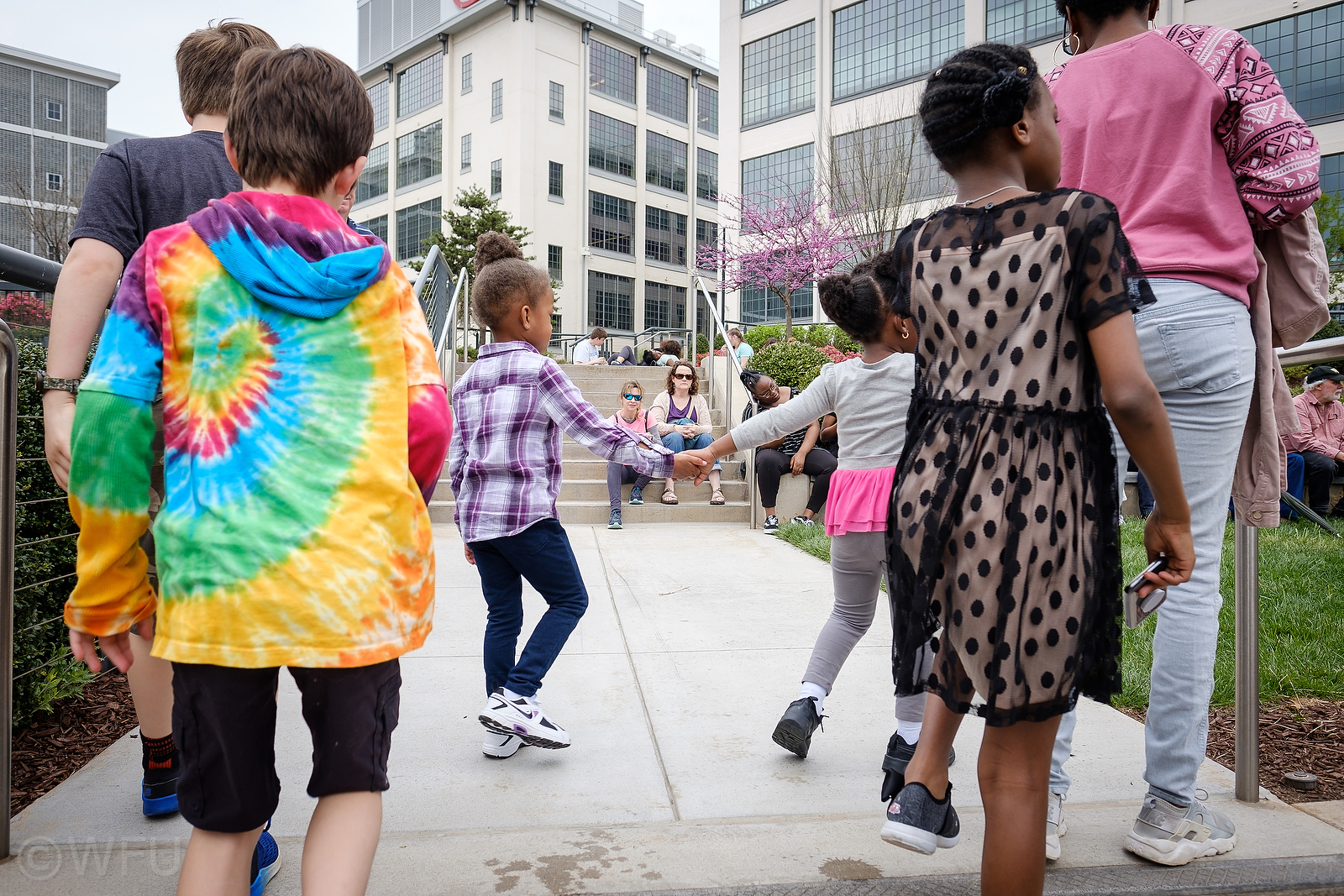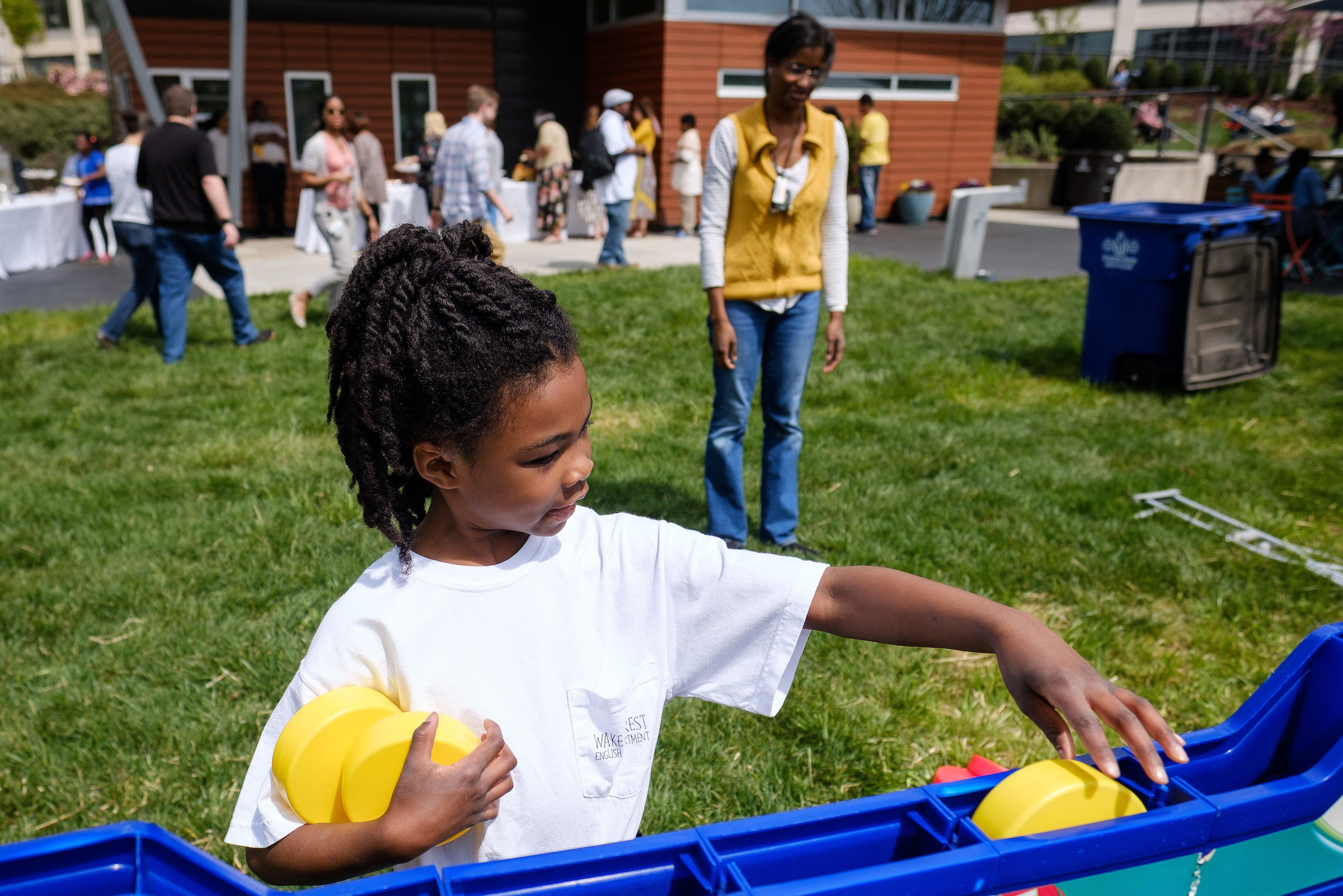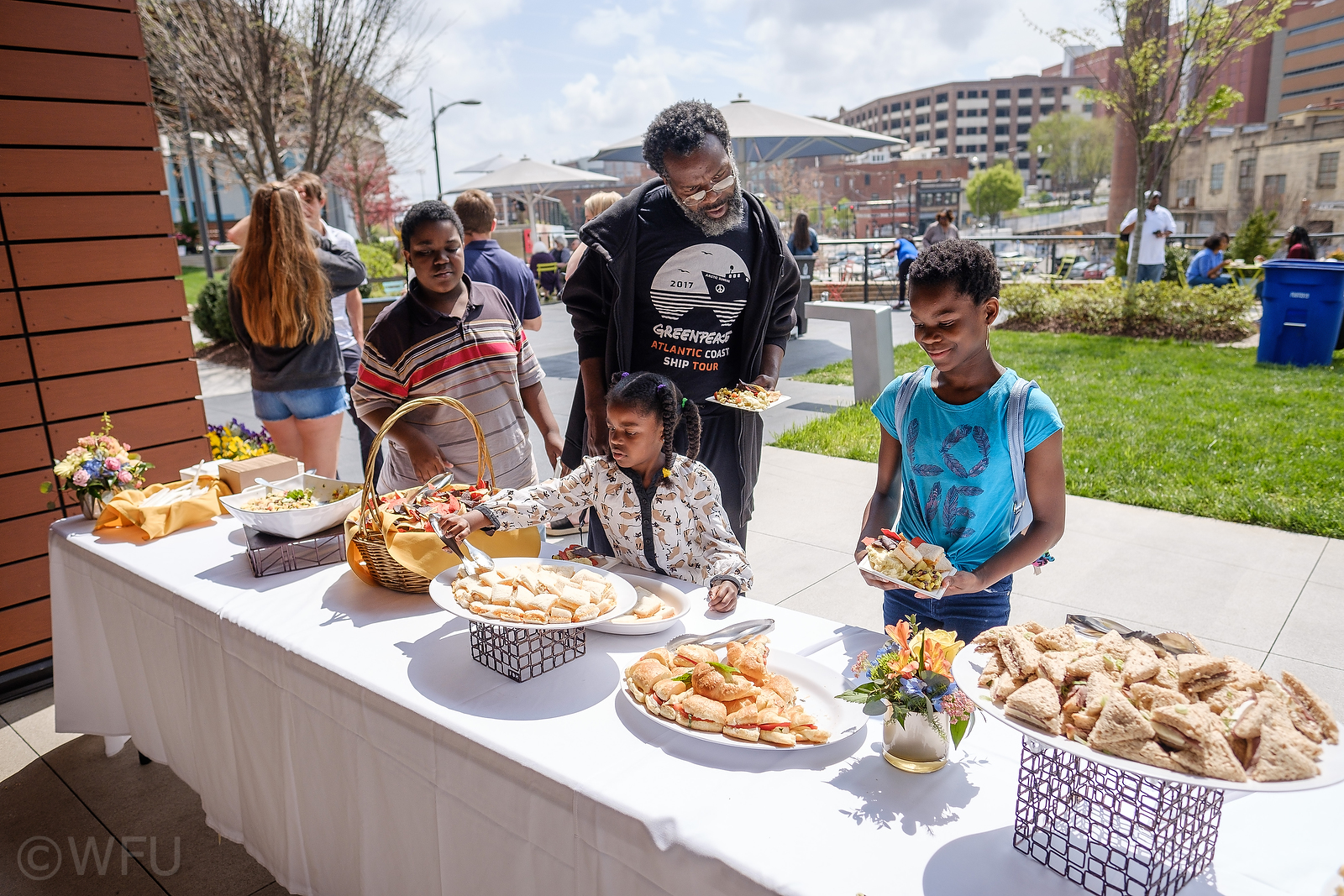 In addition to the spoken words, music, and poetry readings, we also had various Garden Games around Bailey Park for the enjoyment of our younger crowd. You can expect to see all of this and more at the 2020 Birthday Celebration for Dr. Maya Angelou!
Bookmarks Resources & Recommendations
Executive Director Statement! "All profits made from book sales go right back into our nonprofit's mission of connecting readers with books and authors. This is done through events at Bookmarks on 4th Street, our outreach in schools, and through our annual Bookmarks Book Festival. At our very first Festival, we hosted Dr. Angelou as one of our featured authors.Very good memories of this!"
Best Link to Share Click Here!
This is a direct link to all of Dr. Angelou's books available through our website. People can then see all the books about and by Maya Angelou and can easily order through our website. We are offering free shipping for any orders over $25.
Top Choices from the Executive Director!
I Know Why the Caged Bird Sings
Description:Here is a book as joyous and painful, as mysterious and memorable, as childhood itself. I Know Why the Caged Bird Sings captures the longing of lonely children, the brute insult of bigotry, and the wonder of words that can make the world right. Maya Angelou's debut memoir is a modern American classic beloved worldwide. Sent by their mother to live with their devout, self-sufficient grandmother in a small Southern town, Maya and her brother, Bailey, endure the ache of abandonment and the prejudice of the local "powhitetrash." At eight years old and back at her mother's side in St. Louis, Maya is attacked by a man many times her age—and has to live with the consequences for a lifetime. Years later, in San Francisco, Maya learns that love for herself, the kindness of others, her own strong spirit, and the ideas of great authors ("I met and fell in love with William Shakespeare") will allow her to be free instead of imprisoned….Click the link below to read more!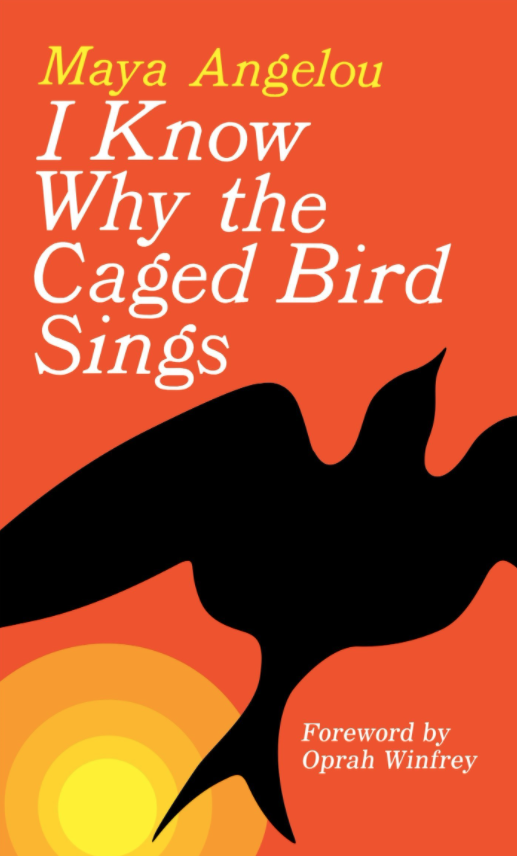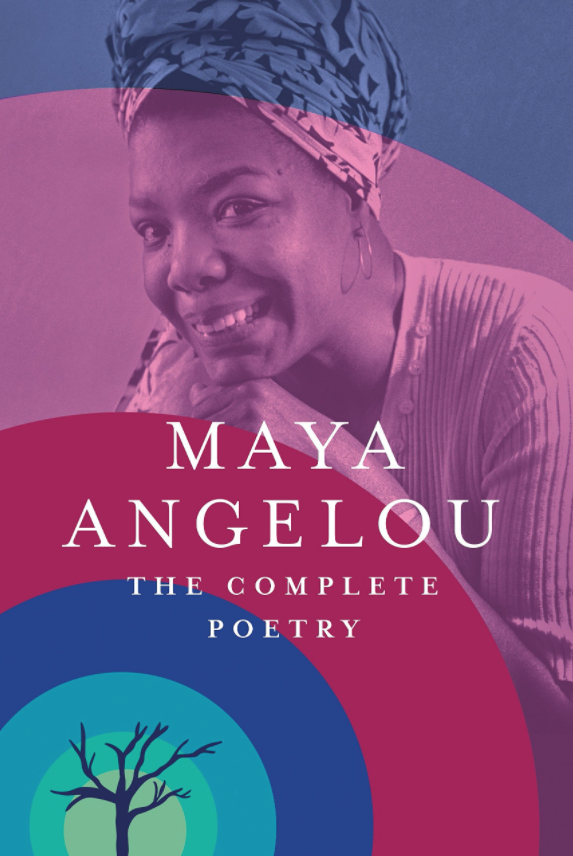 The Complete Poetry
Description: The beauty and spirit of Maya Angelou's words live on in this complete collection of poetry.Throughout her illustrious career in letters, Maya Angelou gifted, healed, and inspired the world with her words. Now the beauty and spirit of those words live on in this new and complete collection of poetry that reflects and honors the writer's remarkable life. Every poetic phrase, every poignant verse can be found within the pages of this sure-to-be-treasured volume—from her reflections on African American life and hardship in the compilation Just Give Me a Cool Drink of Water 'fore I Diiie ("Though there's one thing that I cry for / I believe enough to die for / That is every man's responsibility to man") to her revolutionary celebrations of womanhood in the poem "Still I Rise"…Click the link below to read more!
Letter to My Daughter
Description: NEW YORK TIMES BESTSELLER • Maya Angelou shares her path to living well and with meaning in this absorbing book of personal essays. Dedicated to the daughter she never had but sees all around her, Letter to My Daughter transcends genres and categories: guidebook, memoir, poetry, and pure delight. Here in short spellbinding essays are glimpses of the tumultuous life that led Angelou to an exalted place in American letters and taught her lessons in compassion and fortitude: how she was brought up by her indomitable grandmother in segregated Arkansas, taken in at thirteen by her more worldly and less religious mother, and grew to be an awkward, six-foot-tall teenager whose first experience of loveless sex paradoxically left her with her greatest gift, a son. Whether she is recalling such lost friends as Coretta Scott King and Ossie Davis, extolling honesty, decrying vulgarity, explaining why becoming a Christian is a "lifelong endeavor," or …Click the link below to read more!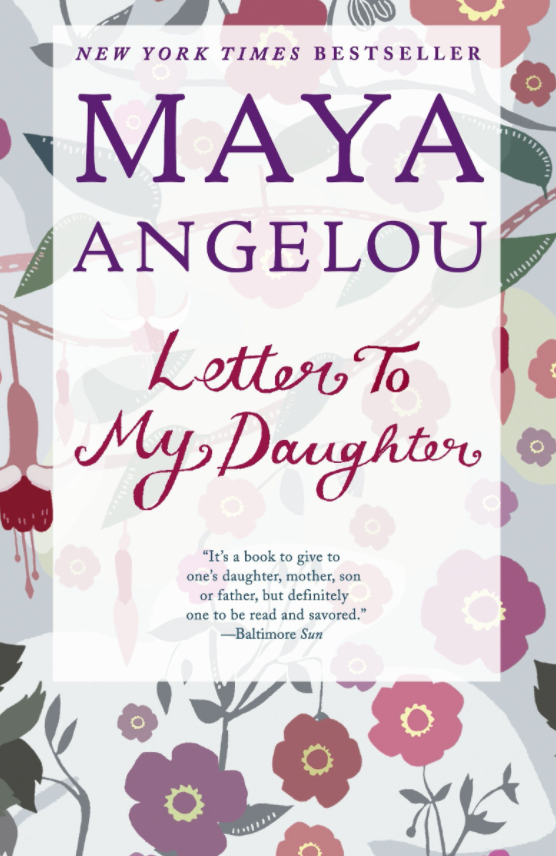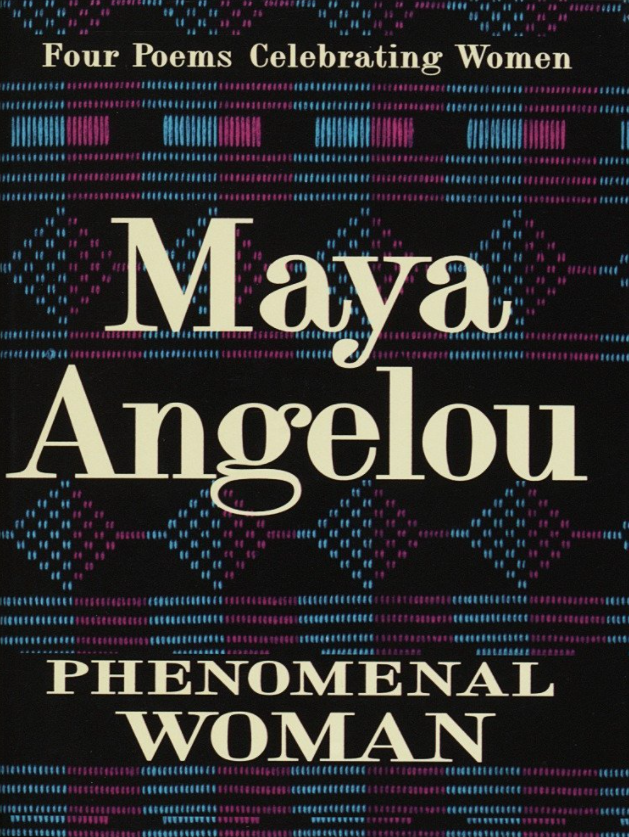 Phenomenal Woman
Description: A collection of beloved poems about women from the iconic Maya Angelou. These four poems, "Phenomenal Woman," "Still I Rise," "Weekend Glory," and "Our Grandmothers," are among the most remembered and acclaimed of Maya Angelou's poems. They celebrate women with a majesty that has inspired and touched the hearts of millions. These memorable poems have been reset and bound in a beautiful edition—a gift to keep and to give.
Children's Book Recommendation
Maya Angelou – Little People, Big Dreams
Great picture/biographical book about Dr. Angelou for kids ages 4 – 8