Due to growing concerns regarding the spread of the COVID-19 virus during Spring 2021, the Garden party did not take place in person. Although this news was again disheartening to many, we chose to transition the programming into a pre-recorded video. We appreciate everyone's patience during this time, and hope to honor Dr. Angelou with this new form of the Garden Party!
---
2021 Garden Party Video Speaker Bios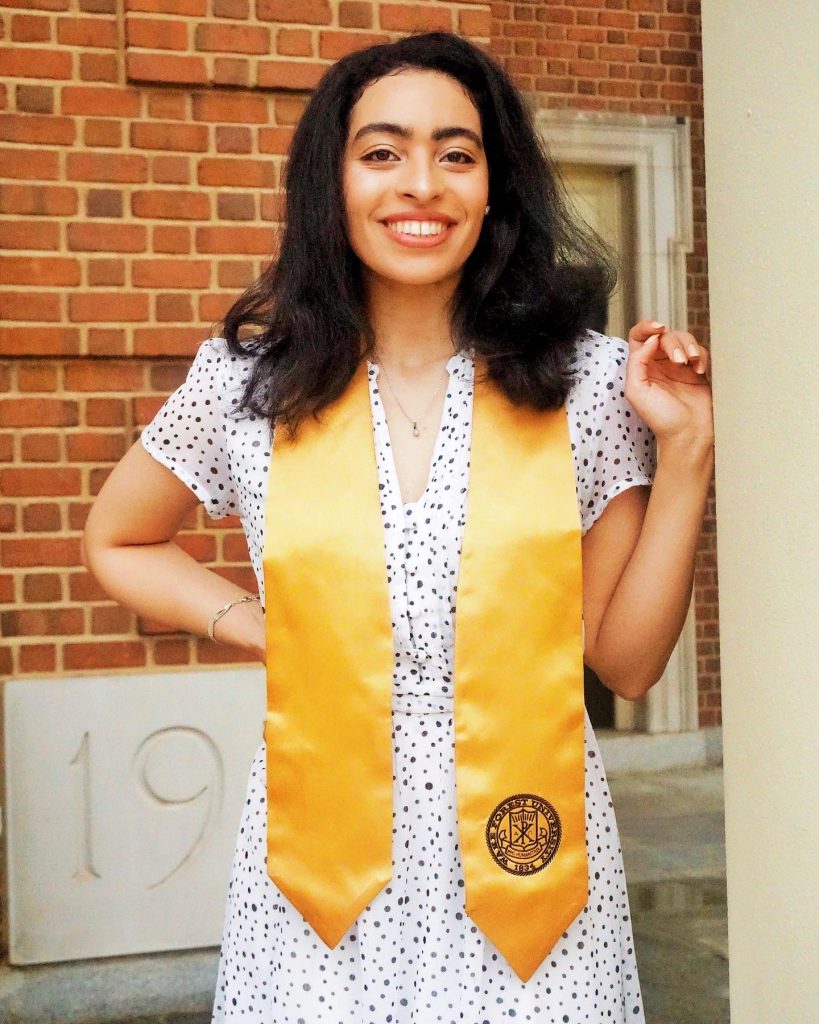 Yassmin Shaltout
Role: MC, Creator/Editor
Bio: Yassmin Shaltout is a graduate of Wake Forest University ('20) in Anthropology and Biology, and currently serves as the Wake Forest Fellow in the Office of Wake Downtown. She is originally from Alexandria, Egypt but has spent the majority of her life growing up in Winston-Salem, North Carolina. She loves the Winston-Salem community dearly and was excited to create and edit this Maya Angelou Garden Party Video to celebrate the Twin City's vibrant artists while also providing space for community members to reflect on Dr. Maya Angelou's legacy.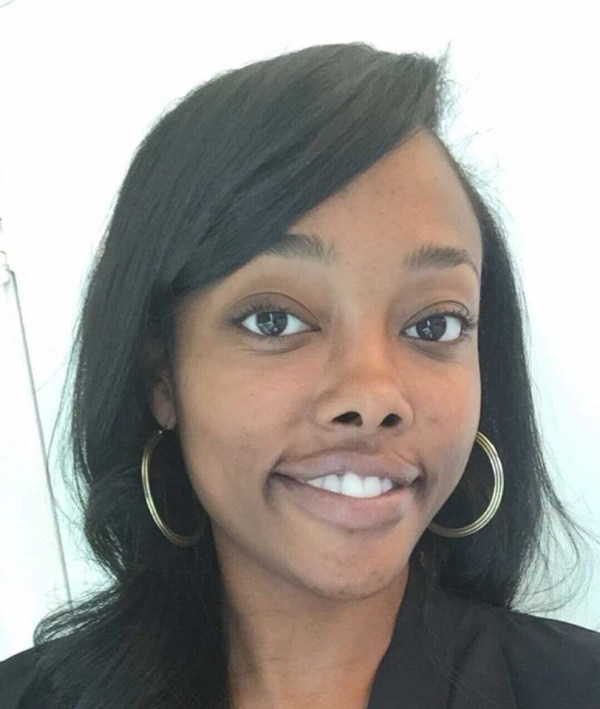 Dori Colly
Role: Speaker
Bio: This year's Garden Party Podcast MC is Dr. Angelou's Great Niece, Dori Colly. Dori is a Human Family member, global citizen, lifelong learner. A Mother, sister, niece, daughter & granddaughter. An Autism awareness advocate, urban gardener and member of SGI-USA. And She is Committed to leaving this world more inclusive for future generations. Dori Currently resides in the Historic Boston-Thurmond neighborhood of WS/NC.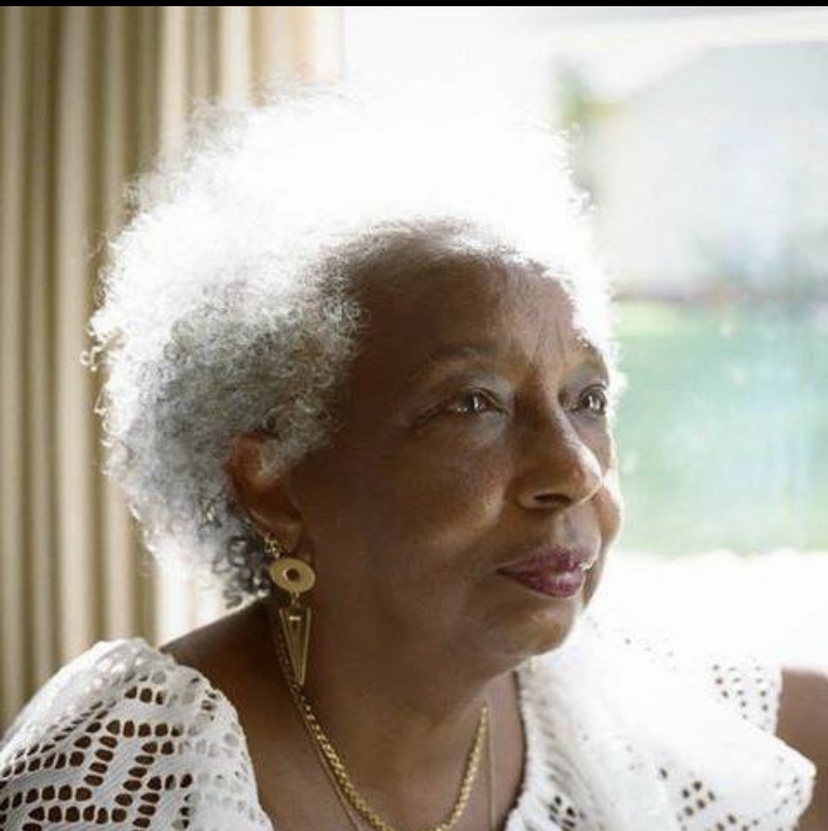 Ms. Rosa Johnson
Role: Speaker
Bio: Ms. Rosa Faye Johnson also known as Malikia, Mama Rosa, Mother and Grandmother, is also the Niece to Dr. Maya Angelou. At the request of her dear Aunt, Ms. Johnson began her academic journey by earning her BA degree in Sociology with a focus on Arts Management while attending Salem College here in Winston Salem, NC. Upon completion of summer term at Oxford University, Ms. Johnson earned high marks in Environmental Management and sustainable Permaculture. Her pursuit of excellence in education enabled her to attend the National Archives in Washington, DC where she earned a certificate of completion in Archival Management. Upon returning to Winston Salem, she began the monumental task(10 years)of archiving the extensive papers of Dr. Maya Angelou. Ms. Johnson's travels throughout the world as Stevie Wonder's hair stylist and personal assistant to Nina Simone gives her a storehouse of inspirational and adventurous stories! Sheignited her interest and grew her passion for gardening by participating in the North Carolina Extension gardening course taught by Mary Jac Brennan.
Jose Villalba, Office of Diversity and Inclusion
Role: Speaker
Bio: The Office of Diversity and Inclusion (ODI) supports the University's mission of creating a more diverse learning community. ODI organizes its efforts around offering compelling and representative programming, influencing and enhancing equitable policies, and elevating and informing inclusive practices. These efforts promote a safe, growth-minded, and engaged campus community, wherein students, staff, and faculty – within and across multiple identities – can feel supported and valued in their academic, social, and professional endeavors. Ultimately, ODI recognizes that "diversity" is not enough, and "inclusion" is but a step towards the ultimate goal of sustaining "equity" for all members of our community. Dr. José A. Villalba is the Vice President for Diversity and Inclusion and Chief Diversity Officer.
Piece Read: Human Family by Maya Angelou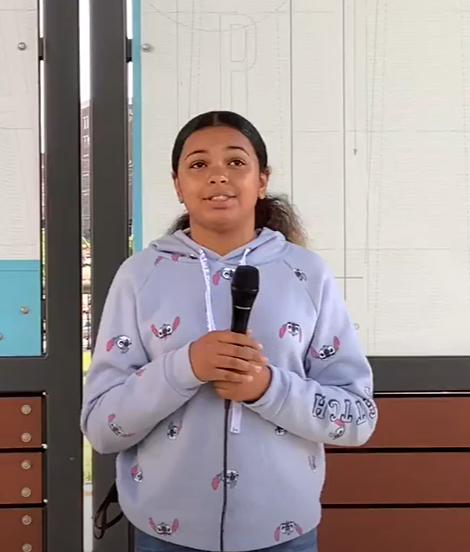 Laureyan Trethaway
Role: Speaker
Bio: Laureyan Threthaway is a 13 year-old Assagai of Emanate Ensemble 2020 at Authoring Action. She chose to write the poem Heritage in February of 2021 because she feels that heritage is a very important subject which everyone should know about.
Piece Read: Heritage by Laureyan Threthaway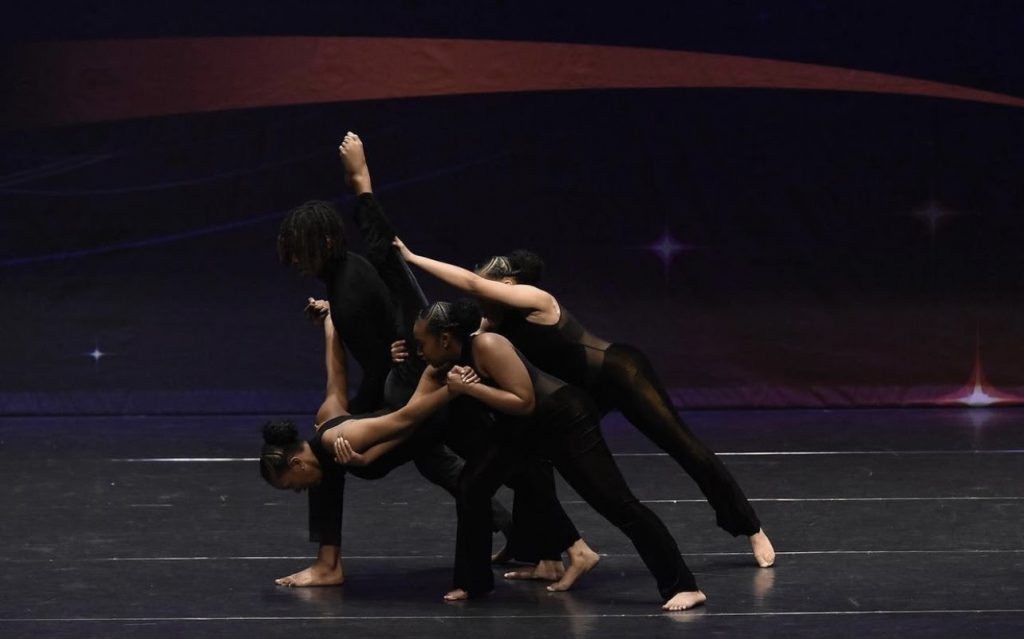 Institute of Divine Arts
Role: Dance Performance
Choreographer: Monet Beatty
Editor: Chloe Beatty
Dancers: Ariana Carson, Jolie Dumay, Isaiah Jones, Dejanae Martin, and Nicole Lonon.
Bio: Institute of Divine Arts is a nationally award winning local dance school that focuses on purpose filled dancing and exceptional technique for all ages. The piece "Remember" is a celebration of the lives of individuals from underrepresented and oppressed communities. Its purpose is to recognize and commemorate the voices that might have been silenced and to shine light on the civil rights trailblazers before us. Nicole Lonon, one of the performers says, "This piece was special because it highlighted the unity amongst my group, but it also allowed me an outlet to express how I want to be remembered". Institute of Divine Arts is located at Dancers Avenue in Winston-Salem, NC. You can check them out on Instagram and Facebook: @dancersavenue
Song: "Remember" by Seinabo Sey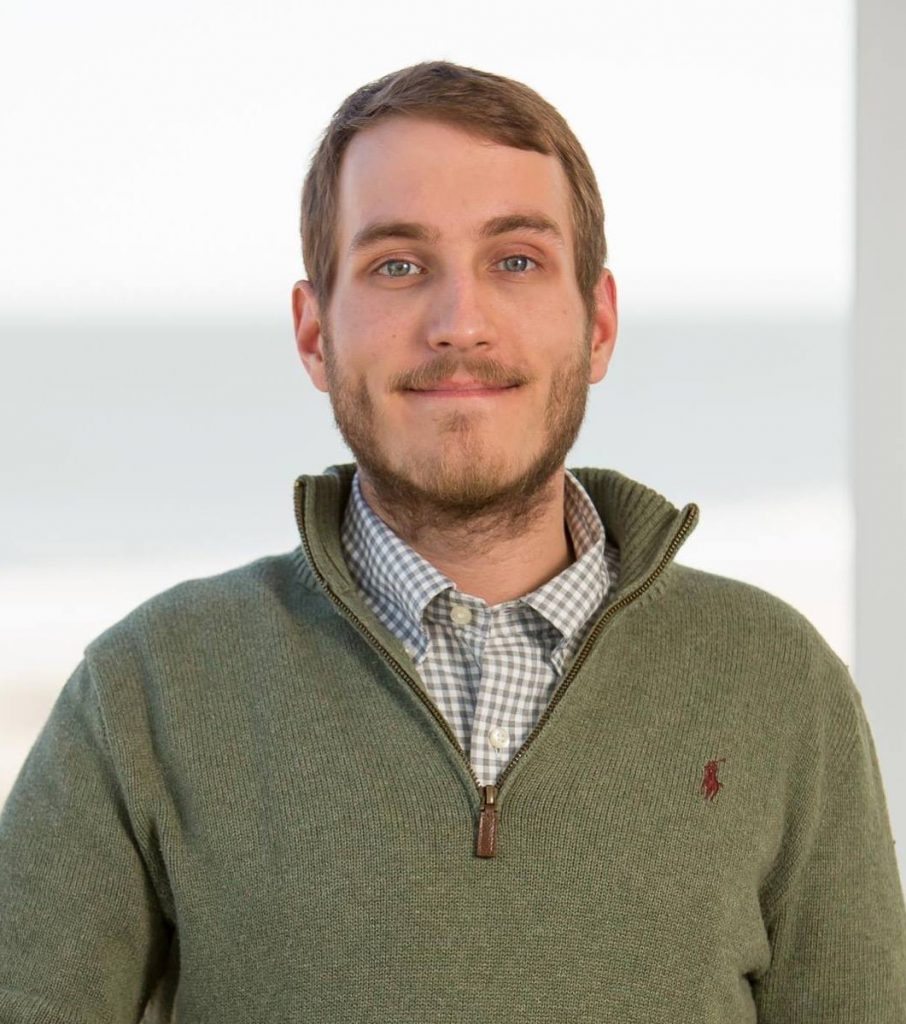 Matthew Aycock
Role: Speaker
Bio: Matthew Aycock was a student of Dr. Maya Angelou as an undergraduate at Wake Forest University ('11). Born and raised in Raleigh, Matt recently returned to Raleigh from Spain where he has lived since receiving a Fulbright scholarship from the U.S. State Department in 2016. Currently he works for Equality North Carolina, the largest LGBTQ rights organization in the state. Matt holds a Bachelor of Arts in Spanish from Wake Forest and a Master of International Education from Universidad de Alcalá in Madrid, Spain. Today, he shared reflections on his experience as Dr. Angelou's student.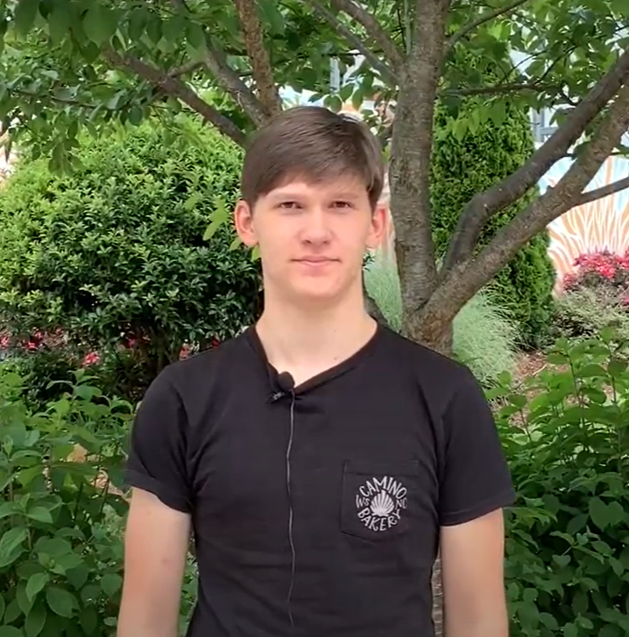 Austin Williard
Role: Speaker
Bio: Austin Williard is a 17-year-old Assagai of Gaia Ensemble 2019 at Authoring Action. He chose to write the piece Driveways in March 2021 because it shows that we are all connected in different ways simply through the driveways of our homes all in the same neighborhood, literally and figuratively. It shows that we are all connected in ways that we don't often realize.
Piece Read: Driveways by Austin Williard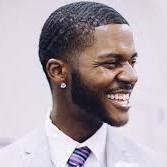 Dr. Donovan Livingston
Role: Speaker
Bio: Donovan Livingston is an award-winning educator, spoken word poet, and public speaker. After graduating from the University of North Carolina at Chapel Hill, Livingston went on to earn master's degrees from Columbia University and Harvard University, and a Ph.D. from the University of North Carolina in Greensboro where he studied the impact of Hip-Hop and spoken word poetry in student experiences in higher education. More specifically, Livingston is interested in understanding how poetics – rooted in Black lyrical, oral traditions – serve as a catalyst for student success. Livingston currently serves Wake Forest University as the Assistant Dean of the Office of University Collaborations – a new division of the Office of the Provost, and Lecturer in the Department of Education.
Piece Read: Lux Libertas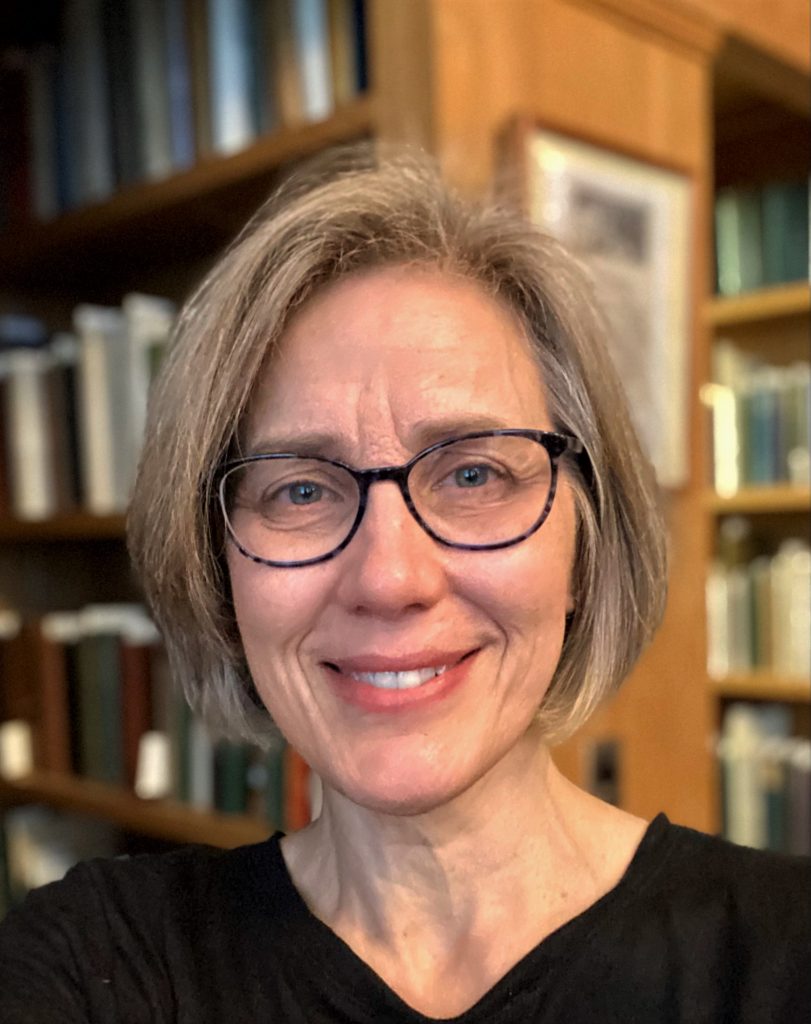 Megan Mulder
Role: Speaker
Bio: Megan Mulder is Special Collections Librarian at Z. Smith Reynolds Library, Wake Forest University. The most important part of her job is connecting students and other researchers with the historical materials in the Special Collections & Archives department. She provides classroom instruction, presentations, and individual research consultations for the Wake Forest community and beyond. ZSR Library's Special Collections & Archives has extensive holdings in African-American history and literature, dating from the 1700s to the present. This includes the Maya Angelou Film and Theater Collection, Dr. Angelou's personal archive of materials documenting her career in the performing arts. For information about this and other collections, email archives@wfu.edu or call 336-758-6175.
Media Sources in the Video!
Type: Song
Artist: Maya Angelou
Album: Miss Calypso
Time: min 00:00-00:17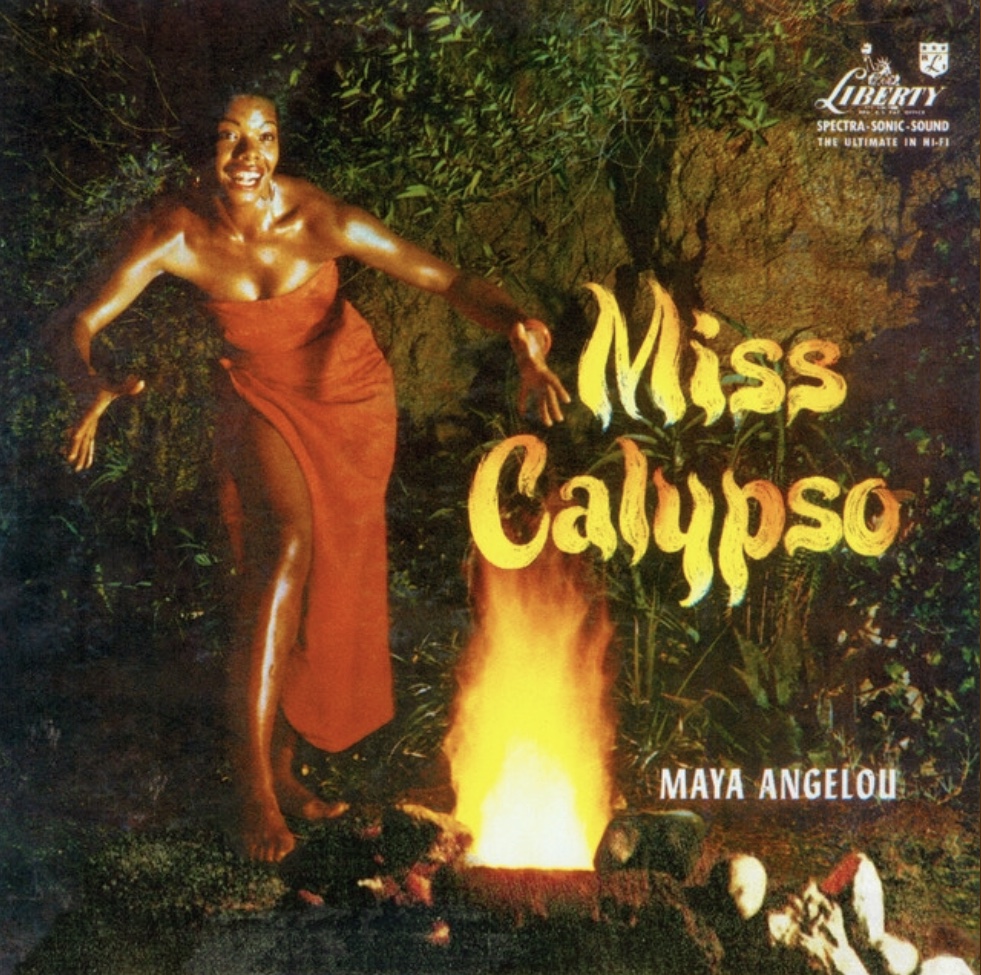 Type: Video
Date: May 28, 2014
Publisher: OWN
Time: min 10:42-11:47
Description: After hearing a 19th-century African-American song, Dr. Maya Angelou has never forgotten one important lyric: God put a rainbow in the clouds. Watch as Dr. Angelou shares how she honors those who employed kindness to help her, and find out how, she says, we can all "be a rainbow in someone else's cloud," no matter who they are.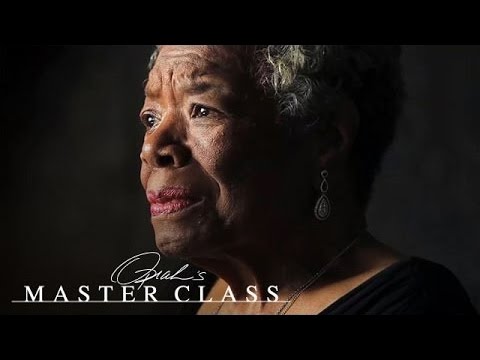 Type: Video
Date: May 28, 2014
Publisher: OWN
Time: min 17:21-17:46
Description: Dr. Maya Angelou says that in order to be the best human being you can be, you must follow one simple directive: "Just do right". Watch as Dr. Angelou reveals how you can never go wrong by doing what you truly believe in. Plus, find out why Dr. Angelou believes the world is getting better, and hear her advice for what we can do to keep moving it forward.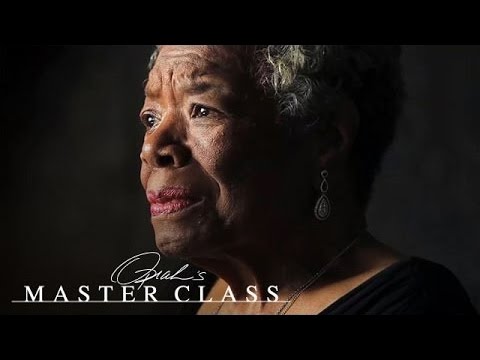 Type: Video
Date: October 19, 1999
Publisher: Wake Forest University School of Divinity
Description: On October 12, 1999 the University and Winston-Salem communities gathered in Wait Chapel to celebrate the Inaugural Convocation of the Wake Forest University School of Divinity. Speakers include Maya Angelou, former Wake Forest President Thomas Hearn, founding Dean of the School of Divinity Bill J. Leonard, and many more.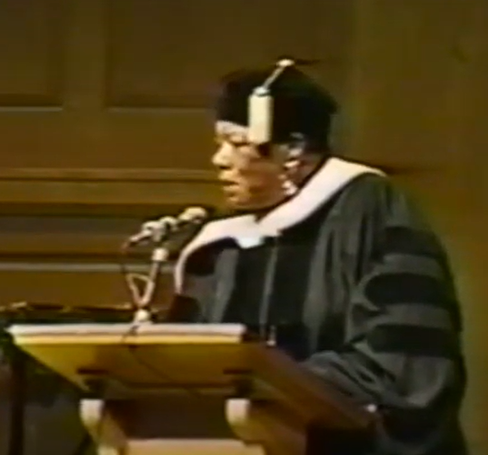 Type: Song
Artist: Maya Angelou
Album: Caged Bird Songs
Time: min 41:30-42:05