Main Content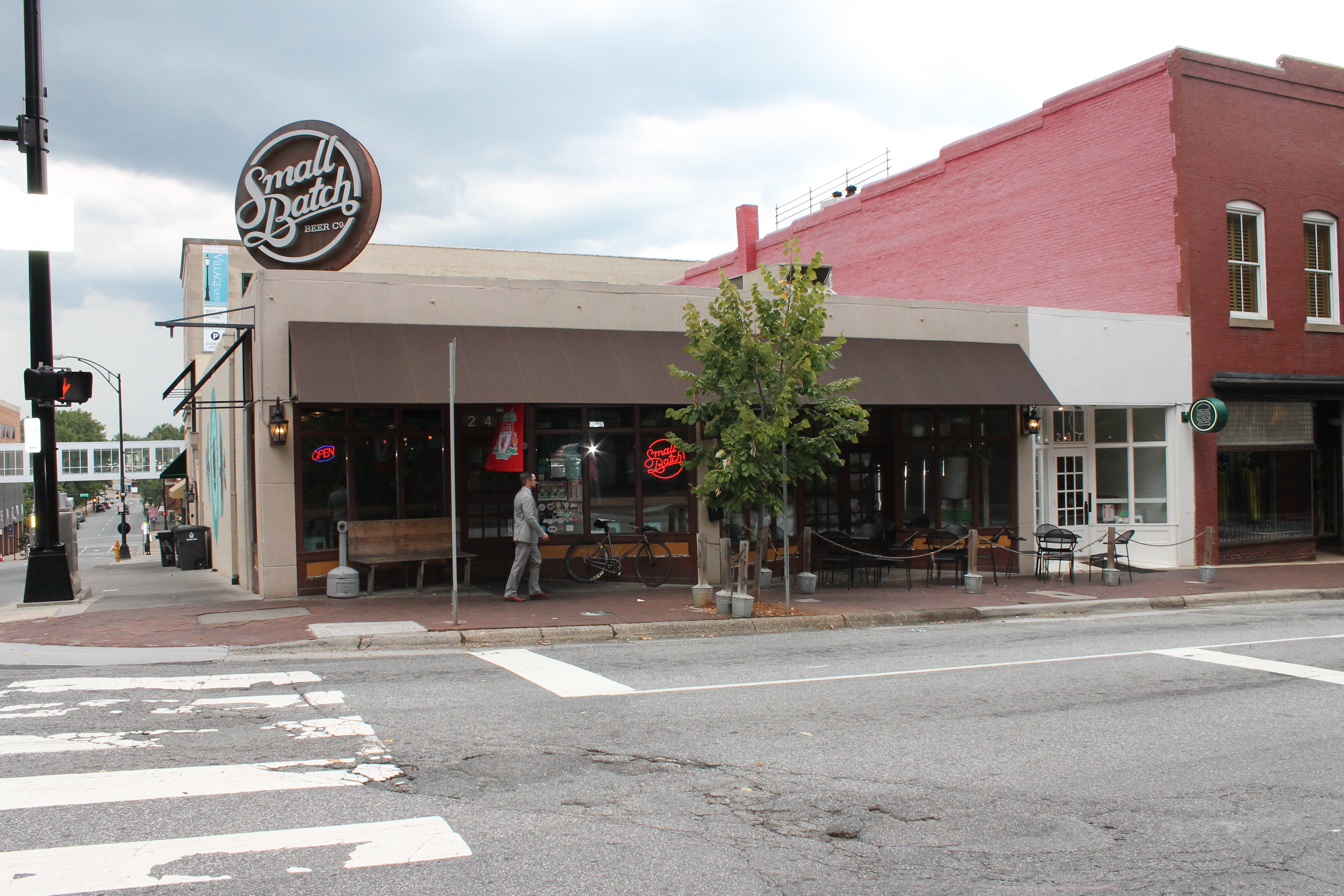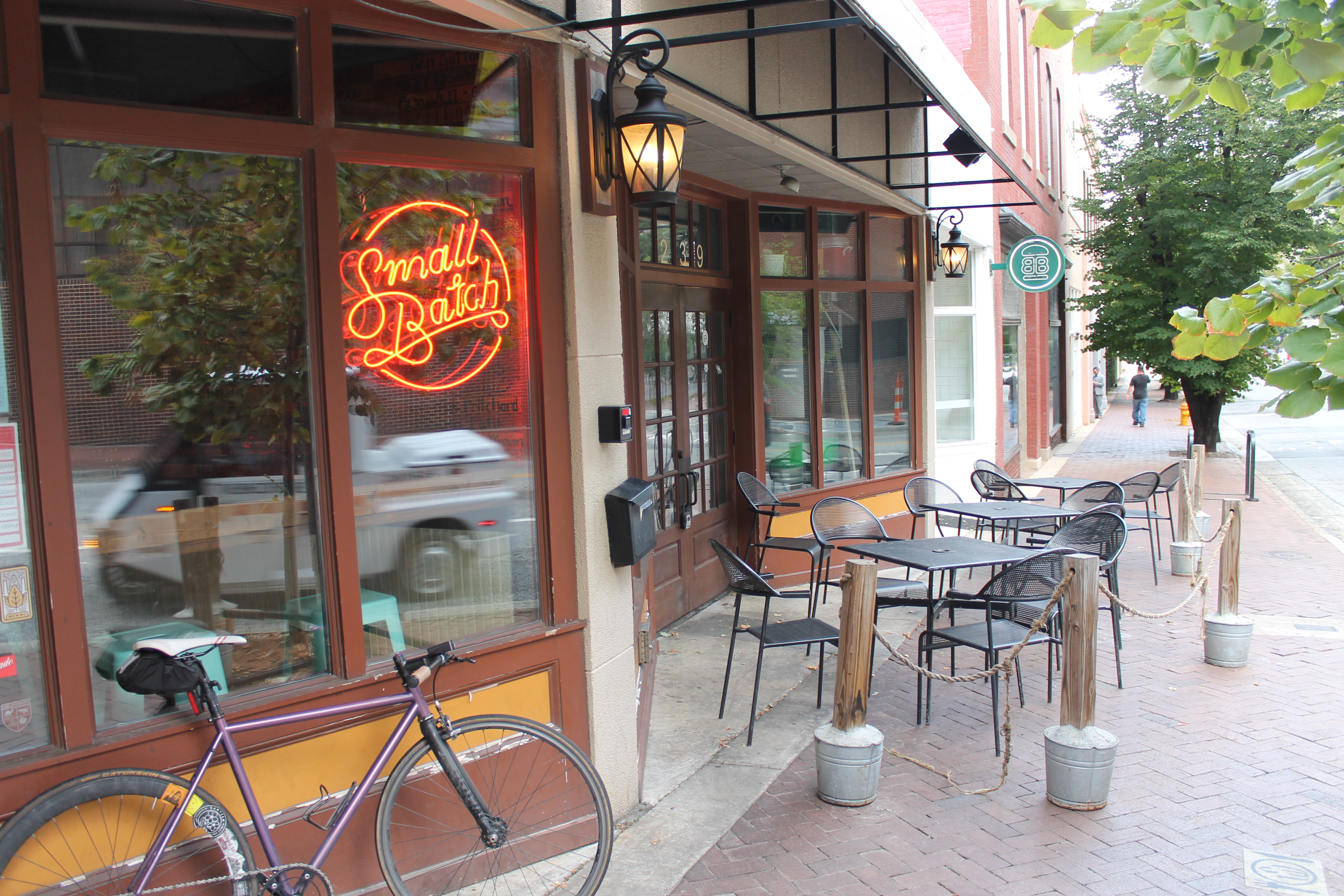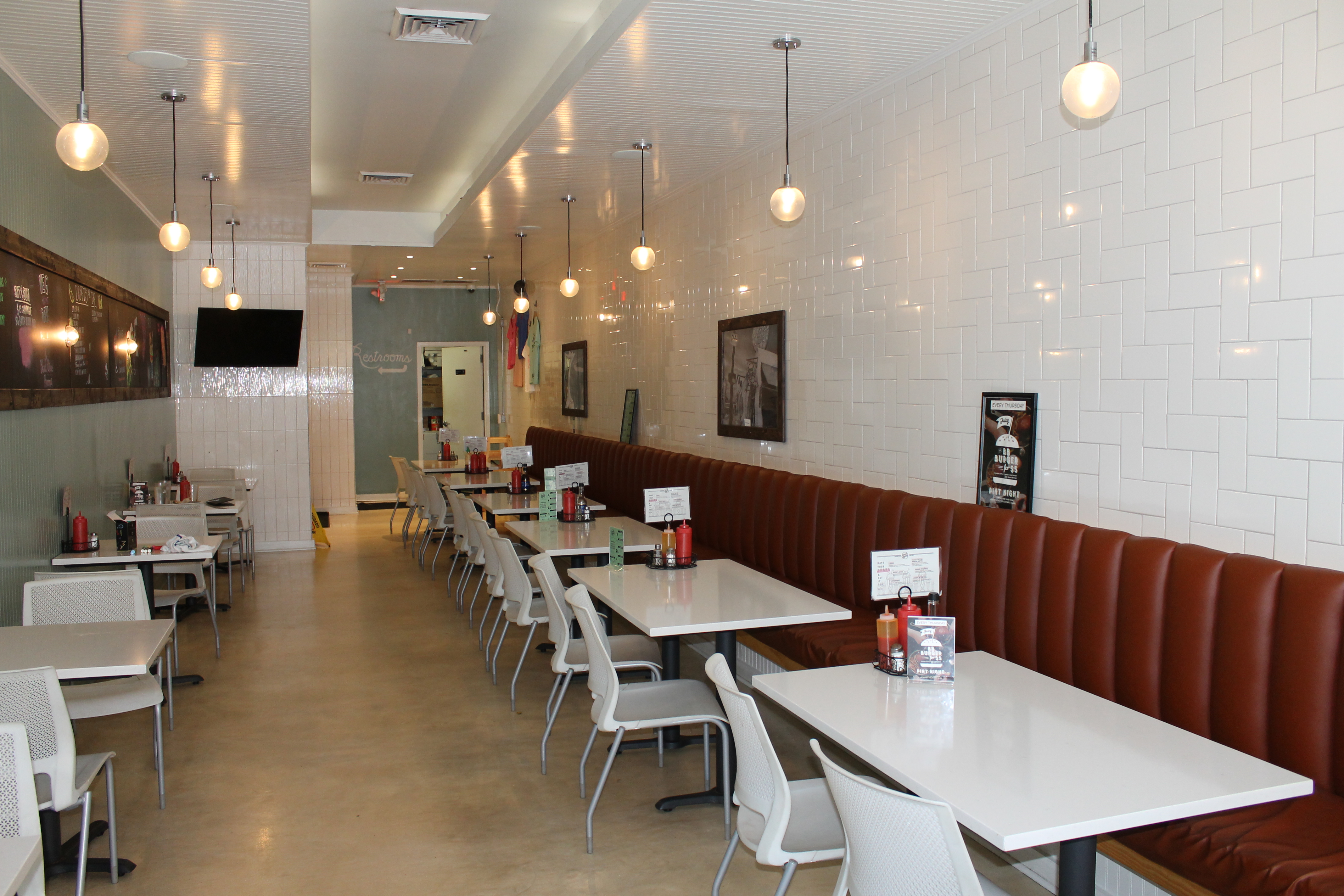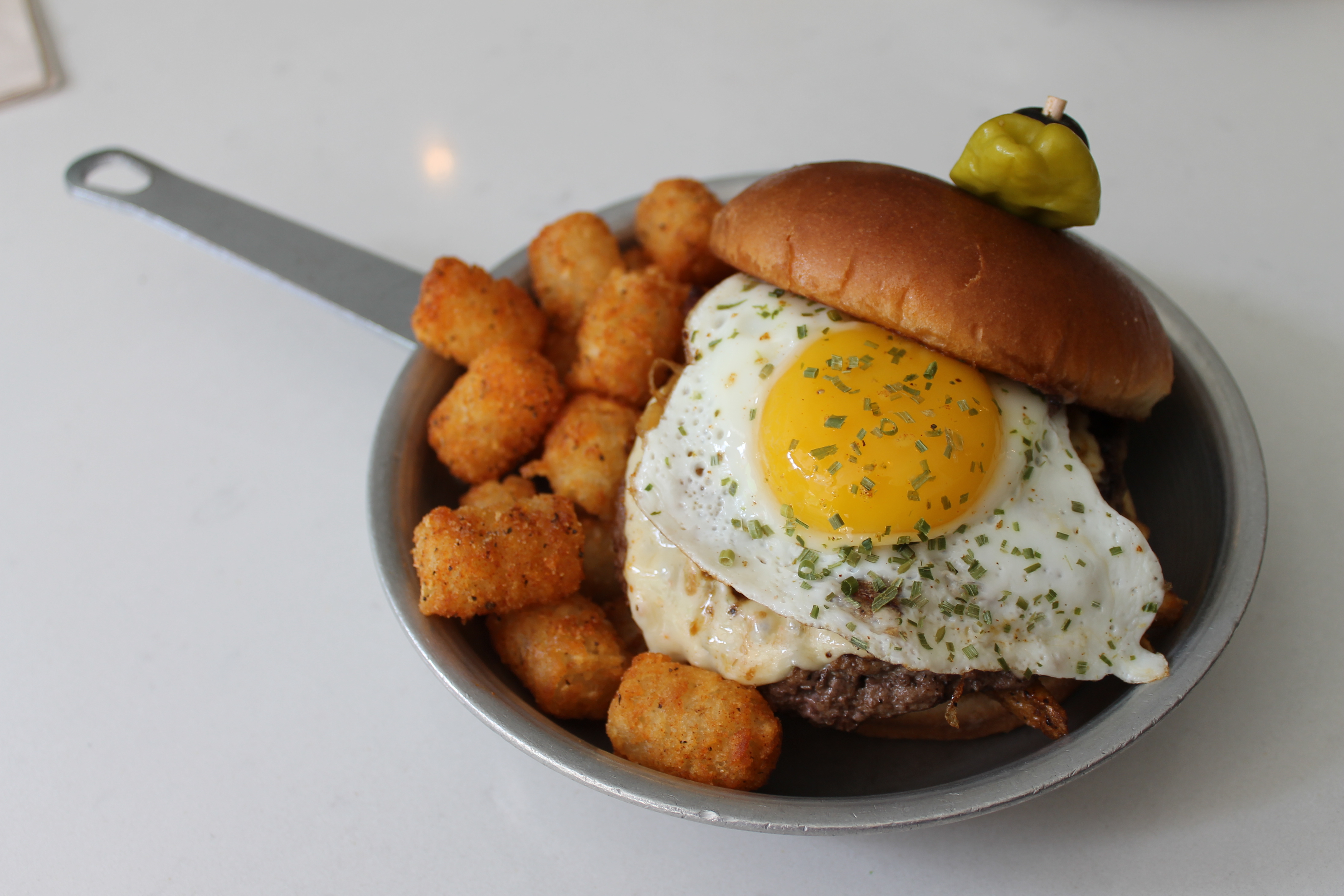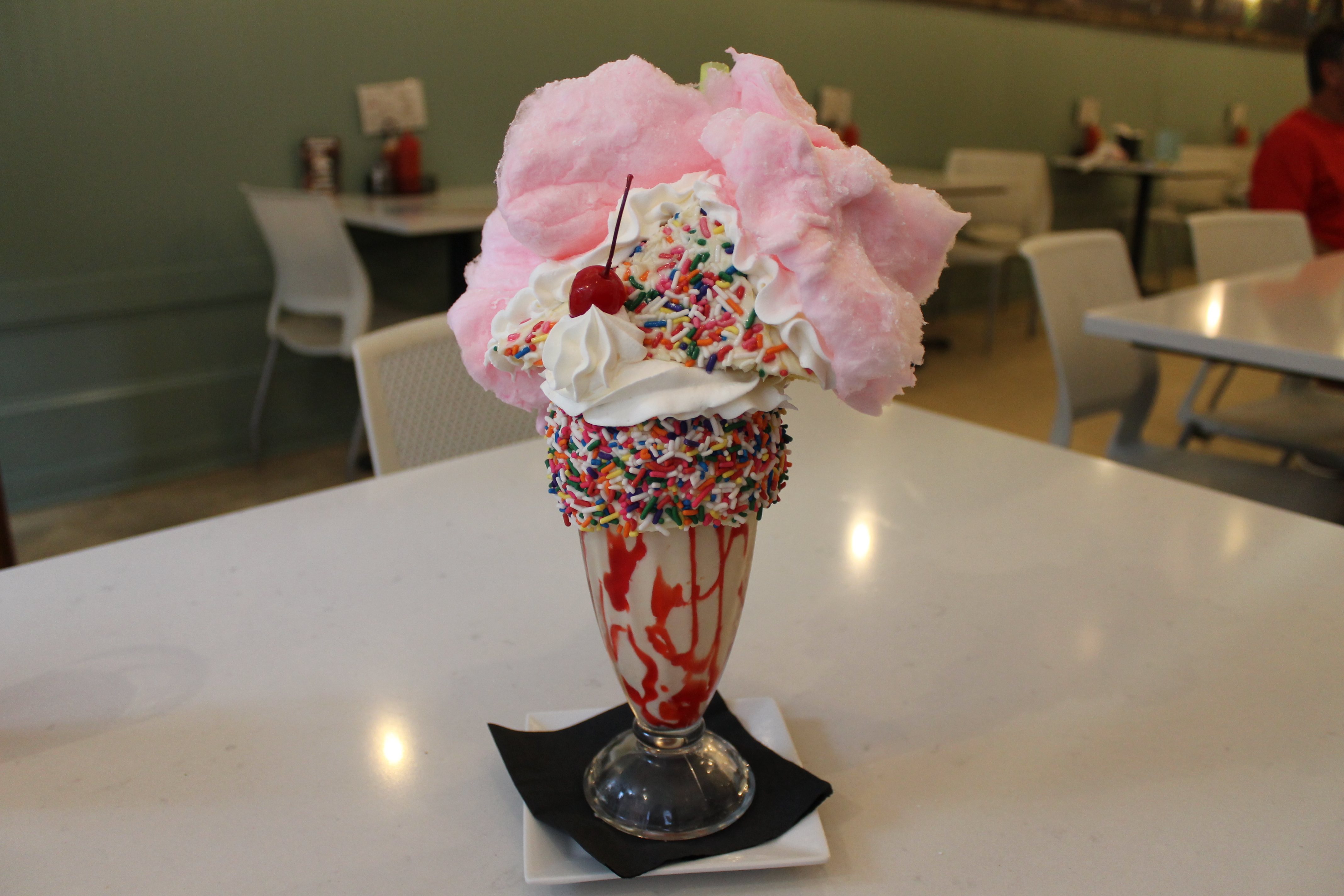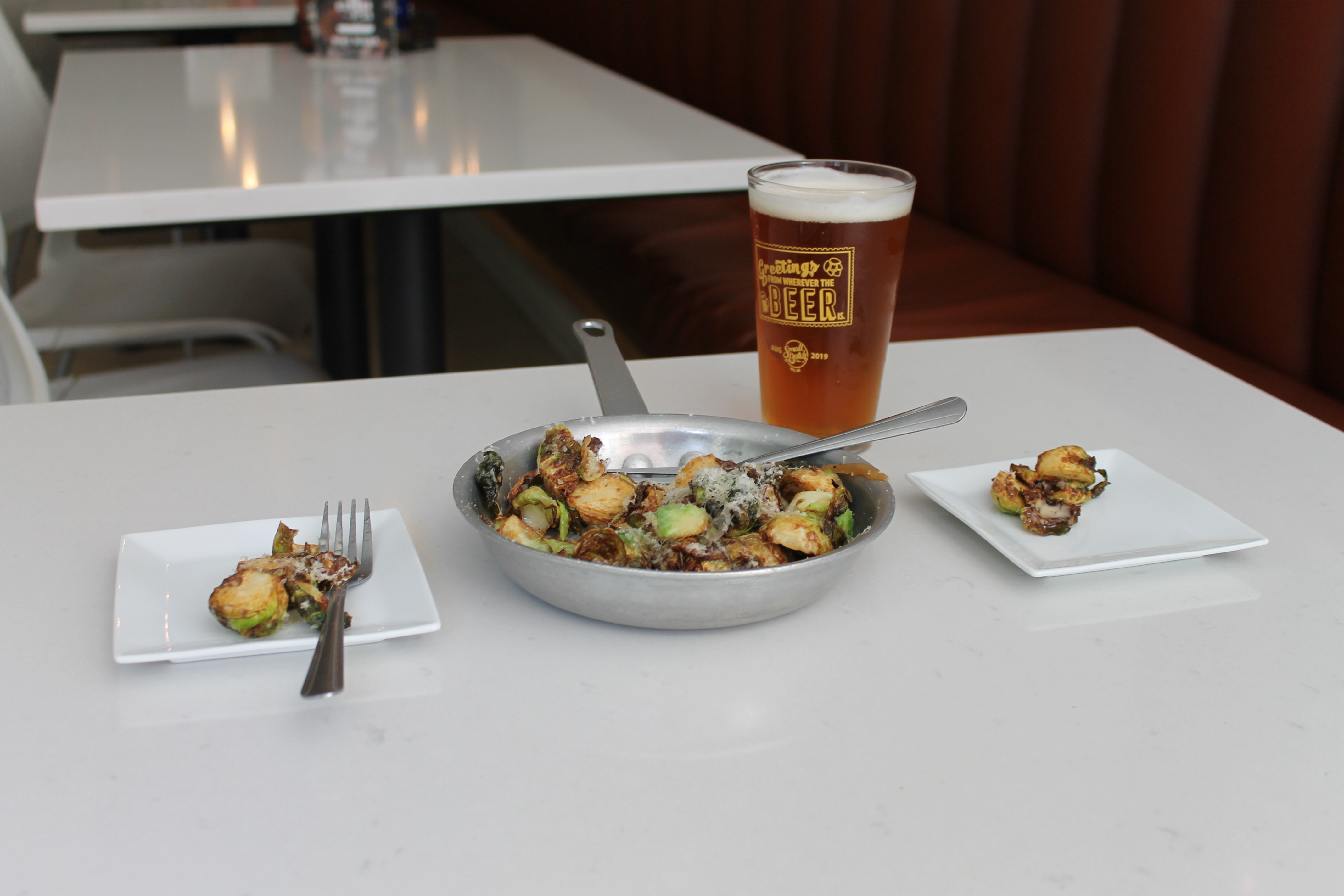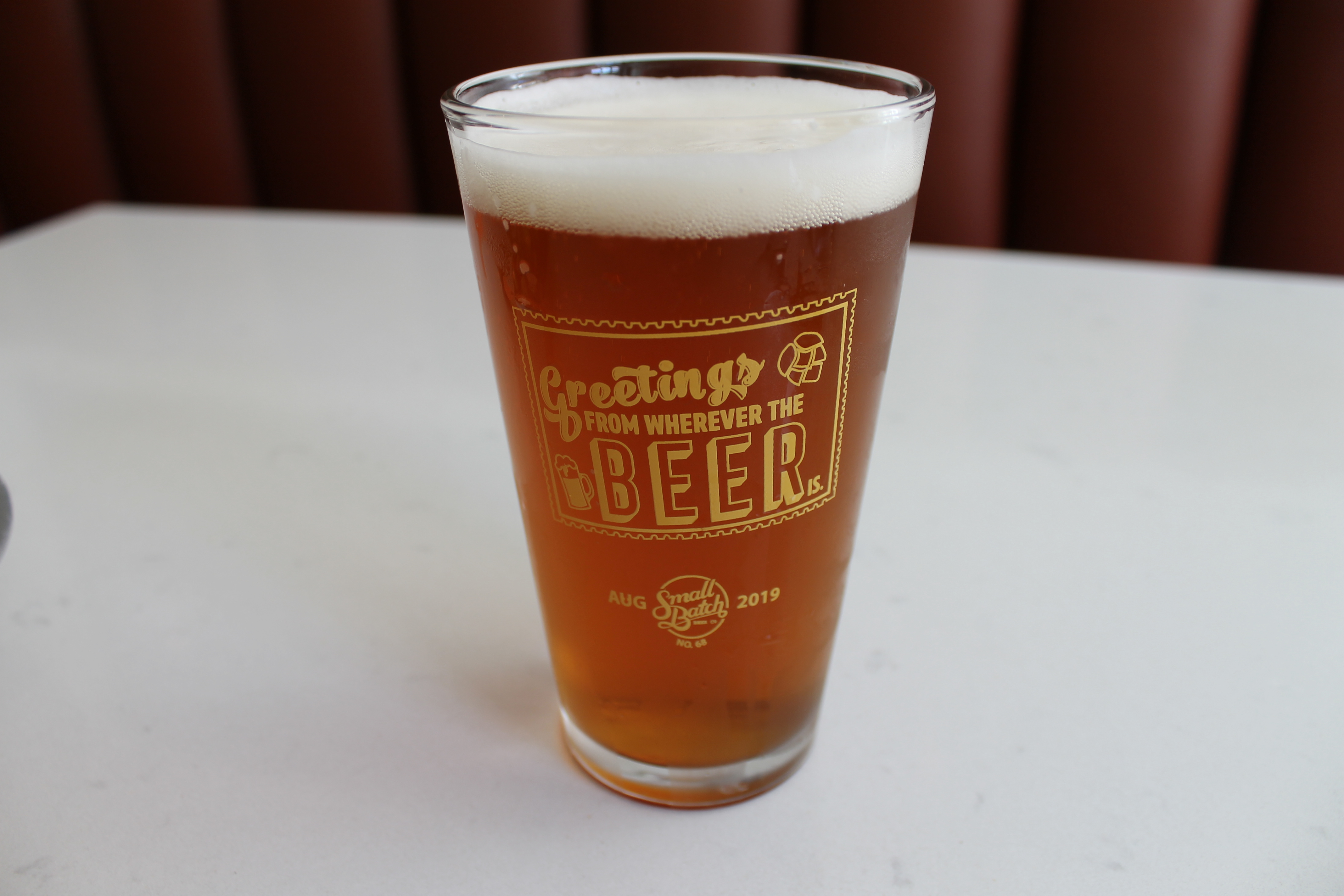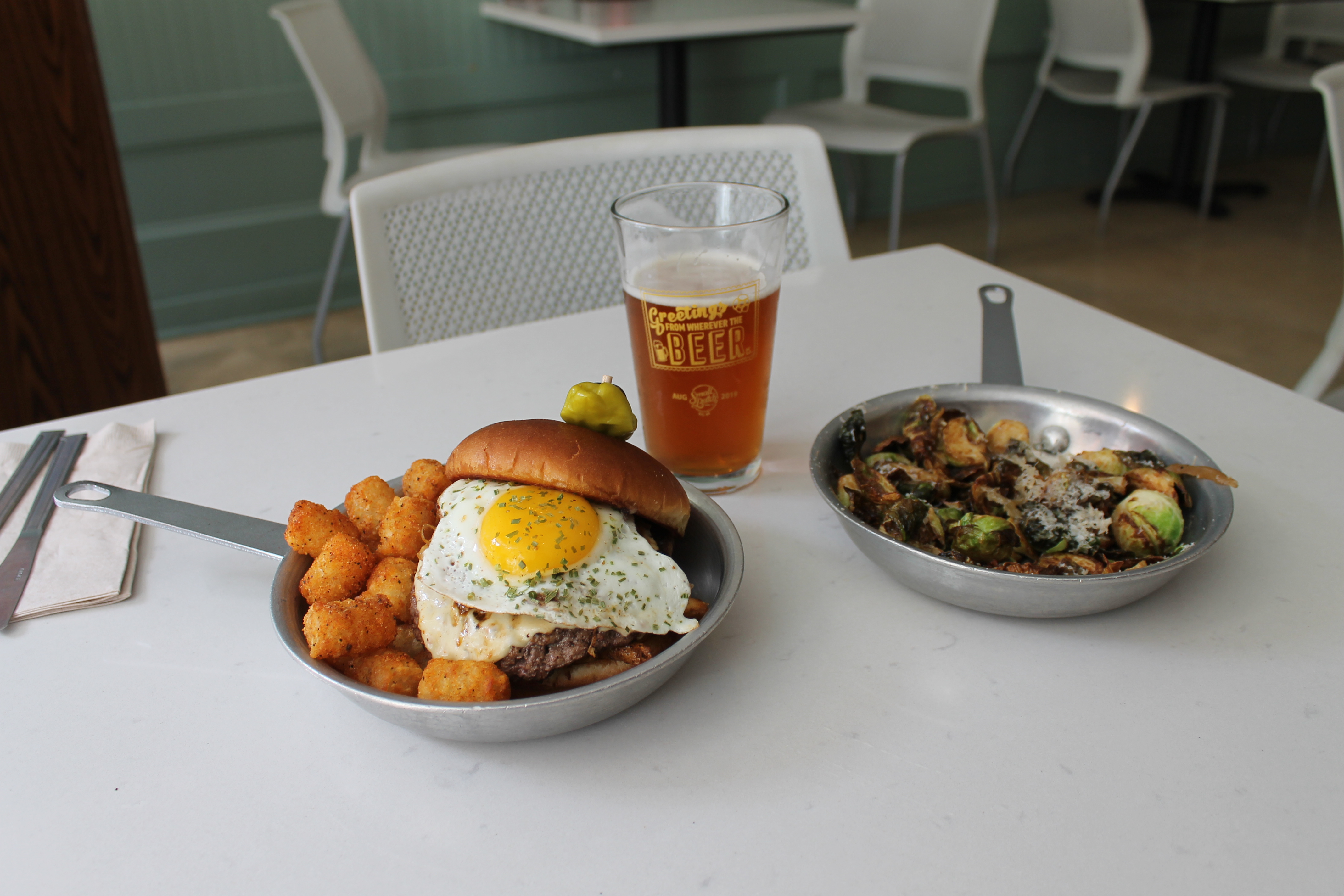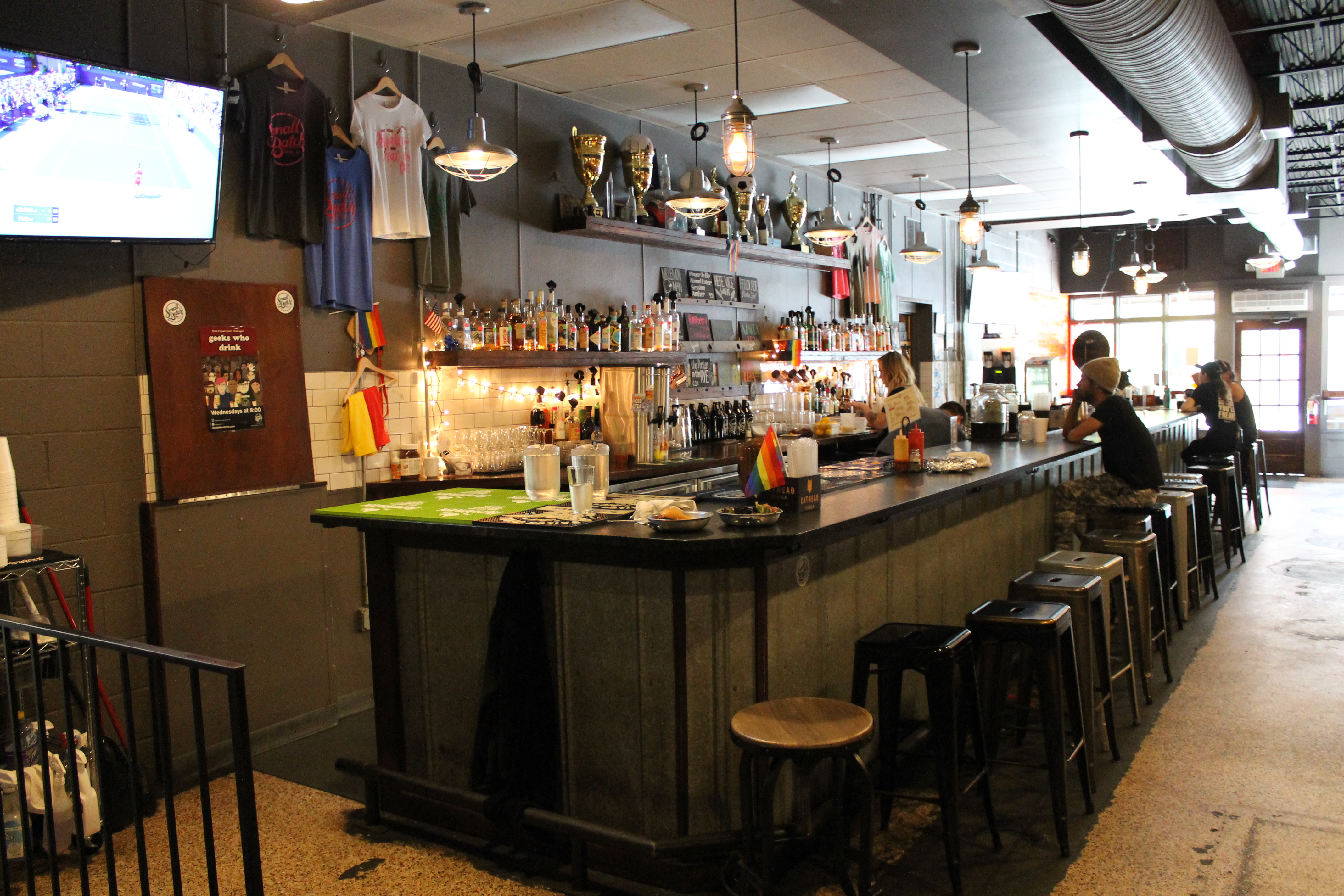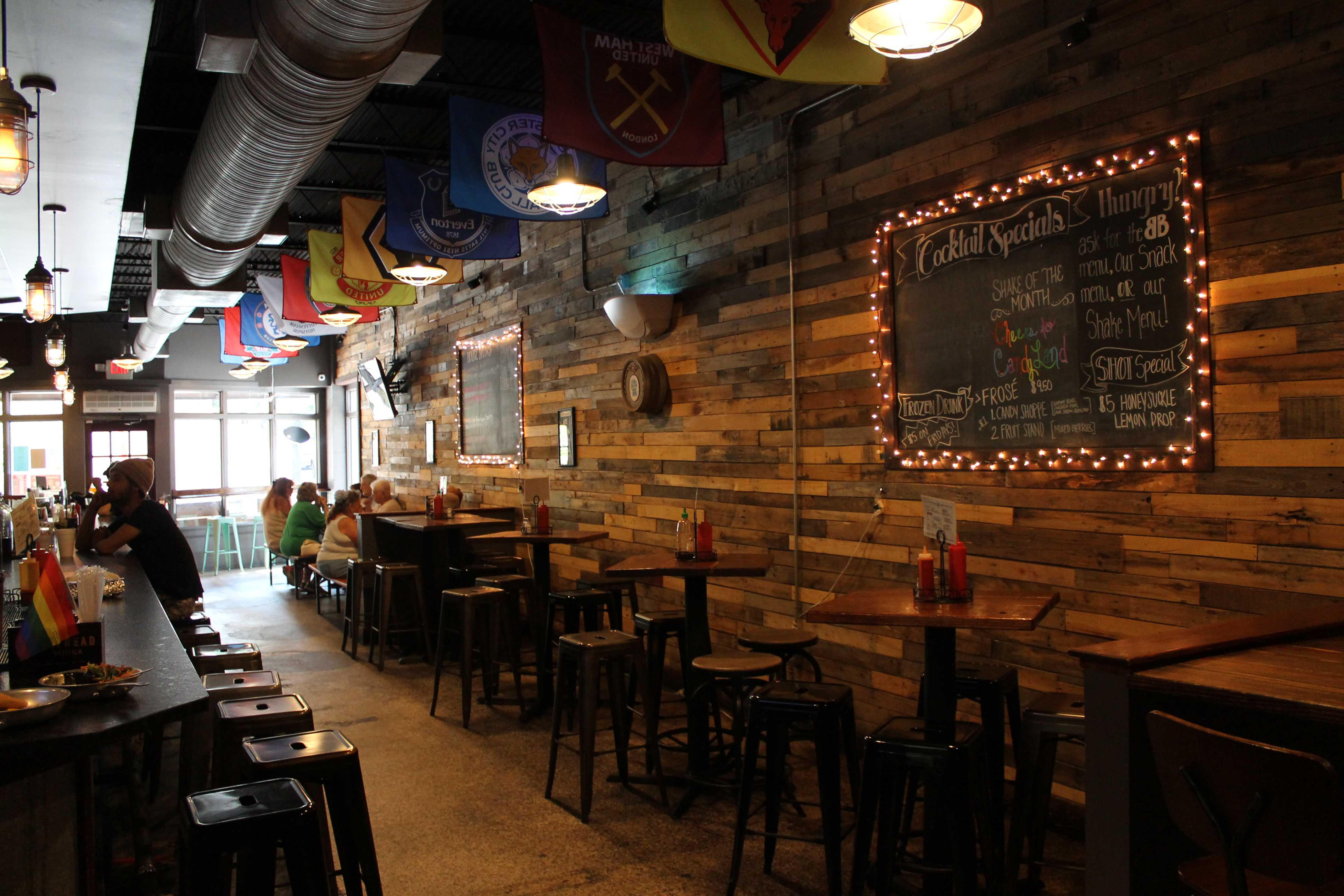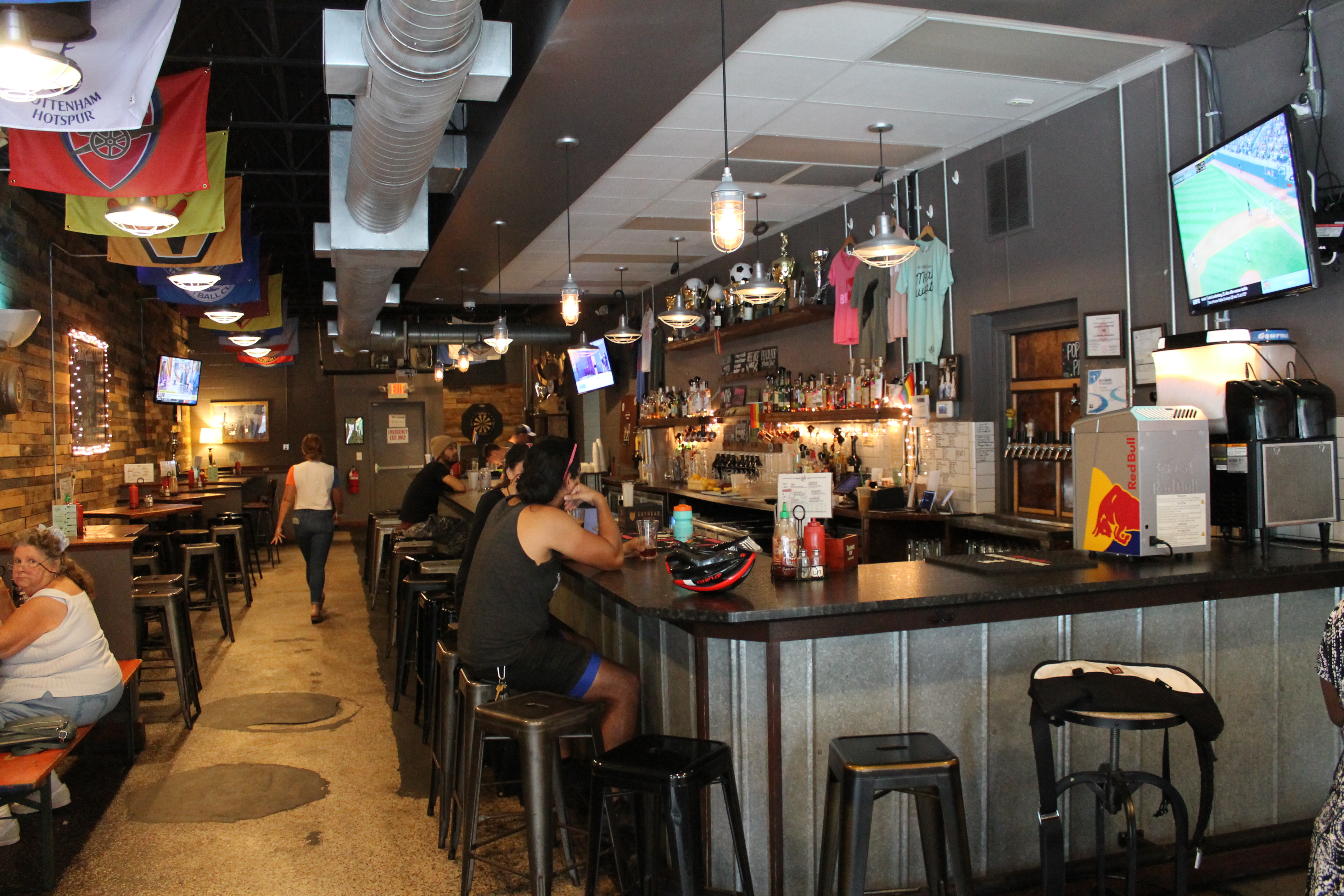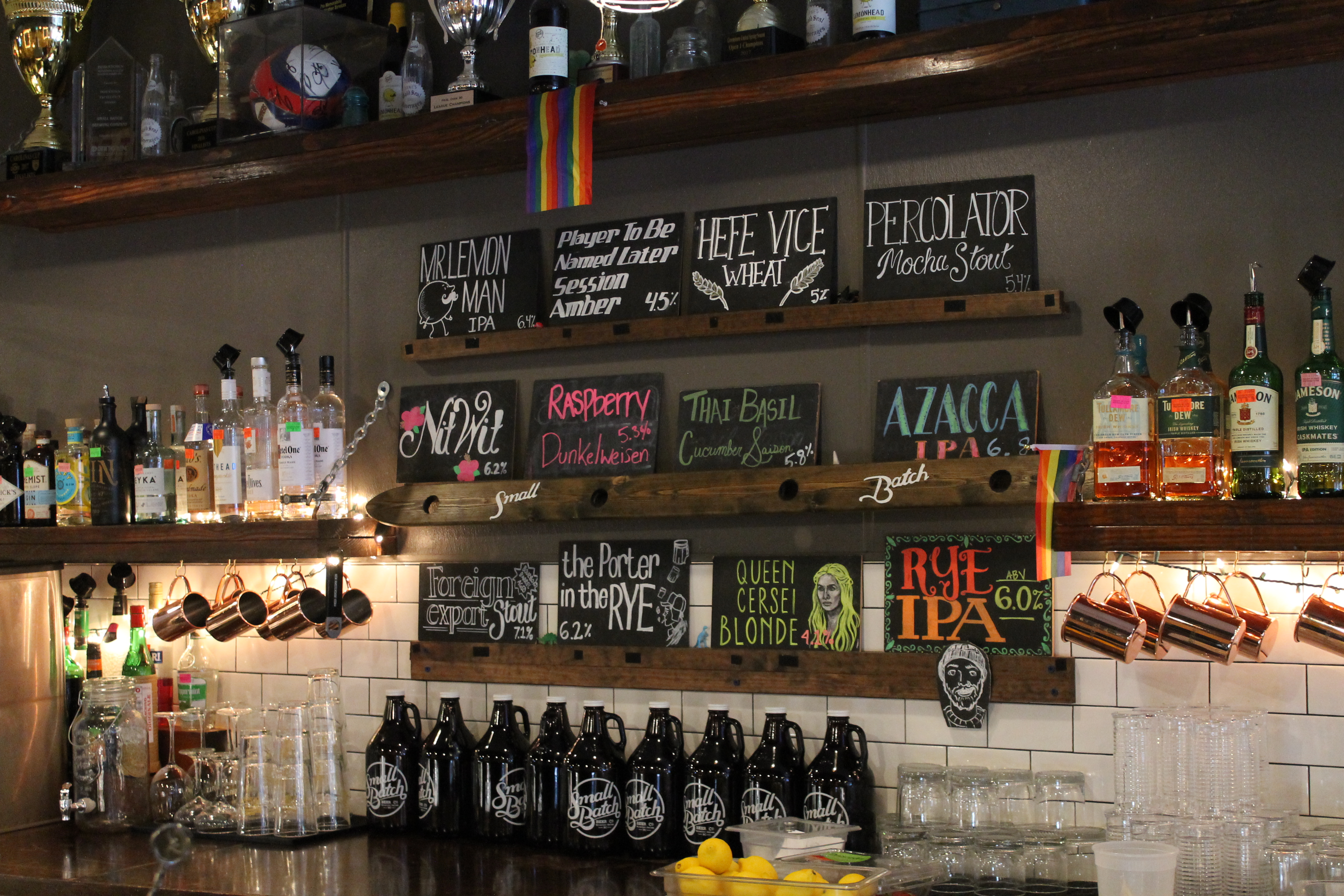 What is the background of Small Batch and how long have you been operating?  
We have been open 5 ½ years. My husband, Tim Walker, just loves beer! I got him a home brewing kit for Christmas years ago when we lived in Florida. He started making batches of beer and fell in love. The dream became realized and we decided "Let's open a brewery!" We ended up being relocated to Winston-Salem because of my job, and that allowed us to stumble upon this great town. We found a place to open this brewery. It was an old restaurant called Copper Kitchen, and when we walked through the space and loved it. It started out as a brewery, but always with the desire to expand. That is where we are now. We feel like we have this full service shop because you have your beers, your burgers, and your sweets. There is something for everyone! If you want to go have a beer and watch your kid have a milkshake you can. That has been the big where it started. The love of craft beer. Drinking it. Making it. Getting other people to try different things. The Small Batch aspect of it allows us to experiment and try new things. We were not in it to make another regular beer that anyone can have, we wanted to give the people something different. One time we brewed something with Christmas Tree pine needles. We try whatever we can try, and we have gotten into a great rhythm of trying different things. We like to keep those staple brews that people love, and would be disappointed if they were not here when they come back while also letting people know that the rest of our selection changes a lot.   
What has being a part of the Winston-Salem community been like for Small Batch?
It has been great! It is small enough to where you start to get know each other and you have these regular customers, or people that have had a friend tell them they have to try the milkshakes. We get a lot of business from word of mouth. It has been great to see the town grow around us as well. 5 ½ years ago there were not this many breweries, there was not the restaurant. We feel like we are somewhere where there is a lot happening and we love it. Coming from bigger cities and smaller towns we feel like we have the best of both worlds.   
Do you have a mission if so what is it? 
Our mission is kind of funny! It is basically similar to "Just Go For It". The day that you are not going to count calories, you are not going to think about what I should do. You think "I shouldn't have that second beer". We say yes you should today is the day. We've all been there we have all had those days where we say we are not having anything today. We are just have salad and water, but sometimes you just need it. Rainbow sprinkles make the day better. It is indulgence without the guilt. Giving you permission to really just go for it! With the food just be a little reckless. Save the regrets for what you haven't done. Don't save the regrets for "I just ate that giant burger and I have no leftovers". It is okay! It is changing a day and a feeling. Some days you can eat your feelings and its okay, and some days you have too. We have a saying on our website "Eat your feelings one bite of chicken waffles at a time!"
Can you give me a walk through of Small Batch? 
Well this depends on what side you come in on! To the left is the bar. You get a fun rowdy crowd. You have your beers on tap, and anything you want to drink. It is sit wherever you want. Fun environment. Then to the right you have a dining room experience. It is a little bit more intimate, a little bit quieter, and less swearing! You have two different experiences melted together. On the bar side we have really built a giant soccer following. We are the only soccer bar in town. It is truly the only place dedicated to soccer. We are the official bar for the Liverpool fan club, the Camel City Gooners, the American Outlaws that follows USA soccer. During the World Cup it is only standing room in here. During big Liverpool games it is a really fun time, champagne gets sprayed. We work to have a place where the bar opens at 9am if that is when the game starts! 
What is Small Batch known for? 
We are known for three things. Crafted beers, burgers, and drinks. 
What is the most fun thing to do in Winston-Salem?  
We really love the soccer game viewings at Small Batch.  
Your personal favorite item on the menu or merchandise? 
Well I love the Brussel Sprouts. That is a go to. The figgy piggy burger is my absolute favorite. It has balsamic, fig jam, bacon, grilled onions and cheese. It is so good, as well as being one of our most popular.         
If Small Batch was a superhero what powers would it have? 
Creating that space where you can hit the pause button on life and have fun!  
Anything else you would like Wake Community/Community at Large to know?
We are really trying to create and environment that is fun to be in, and there are really no rules! Just have fun here. College is super stressful, and sometimes you just need two hours to just think about nothing, and after college, it is even more stressful. Creating that space where you can kind of hit the pause button on life, and have fun. Whether that is enjoying a shake with your kid or having a couple of beers with your friends and just forgetting about the stuff you have to worry about outside. Just be a kid in a candy store for this moment and put life on hold whatever that looks like for you.We get it life is hard. Come in and have a moment!